Consultation
Grappling with a business problem? Through individual consultation, we can support members with advice on many challenges in their licensing business.
— Office Hours:
Join Maura Regan, President Licensing International for her Monthly Office Hours. Office Hours are an opportunity for members of the organization to personally connect with Maura for a quick chat, career or business advice or informal Q&A.  Sessions are 20 minutes each.
— Are you an inventor? Get in touch with our Inventor Relations team today!
— Legal and Accounting Assistance & Resources
As a service to our members who have been hard hit by the pandemic, Licensing International has compiled several resources to assist our small business members (under 25 employees) with their professional legal and accounting needs.
This pro-bono advice can help you understand and apply for any help that is available to you.
The service consists of free 45-minute sessions.
1. Guidance regarding available federal, state, and local programs that may offer grants and/or loans; and
2. Pro bono consultations (by phone) to help small business owners dealing with legal issues resulting from diminished revenues or closures due to COVID-19.
Click Here for the Licensing International Legal/Accounting Assistance Request Form
Contact Maria Ungaro, our Vice President, Member Engagement at mungaro@licensing.org, for any further questions.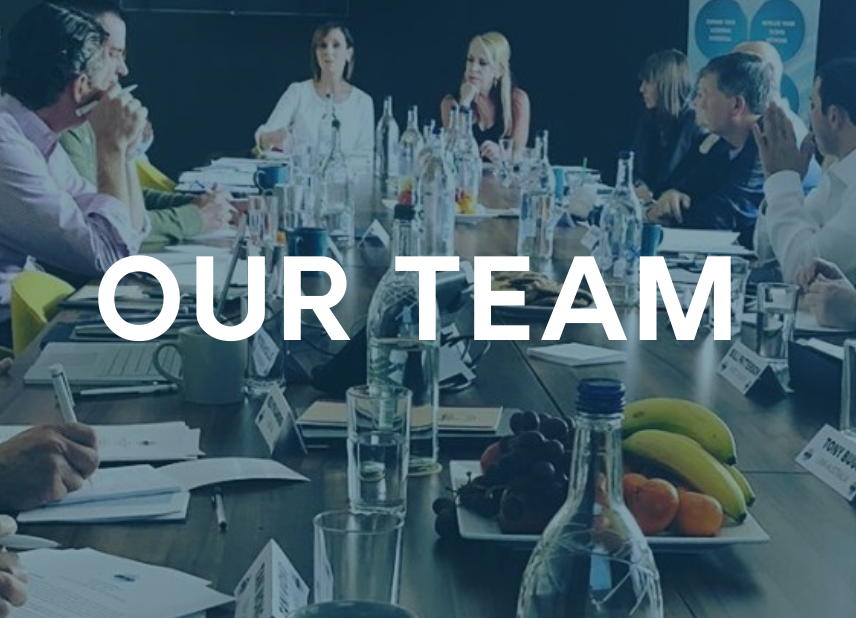 Meet the Team
Every day, around the world, members of the Licensing International team are working to serve the global licensing community in a variety of different roles. Here's who they are…