Education and Training
Questions about retail, compliance, social media, international perspective, trademark infringement, license agreements, or global brand expansion?
Licensing International has a resource to help. Leverage our online or in-person learning opportunities, including:
 — Licensing University®: designed to be a choose-your-own-adventure, with tracks geared toward specific segments and an all-access registration so that you can drop in and out without missing a minute of the show floor action. Regular price is $225 for all three days of programming, but Licensing International members pay just $195.
 — Webinars – Our webinars, where we address of-the-moment issues affecting the business, are free for Licensing International members. Members also have free access to our archives.
 — Coursework in Licensing Studies (CLS) – the industry's only professional certification program
 — Professional Salons- Intimate (10-15 people) gatherings for members to update and hone their skills.
 — White Papers and Special Reports

Contact Marty Brochstein, our Senior Vice President, Industry Relations & Information at mbrochstein@licensing.org for further questions regarding any educational opportunities that Licensing International offers.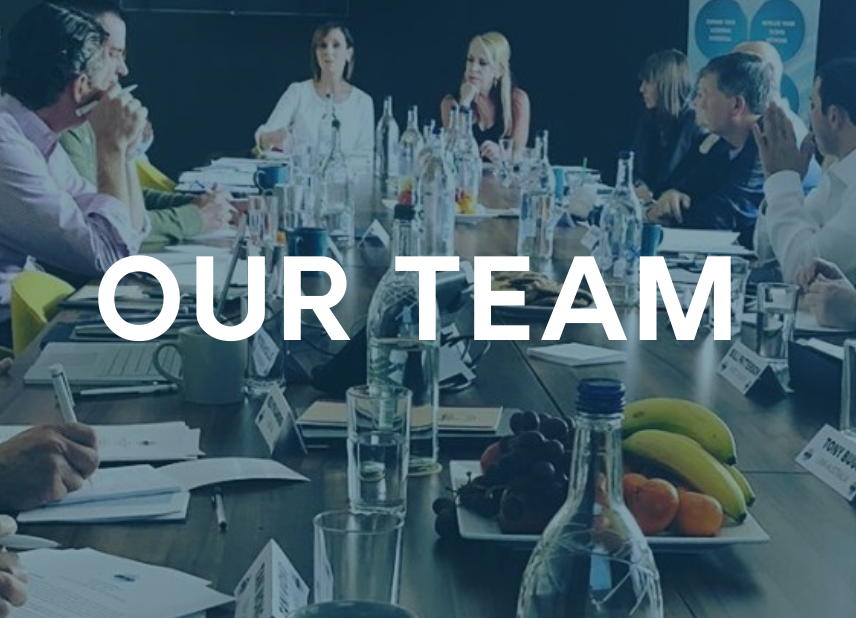 Meet the Team
Every day, around the world, members of the Licensing International team are working to serve the global licensing community in a variety of different roles. Here's who they are…