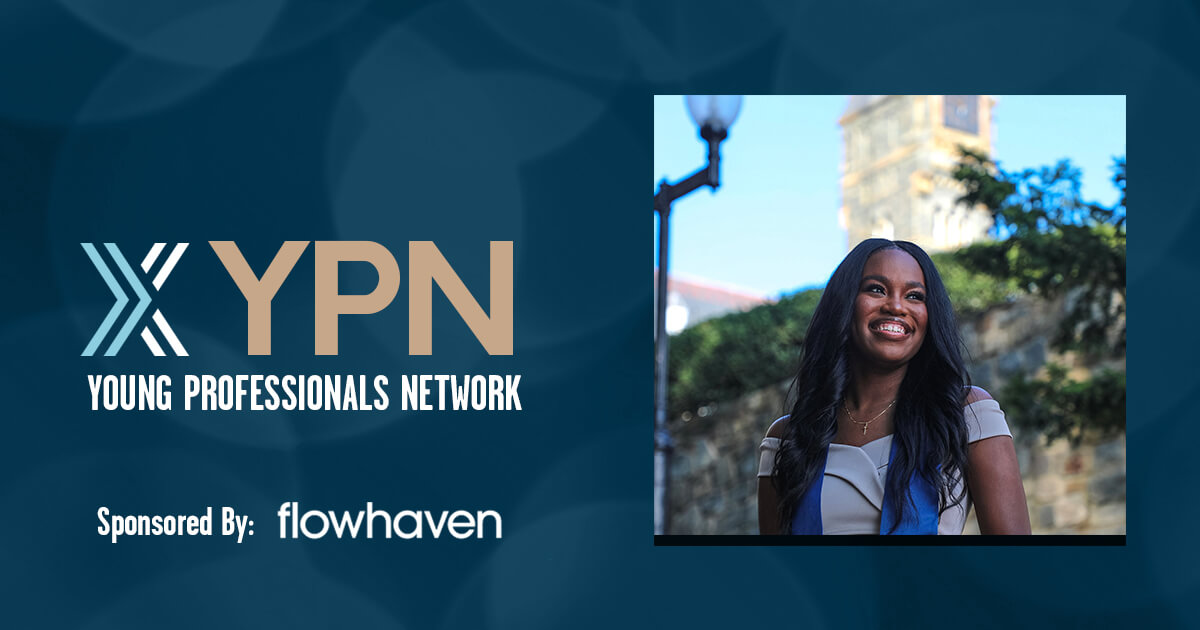 A Life-Changing Summer with the National Basketball Players Association (NBPA)
As a recent graduate of the School of Continuing Studies, Sport Industry Management program at Georgetown University, finding leaders in the industry who I could view as role models was imperative. While I had great industry professional professors, they did not always look like me, so connecting with them was challenging, making it that much harder for me to see myself working in sports.
Prior to the Summer of 2021, I did not know anything about licensing; I just had an existing passion for athletes and sports bringing people together and reaching fans. Little did I know licensing was doing just that; it is everywhere. I started working with the National Basketball Players Association, THINK450, Licensing team as the inaugural intern, making great connections with my managers as well as additional companies and licensees during my time with them.
One of my managers introduced a wonderful initiative to me that will eventually change the pipeline of professionals in the licensing industry. The main goal was to introduce licensing to minority students at colleges and universities across the country, especially black students (because there are so few of us in the industry). Working with Ashley Phanor, (Licensing Apparel Manager NBPA, THINK450) put everything into perspective, because I witnessed her working with several licensees every single day, which requires her to keep the players first as well as produce great products for consumers.
I think the products produced through licensing makes the job itself look glamorous, when in reality it takes a lot of time to get to an agreement about things on the shelf. As a black woman in the licensing industry, it requires a lot of self-confidence and patience, because it is a people industry, but it's not always easy communicating your ideas to a room full of people who don't share your background.
If it were not for the mentorship I received from Ashley and Inky Son, VP of Licensing (NBPA, THINK450) I would not be as prepared as I am to work in the industry. They were encouraging, patient, consistent, always willing to provide constructive criticism and introduce new ideas to me every week. As well as my capstone advisor Krytyna Braxton (Licensing Manager, NFLPA) whom I had the pleasure of strategizing on this initiative with as well.
Working with different HBCUs and PWIs to bring licensing to their students was the highlight of my internship; because there are limited-to-no classroom opportunities to learn about licensing, interacting with professionals is the next best solution. Talking to licensees and the team about the new business was definitely more engaging for me, so my hope is that the upcoming sessions with students and professionals across the licensing industry will be as informative as possible.
Before my time with the NBPA and Licensing International, I often limited my view of possibilities within the sports industry. The NBPA, THINK450 Licensing team introduced me to my latest opportunity, as a Licensing Administrator on the Fanatics Licensing Management team. We oversee the major league licensees including but not limited to the MLB, MLS and NFLPA. I hope more people are introduced to the industry and love licensing too!
Calyx Clarkson 
Licensing Administrator, Fanatics
Georgetown University, 2021
Temple University, 2019
YPN Series Sponsor

Proudly Supporting the Global YPN Community