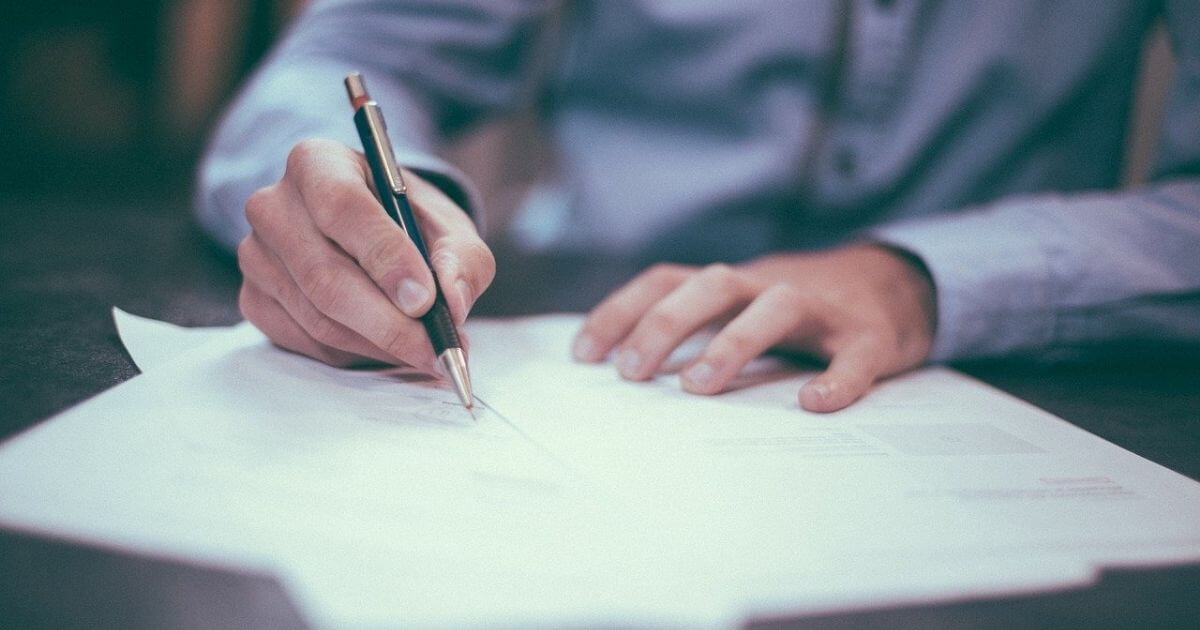 A Year Later, Licensee Flexibility Seems to Have Increased
A year ago, the talk was about the changes the pandemic was bringing to licensing agreements. While the atmosphere now is one of relative normalcy – and the situation remains fluid – it seems that some of the adjustments seen over the past year will linger for some time.
Extended terms, payment plans and virtually every other variation of standard deals became part of the toolkit last year as licensors and licensees struggled financially, recalibrated their relationships and adjusted to such factors as delays in film releases, retail bankruptcies and closures and periodic shutdowns of the global economy.
'Last Year Everyone Was Just Trying to Survive'
"Last year everyone was just trying to survive and there was a need for cash and everyone was taking whatever fair-minded deal was available and realized that everything didn't have to be maximized," says McFarlane Toys CEO Todd McFarlane. "But now that we are a year into [the pandemic], I think we are going to drift back to a more normal way of doing business."
Obviously, agreement structures will always vary by licensee, property, and specific deal. But for the most part, flexibility for licensees is being built into more agreements. Guarantees and advances are generally smaller, and structured for payment over a longer period, according to executives with whom we spoke. It's a trend that was underway pre-pandemic, but then accelerated amid the radically changed business conditions.
Advances and MGs
For example, one licensee executive told us that some of his new agreements don't require significant MG payments until year-end or into 2022. An agent who does business primarily in the corporate brand sector says that in some agreements, the advance isn't due on signing (as it was previously), but rather on first approval of product.
"Where in the past you would sign a deal for two years and pay at signing and more down the line, now you are able separate out the payment," says one licensee executive who recently signed a deal with Disney covering about 300 properties.  "Everyone wants to guarantee a value, but the payment on that can be flexed to the licensee depending on when they can afford it.  If you can get to right number, you can have split or quarterly payments over a longer period of time where you make smaller payments."
One agent said a strong licensee – there are fewer than a year ago, either through consolidation or financial struggles, he noted – could get a deal with renewal options after two years, rather than three, maintaining its upside for a successful venture, but lessening risk if things don't work out. That thinning of the herd, said McFarland, will likely make licensors more willing to come to terms with the financially viable licensees that remain, says McFarland.
In the college ranks, which was hit hard by shortened seasons, fewer students on campus and games played in near-empty arenas and stadiums, many licensees are being granted payment plans for the balance of this year, says CLC CEO Cory Moss, who doesn't expect the collegiate licensing business to return to 2019 levels until 2023.
CLC was working pre-pandemic with many schools to narrow their assortment of licensees, says Moss. "There were probably too many licensees in college before the pandemic and we had been through a process of working with schools to look at their licensee base and manage it properly in certain categories," he recalls.
"I think for the college market as a whole the pandemic sped that process up. We still have a lot of licensees, but I think we are still on the verge of seeing where it shakes out; it will depend on the decisions consumers and retailers are making for this fall and that will determine whether some licensees make it or not."