ABG Acquires Sports Illustrated IP for $110 Million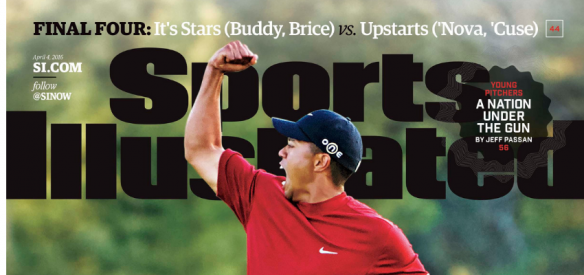 Authentic Brands Group (ABG) buys Sports Illustrated IP from Meredith Corp for $110 million with plans to expand the brand in licensing. Meredith will publish the magazine (and manage its website) for at least two years, during which it will license back the brand from ABG.
ABG will collaborate with Meredith on digital and social strategy for the brand.
ABG CEO Jamie Salter told the Wall Street Journal that ABG aims to strike licensing agreements for apparel as well as in such areas as sports gambling and airport stores.
Meredith acquired Sports Illustrated when it bought Time Inc. for $1.8 billion in late 2017. Time Inc. had done a limited amount of licensing of Sports Illustrated, largely around its annual swimsuit issue. Licensee Raj Swim launched 61 styles of swim and activewear last year and Nomadic Entertainment Corp. signed for "Swimsuit Island Festivals," the first of which was held in Miami in February 2018.
Among the Sports Illustrated IP bought by ABG is a photo archive of more than two million images, which potentially could be deployed for licensing.
Contact:
Authentic Brands Group, Jamie Salter, CEO, 212-760-2412, jsalter@abg-nyc.com