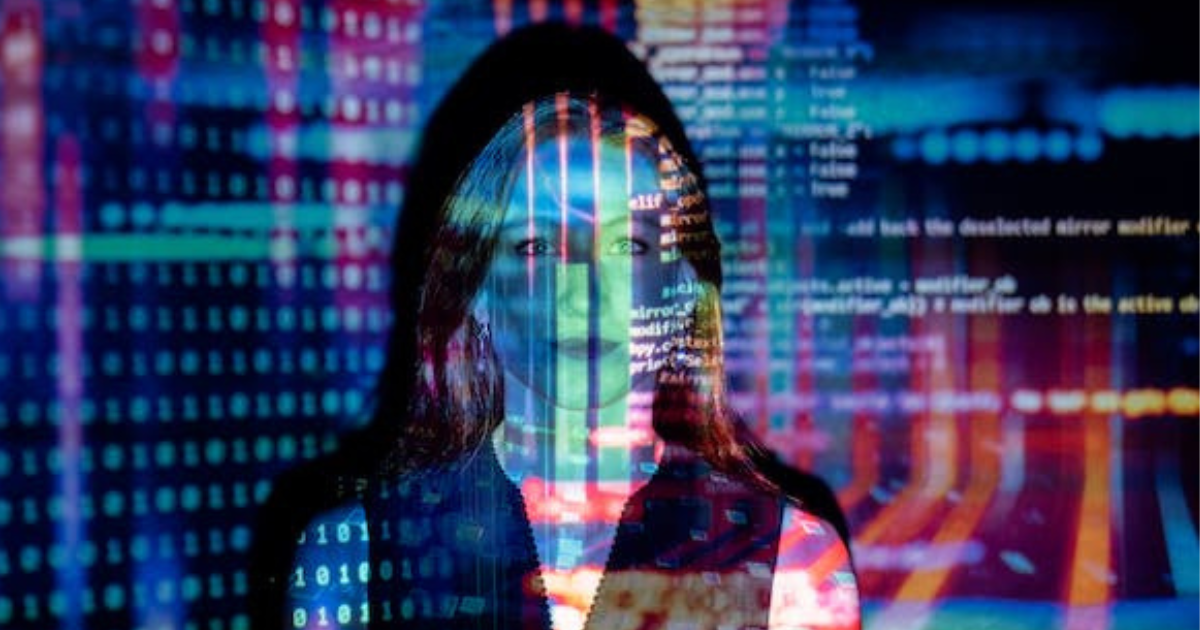 AI Seeks Authenticity
Artificial Intelligence (AI) continues to dominate headlines, most recently due to a series of legal challenges.
Last week, U.S. District Court Judge Beryl Howell upheld a U.S. Copyright Office finding that AI-generated art isn't eligible for protection. The decision turned down computer scientist Stephen Thaler's challenge to an agency's refusal to register works made with AI. Howell maintained that "human authorship" is a "bedrock requirement" of copyright law. And earlier this year, the U.S. Supreme Court turned aside Thaler's appeal of a lower court ruling that patents can only be issued to human inventory and that his AI system wasn't the legal creator of two inventions it generated.
Concept artist Karla Ortiz, who has worked to bring characters to life in several films, found last year that imitations of her art had been released on the web. Her name had been fed into AI art generator Midjourney more than 2,500 times to create art that looked like her original works. Oritz, along with two other artists, responded by suing Midjourney, Stability AI and DeviantArt for using their work to train AI systems.
Yet even as these legal challenges wend their way through the courts, nearly every business seems to be plotting an AI strategy.
Walmart, for example, is developing its own generative AI to improve supply chain efficiency and better connect with consumers, said CEO Doug McMillon. The retail chain has spent the past several years getting its customer data "in better shape" for AI to personalize content for consumers, McMillon said.
And Italian fashion house Zegna developed its own AI-powered shopping customization tool. Zegna X is used for custom tailoring with the promise of the delivery of a finished outfit within four weeks. Initially available on an appointment-only basis at its flagship location in Milan, the company plans to launch the tool in its locations globally.
In order for brand owners, licensees, and retailers to move forward with AI effectively, however, a major focus needs to be authenticity.
"AI is something that can be basic to brand building," said Dane Cohen, Director of Sales and Business Development at retail merchandise planning firm Management One. "We are really hoping to use it from an efficiency standpoint and to generate opportunities for people to feel like they are one with a creator."
Another way authenticity will come into play with future AI efforts is in the way the technology can impact a brand's ability to protect both copyrights and trademarks.
For example, Understanding AI worked on Nike's marketing around the recent Women's World Cup soccer tournament by vetting hundreds of social media creators, said CEO Chris Winfield. As part of the effort, Winfield's team used AI to check the creators' backgrounds and review their content to ensure there were no copyright or trademark infringements, he said.
"There are tons of assets you may get and checking to make sure there are no copyright or trademark infringements before a marketing campaign goes out is paramount," said Joy Fennell, CEO of The Future in Black, a company that works with Black creators. "In scale, that is where AI comes in because you don't want to have a random logo in the background of marketing content, so there will be many more opportunities and challenges ahead."
Ultimately, Winfield said, all of the buzz around AI comes back to the human touch.
"AI gives you the tools to make your messages more personal, which in turn resonates with consumers, and that is where all marketers are trying to get to," he said. "It's about how business big or small can become more personal and have authenticity."