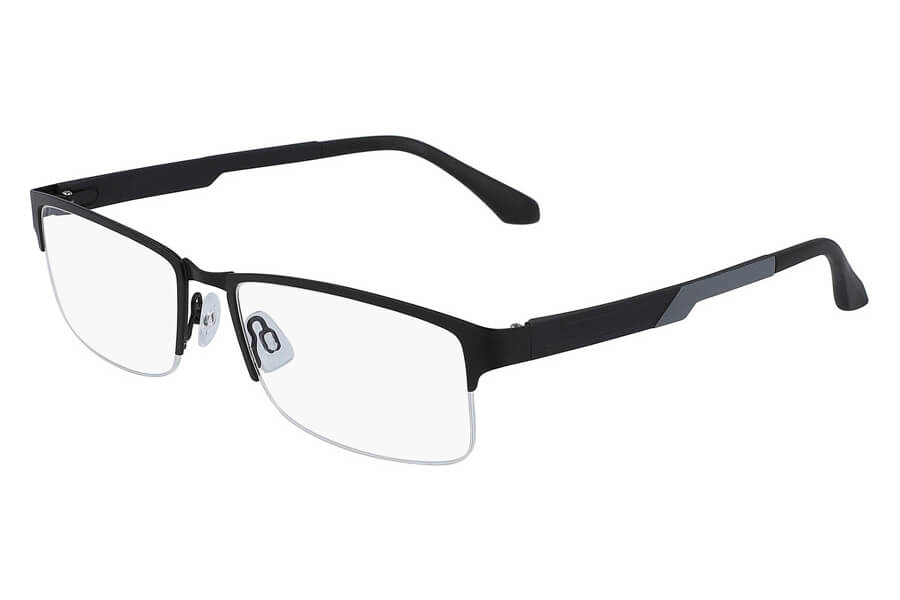 Altair Eyewear and Keep America Beautiful Announce National Partnership for Licensed Joseph Abboud Brand
New York, NY — Altair Eyewear, Inc., a division of Marchon Eyewear, Inc. and a subsidiary of VSP Global ("Altair") and Keep America Beautiful ("KAB") announce a national partnership using the licensed Joe by Joseph Abboud frames to support the Great American Cleanup, raising awareness and reducing the impact we have on our planet.
Taking place each Spring, the Great American Cleanup unifies and beautifies communities across the country in a grassroots spring-cleaning movement. By joining forces, Altair and KAB will heighten their recycling and sustainability efforts by educating and engaging consumers to raise awareness and support the campaign's impact. Altair's donation to the Great American Clean Up program will provide litter clean up kits to affiliates and individual volunteers as well as educational materials which are distributed prior to the event. In a given year, there are typically 15,000 Great American Clean Up events across the country and almost 500,000 volunteers.
Altair's marketing support will come to life via the JOE by Joseph Abboud licensed brand frames and McAllister, Altair's latest proprietary brand of eyewear collections. Each brands' Spring/Summer 2022 eyewear collection features optical frames designed with sustainable materials. Additionally, P.O.P (Point of Purchase) displays will be constructed with sustainable materials – further emphasizing Altair's commitment to sustainability and corporate social responsibility initiatives. Promotional plans, digital messaging, and social media posts from the two Altair brands will bring awareness throughout the campaign.
"This partnership with Keep America Beautiful was a natural fit," said Thomas Burkhardt, Senior Vice President of Global Brands, Marketing and Design for Marchon Eyewear, Inc. "By partnering together, we are able to elevate our commitment to our planet, educate and engage consumers, and support a great cause."
"Keep America Beautiful is thrilled to have JOE and McAllister as sponsors for the 2022 Great American Cleanup. Their support allows us to expand our work in communities across the country," said Keep America Beautiful Interim President and CEO, Becky Lyons. "That support will help people across the country see the connection between recycling and products made from sustainable materials, and the impact on the environment. We also encourage everyone to join us and take the #BeRecycled pledge."