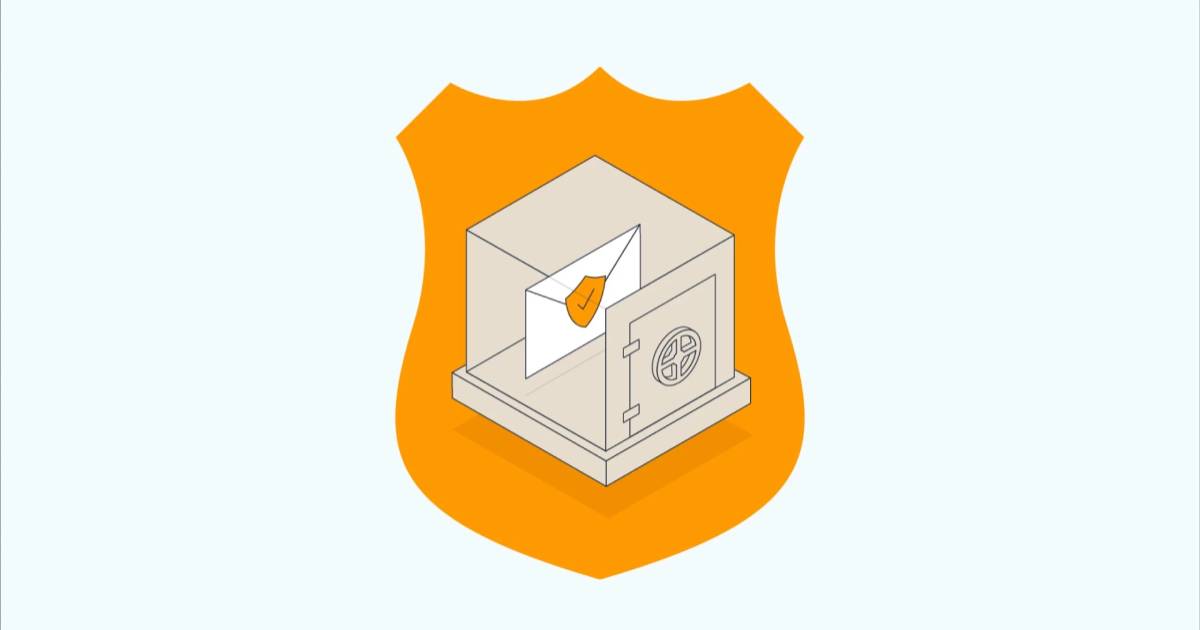 Amazon Works with Partners to Create a World Without Counterfeits
8 June is the 25th World Anti-Counterfeiting Day, which was founded to bring global attention to the problem of counterfeiting. At Amazon, we have made tremendous progress in combating the industry-wide issue of counterfeits. As we shared in our Brand Protection Report, last year alone, we identified, seized, and appropriately disposed of more than 6 million counterfeit items, completely removing them from the supply chain.
We recognise that while we have made significant progress, there is still work to be done to stop counterfeiters at scale. That is why we launched our Blueprint to Stop Counterfeits in 2021 and are continuing to work with partners to protect consumers. We are marking this World Anti-Counterfeiting Day by reflecting upon our advancements thus far in 2023 and highlighting the vital collaborations with brands, governments, law enforcement, and partners that make this work possible.
Partnering to educate and protect consumers
An essential component of eliminating the threat of counterfeits across the globe is educating consumers about the risk and harm they present. In January 2023, Amazon partnered with the International Trademark Association (INTA) and not-for-profit career student organization DECA to launch the Unreal Campaign Challenge to 177,000 global DECA members, a project which reached over 22,000 students. By making consumers better aware of the risks counterfeit goods pose, we support our activity worldwide to ensure counterfeiters are held accountable. In Spain, we recorded a podcast with the Spanish Patent and Trademark Office to raise consumer awareness; in Poland, we partnered with the Consumer Forum on the "live originally" campaign; in India, we partnered with a leading industry association and held capacity-building workshops across the country; and in the UK, we partnered with Crimestoppers on a yearlong social media campaign warning the public about the dangers of fake goods.
Disrupting counterfeiting networks and stopping counterfeits at the source
When bad actors attempt to sell counterfeit products to Amazon customers, we take action and hold them accountable. In 2023, our Counterfeit Crimes Unit (CCU) worked with brands such as YETI, Canon, and Brother to target counterfeiting rings across the globe, including in the U.S., China, Turkey, and Germany. Amazon actively works with law enforcement to refer criminals for investigation or assist in the direct seizure of counterfeit products at the source. Following a criminal referral from Amazon's CCU and Cisco, a Florida man pled guilty in federal court on 5 June to the crime of conspiracy to traffic millions of dollars' worth of counterfeit Cisco products and will now serve a minimum of four years in prison.
Amazon's CCU has taken numerous direct actions in partnership with brands and law enforcement to remove counterfeits from the supply chain. Recently, Amazon teams worked with the Police Intellectual Property Crime Unit (PIPCU) at City of London Police to identify and seize 3,000 counterfeit electrical Philips toothbrush heads worth up to £45,000.
Although these actions serve as progress in deterring bad actors, our work does not stop there. Amazon coordinates with law enforcement and brands to disrupt counterfeiting networks. Amazon continues to build on its strong partnerships and is always looking to be more effective, including through an exciting new cross-industry initiative.
Private sector partnership to protect consumers, brands, and rights owners
In April of this year, Amazon highlighted the efforts of the Anti-Counterfeiting Exchange in the United States, an industry collaboration designed to make it safer to shop online and more difficult for counterfeiters to move among different stores to sell their counterfeit goods. By sharing information about these counterfeiters, the exchange participants can identify and stop perpetrators more quickly than they would in the absence of this collaborative data sharing. Participants in the exchange can use the information in their ongoing, independent efforts to detect and address counterfeiting, improve their individual risk evaluation systems, and make more robust referrals to law enforcement so bad actors can be held accountable.
As Amazon emphasised in the Blueprint to Stop Counterfeits, private sector partnerships around data sharing are crucial to combat counterfeiting. Amazon is now inviting other retailers and marketplace service providers to join the Anti-Counterfeiting Exchange and collaborate with the founding members to further strengthen the industry's collective efforts against counterfeiters. Through the exchange, counterfeiters and criminal organisations are on notice that the private sector is aligning against them and working to protect consumers and rights owners across the retail industry.
This World Anti-Counterfeiting Day, we recognise the incredible work and successes achieved through partnership and collaboration across law enforcement, brands, associations, and all those who are committed to putting a stop to counterfeits. We thank our current partners for their unceasing efforts to create a world free of counterfeits and invite others to join us on our mission, knowing that we are more effective when we address this industry-wide issue together.
Read more about about Amazon's latest initiatives in our 2022 Brand Protection Report.