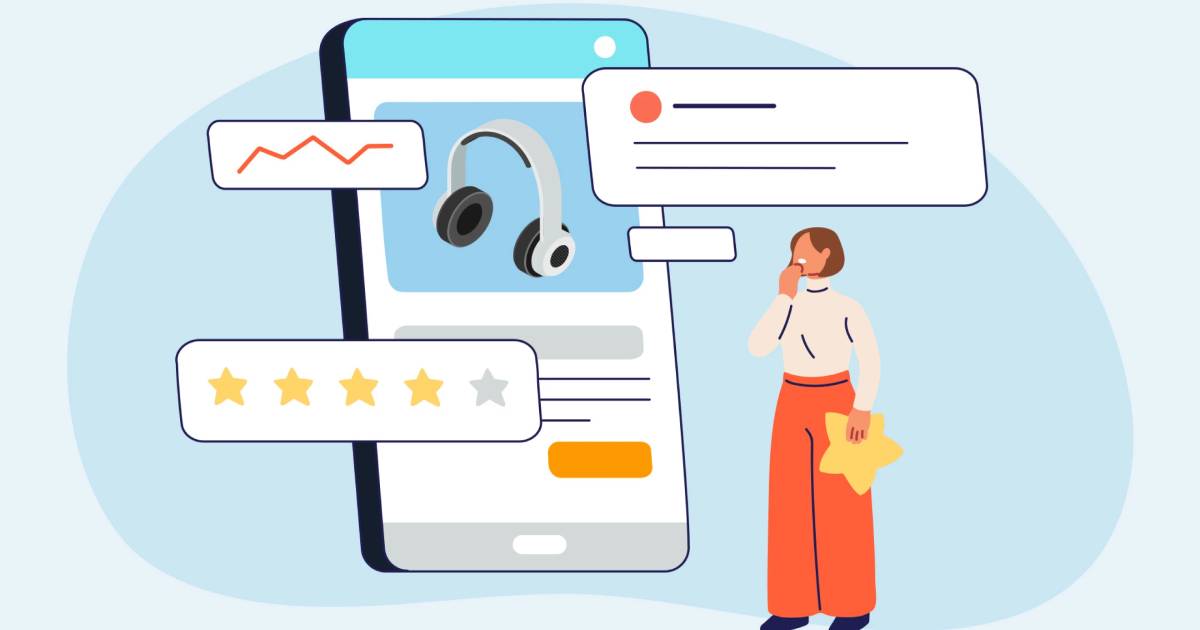 Amazon's Counterfeit Crimes Unit: Bad Actor Who Sold Cisco Counterfeits Faces up to 6.5 Years in Prison
The Counterfeit Crimes Unit is a global team dedicated to partnering with law enforcement, brands, and other stakeholders to disrupt counterfeiters and their networks.
A Florida man has pleaded guilty to crimes related to the sale of counterfeit Cisco products in stores across the retail industry. Pursuant to his plea agreement with the government, the defendant faces four to six and a half years in prison and has agreed to forfeit $15 million.
Following the government's investigation and a referral from Cisco and Amazon's Counterfeit Crimes Unit, a federal grand jury in New Jersey indicted the defendant, Onur Aksoy, in July 2022.
"This guilty plea sends a strong message to bad actors that selling counterfeits has severe consequences," said Kebharu Smith, director of Amazon's Counterfeit Crimes Unit. "We are grateful for the collaboration with Cisco and the work of the U.S. Department of Justice to bring this counterfeiter to justice."
"We are committed to protecting our valued customers and legitimate authorized Cisco channel partners and maintaining the integrity and quality of Cisco products and services," said Al Palladin, head of global brand protection at Cisco. "We thank our colleagues in U.S. Law Enforcement and the Department of Justice for their investigative actions, the successful indictment, and the work that led to today's outcome. The Cisco Brand Protection team also appreciates the strong collaboration with Amazon's CCU for jointly making the criminal referral that brought this individual to justice."
According to the plea agreement, Aksoy ran numerous separate companies and dozens of online storefronts that imported thousands of counterfeit Cisco products from across the globe to sell in the U.S., generating millions of dollars in illegal sales.
Amazon employs powerful and highly effective proactive efforts to protect Amazon's store, as well as industry-leading tools enabling rights owners to partner with Amazon to better protect their brands from counterfeits, fraud, and other forms of abuse. In addition, Amazon works closely with brands and law enforcement across the globe to hold bad actors accountable. In the past year alone, Amazon's CCU sued or referred for investigation over 1,300 criminals in the U.S., the UK, across the EU, and in China.
Read the full DOJ release.