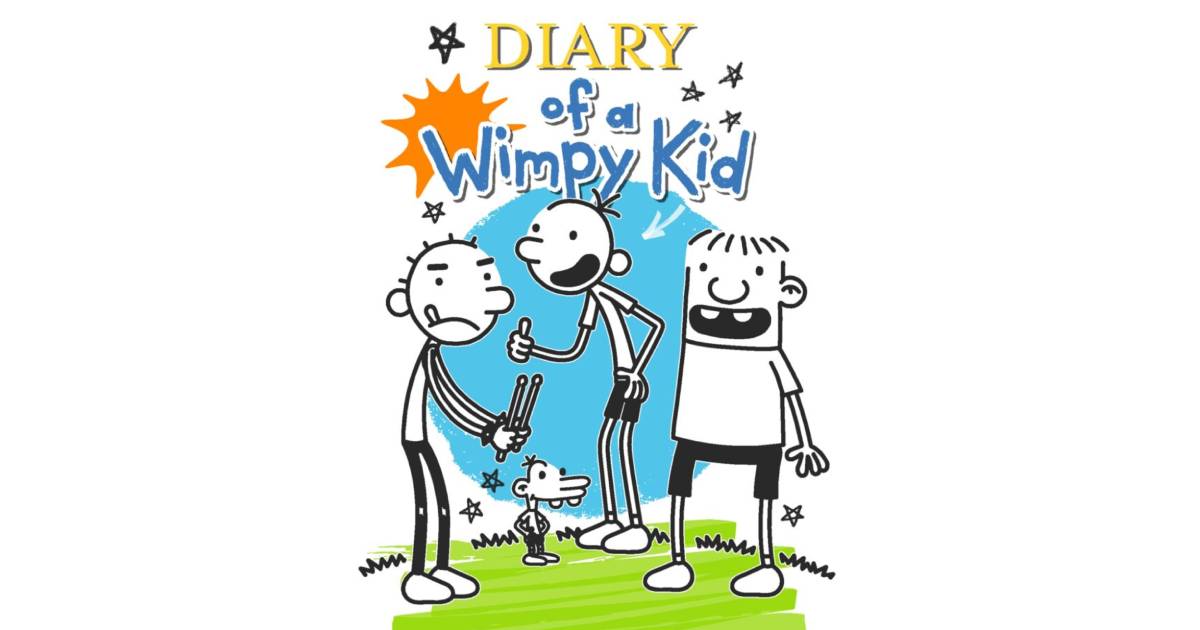 AMSCAN International Signs Diary of a Wimpy Kid for Dress Up
Brands with Influence has agreed a deal with AMSCAN for the international best selling book franchise Diary of A Wimpy Kid. Children will be able to dress up as Greg Heffley, the star of the enormously popular series, in a specially designed, new costume.
Popularity in the Diary of A Wimpy Kid brand has seen unprecedented growth in recent years off the back of massive books sales. Since the publication of the first book in 2007, over 275 million books have now been sold in 150 countries, printed in 84 editions ad in 69 languages. Furthermore, two animated movies have been produced and are available on Disney+, with the potential for more in the future.
Now Brands with Influence is rolling out a licensing programme in the UK based on the books. Talking about the new deal, Mel Beer Group Licensing Director at Amscan International explained: "We're delighted to be working with the team at BWI to bring Diary of A Wimpy Kid to life for the first time through costumes.  This franchise is an exciting addition to our current portfolio of literary titles which include: Roald Dahl, Peter Rabbit, Elmer, VHC, Dr Seuss & more…!"
During 2023 the Wimpy Kid brand will see new books, board games, and a complete range of licensed products.
Dom Wheeler from Brands with Influence goes on to say: "We're thrilled that Wimpy Kid is partnering with best in class AMSCAN who we know will create fantastic dress-up Wimpy Kid costumes. Targeting the Halloween and World Book Day events makes total sense and will allow all the thousands of Wimpy Kid fans to live out their dreams. With retail and consumer marketing support planned, we're confident this license will be a huge success."
About Brands with Influence
Brands with Influence (BWI) is an award-winning merchandise and licensing agency based in the UK but operating globally on some of the world's favourite brands.
About Amscan International
Amscan International is a subsidiary of Wonder. Headquartered in Milton Keynes, Wonder is a global designer, manufacturer, distributor, wholesaler and retailer of celebration products and services. Wonder is home to 2,500 employees worldwide with offices in the UK, Ireland, Germany, Australasia, and Asia. The retail brands include Party Delights, the UK's largest online party store, and several other brands across 12 European countries.
About Wimpy Kid
Diary of a Wimpy Kid is a global #1 best-selling children's book series and media franchise created by author and cartoonist Jeff Kinney. Over 275 Million copies have been sold in 84 editions and 69 languages since the first publication in 2007, making it is one of the top-five bestselling book series—adult and kids—of all time. Diary of a Wimpy Kid has been adapted into two original full-color animated movies on Disney+ , a Musical and a Macy's Thanksgiving Day Parade Balloon. Further brand extensions include costume characters and a growing program of licensed products.