Ánima Kitchent's Latest Series, Cleo & Cuquin Partners with Mattel for Master Toy License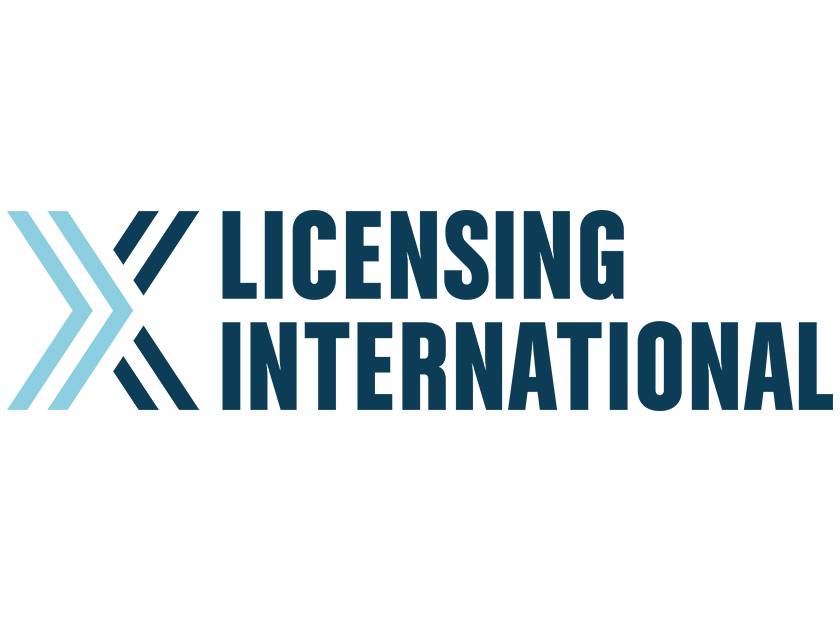 Miami, February 13th, 2017 – Ánima Kitchent today announced that it has awarded Mattel the worldwide master toy license to produce and market toy products for the new series Cleo & Cuquin based on the classic Telerin Family, a huge hit in '70s and '80s Spain and Latin America.
Cleo & Cuquin is a transmedia story that started out on YouTube, where it continues to harness outstanding results, and comprises web content, a series of 52 seven-minute episodes and two apps.
In the words of its creators, the series shows how Cuquin's curiosity leads to daily mishaps. Cleo has to come up with creative solutions to get Cuquin out of trouble the only way a kid knows how: by playing. Cleo, Cuquin and their brothers and sisters keep their audiences laughing not only at the mischief they get up to, but also at their adventurous solutions.
A year ago, the world's leading Spanish-language media and content provider, Televisa, announced that it was to become co-producer and partner on the project alongside MAI and Selecta Visión. Together with Ánima Kitchent, the companies embarked upon the adventure of transforming a short animated TV series into a transmedia narrative with a whole new look and a global brand and licensing strategy.
Prior to the launch, the Telerin Family was already generating outstanding results on YouTube, where just 15 music video clips chalked up over 400 million views and more than 900,000 subscribers in only a year and a half. On the back of this success, Ánima Kitchent will continue to produce new video clips throughout 2017, the first of which will debut in the coming months.
The series is currently in production and is set to hit the screens in the last quarter of 2017. The Kidscreen Summit to be held at Miami's Intercontinental Hotel will feature a launch party for Cleo & Cuquin on 14 February to showcase the transmedia content strategy: the first episode of the TV series, the first virtual reality app – "The Bedder", which takes users inside Cleo and Cuquin's home – and the latest YouTube content.
Víctor M. López, CEO of Ánima Kitchent, said: "For Ánima, Cleo & Cuquin is conceived as a transmedia content that aims to be an entertainment brand. With Mattel on board as worldwide toy master License, this goal is closer to become a reality. Having Mattel as a partner in this project is a source of pride, but also a huge responsibility."
Mattel's Toy Box VP, Lauren DeFeo added: "Ánima Kitchent's latest series, Cleo & Cuquin is a great opportunity for us to bring to life characters that not only appeal to today's preschoolers, but also have nostalgia with parents in markets where Familia Telerin has strong heritage. Cleo & Cuquin has shown tremendous reach and we're thrilled to offer families a variety of ways to play out all the fun captured in the series."
Advanced talks are underway with TV channels in the Americas, Europe and Asia which will give rise to deals over the coming months.
Notes to editors:
About Mattel:
Mattel is a creations company that inspires the wonder of childhood. Our mission is to be the recognized leader in play, learning and development worldwide. Mattel's portfolio of global consumer brands includes American Girl®, Barbie®, Fisher-Price®, Hot Wheels®, Monster High® and Thomas & Friends™, among many others. Mattel also creates a wealth of lines and products made in collaboration with leading entertainment and technology companies. With a global workforce of approximately 31,000 people, Mattel operates in 40 countries and territories and sells products in more than 150 nations. Visit us online at www.mattel.com.

About Ánima Kitchent:
Ánima Kitchent creates, produces and manages entertainment brands based on transmedia content which are aimed mainly at children and young audiences. It was incorporated in Spain by Mexico's Ánima Estudios, which boasts over 15 years' experience in the animation sector, and part of the management team from Vodka Capital. As well as PINY, it currently produces CLEO & CUQUIN, a TV show and transmedia content based on the iconic "Familia Telerin". It also manages the Vodka Capital brands Jelly Jamm and Bugsted. For further information, visit www.animakitchent.com