Asian LIMA Offices and Rep Cooperate with Taiwan Licensing Event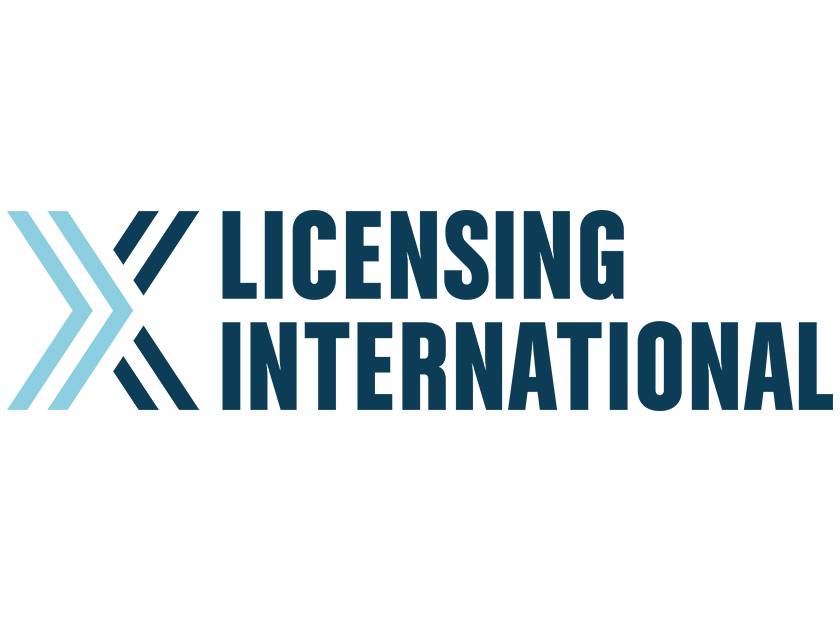 LIMA China, LIMA Japan and LIMA Korea joined forces to assist with the 2016 Taiwan Licensing Seminar and Trade Meeting Event held on 27th July at the Taipei International Convention Center. Organised by the Taiwan External Trade Development Council (TAITRA) to promote Taiwan content in the international licensing arena, the event included educational seminars, panel discussions and business matching sessions with overseas buyers.
LIMA Greater China was instrumental in helping organise the event and Tani Wong, Managing Director, gave an overview of licensing as one of the key educational sessions.
LIMA Japan and LIMA Korea assisted in by promoting the event to their membership, which resulted in local country members attending as buyers to the business matching session.
Event URL: http://www.accupass.com/event/register/1606160224011713838460#anchor-content
News source with photos (in Japanese): http://www.licensing.or.jp/20160808taipeilicensing/