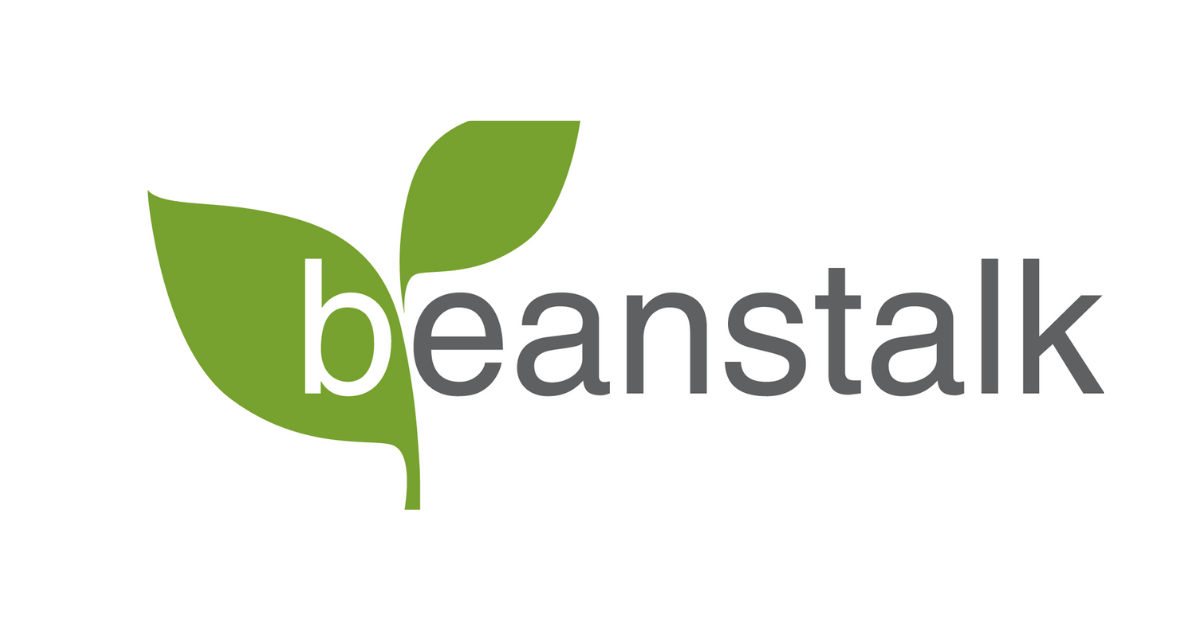 Beanstalk Launches Cultural Intelligence Service Offering
Global Brand Licensing Agency Beanstalk Unveils Formalized Trend Reporting Service
New York, NY  — Global brand licensing agency, Beanstalk has launched a new global trend reporting service that utilizes data, research and analytics to identify relevant consumer, marketing and retail trends that brands can leverage to innovate and grow their licensing programs.
Dubbed Beanstalk Cultural Intelligence, the new practice will evaluate trends across consumer behavior, category and channel growth, and emerging business sectors to pave a path to sustained evolution.
The new division formalizes Beanstalk's pre-existing quarterly trendspotting program into a bespoke service offering that suits brands' needs for staying hyper-current with consumer behavior, retail development, and industry trajectories.
"With the world growing and evolving around us, brands must be ready and nimble to implement innovation into their core business," says Allison Ames, president and CEO, Beanstalk. "Beanstalk Cultural Intelligence will serve as a curated opportunity for brands to leverage and implement new trends and ultimately see long-term value and consumer affinity."
Beanstalk Cultural Intelligence will be led by Todd Kaufman, VP, Strategy & Partnerships. A 15-year agency veteran, Kaufman oversees Beanstalk's expansion into new service offerings that factor in all components of brand extension. In this role, he will work closely with Beanstalk's regional offices in Europe and Latin America to identify and evaluate market signals that can lead to growth.
"Beanstalk has always utilized trends to inform our client strategies," says Kaufman. "In a world where the mechanics of our transactions are rapidly shifting, it is more important now than ever before for brands to be aware of what's happening both at retail and within consumers' homes today, tomorrow and the future.
About Beanstalk
Beanstalk, a global brand extension licensing agency, works closely with our clients to unlock brand equity and create many of the world's most recognizable products and services. We help leading brands, celebrities, media properties, manufacturers and retailers creatively find ways to strengthen their relationship with their most important stakeholder – the consumer. Beanstalk offers a breadth of services across our practice areas, including brand representation, digital media representation (Tinderbox), manufacturer representation, consulting, cultural intelligence, legal and financial services, and royalty auditing. The company is headquartered in New York, with offices in London, Miami, Cincinnati, Mexico City and Sao Paulo, and affiliates throughout the world. Beanstalk is the recipient of the 2022 Licensing International Excellence Award for Best Licensing Agency. For more information, please visit www.beanstalk.com. Beanstalk is a member of the Omnicom Specialty Marketing Group.
About the Omnicom Specialty Marketing Group 
Omnicom Specialty Marketing Group (OSMG) aligns the growing demand for highly specialized consumer and retail marketing services with integrated solution teams consisting of the best talent to address clients' needs. OSMG provides global services that include: point-of-sale marketing and merchandise technology, field marketing and sales support, brand extension and representation; talent management; Purpose; and consulting and fundraising for non-profit organizations. Omnicom Specialty Marketing Group is part of the DAS Group of Companies, a division of Omnicom Group Inc. (NYSE: OMC), that includes more than 200 companies in a wide range of marketing disciplines, including advertising, public relations, healthcare, customer relationship management, events, promotional marketing, branding and research.
About Omnicom Group Inc.  
Omnicom Group Inc. (www.omnicomgroup.com) is a leading global marketing and corporate communications company. Omnicom's branded networks and numerous specialty firms provide advertising, strategic media planning and buying, digital and interactive marketing, direct and promotional marketing, public relations and other specialty communications services to over 5,000 clients in more than 70 countries. Follow us on Twitter for the latest news.