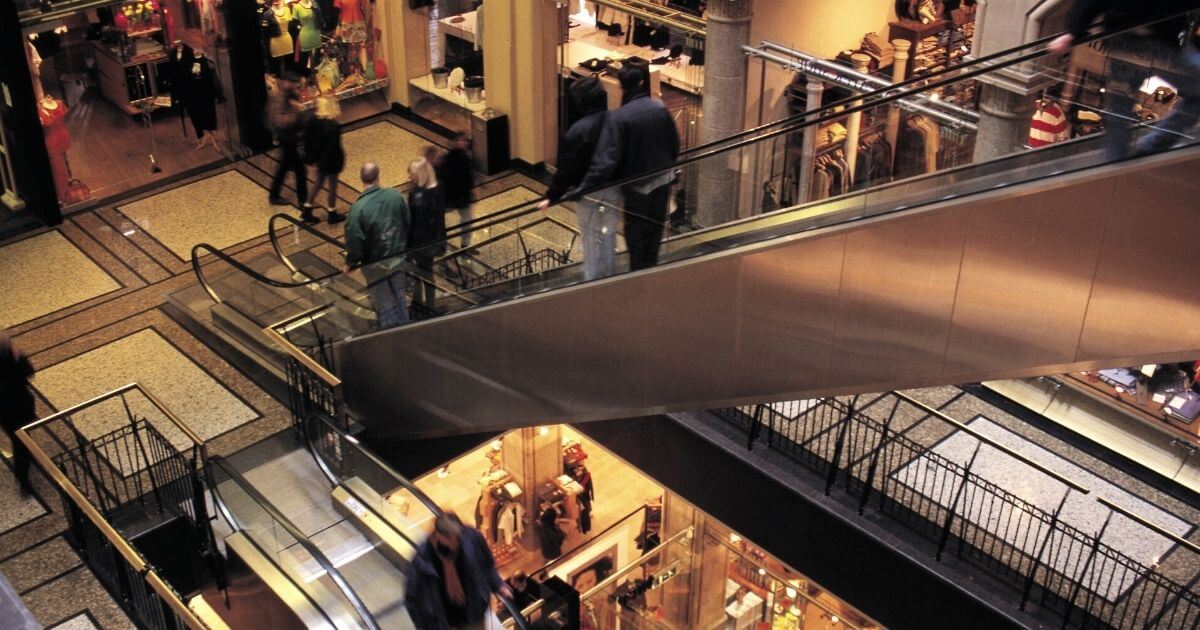 Brand Management Reshaping Continues
The reshaping of the brand management landscape was well underway pre-pandemic but seems to have picked up speed in recent weeks.
Sequential Brands Group filed for bankruptcy at the end of August and plans to sell "substantially all" of its brands – there already are stalking horse bids from licensees Centric Brands (Joe's, $42 million) and Galaxy Universal (Avia, And1, Gaiam, $333 million) — this fall.
Stark contrast
Sequential's fall is in stark contrast to the recent activities of rival Authentic Brands Group, which recently filed for a public offering and acquired the Reebok brand.
Meanwhile, Iconix, which was purchased by Lance Capital in June and taken private, will focus on broadening some its fashion brands (Mudd, Ocean Pacific, Joe Boxer, Rocawear) into home goods, says CEO Bob Galvin.
And Full Sail IP Partners, formed earlier this year with the backing of Warburg Pincus and partial ownership by LMCA, announced its first brand purchase on Tuesday (Sept. 14), buying the Odwalla beverage brand from Coca-Cola.
DTC up, DTR ebbs
These are only the most recent of several developments. Marquee Brands and Bluestar Alliance have been on acquisition sprees. And the changes also come as brand management companies, like many others, increasingly establish direct-to-consumer (DTC) businesses to supplement or replace the direct-to-retailer (DTR) agreements that were once their hallmark.
"Brick-and-mortar is going to continue being important, but people are realizing they can function with fewer stores," says Galvin. "And that means the online play is going to be that much greater. That is where brands are very important and the internet makes them more accessible. You are going to see fewer DTRs, because even retailers are less inclined to do DTRs" with their sharpened focus on private labels.
Among recent developments:
Sequential's bankruptcy filing capped an effort by the company that began in late 2019 when it hired the investment firm Stifel Financial Corp. to help sell assets. Even in the months running up to the bankruptcy it reached agreements to sell brands to BBC International (Heelys Sports), Elan Polo (DVS, $2 million) and Capelli (Ellen Tracy, Caribbean Joe's, $11 million), according to court documents. Also on the block are the William Rast and Jessica Simpson In the latter case, the singer/fashion designer has made a $65 million bid to buy back the brand. An auction for Sequential's brands is scheduled for late October in U.S. Bankruptcy Court, Wilmington, DE.
Coca-Cola's sale of Odwalla, which it acquired in 2001, comes as it moves to sharpen focus on about 200 "master" brands. Full Sail, which is focusing on acquiring corporate brands (as opposed to more fashion-oriented businesses on which other brand management firms have focused), is hoping to catch the health and wellness wave with Odwalla, says Full Sail CEO Alan Kravetz. The brand rose to prominence in the 1980s with its refrigerated juices and smoothies.
Iconix is "very happy" with its current portfolio of more than 30 brands and will focus on deepening their presence in categories such as home where it has textiles labels such as Royal Velvet, Waverly and Charisma, says Galvin. Iconix recently signed deals to bring the Ocean Pacific (OP) brand into new categories. "We are looking at most of our brands for DTC and are testing with different partners and platforms to execute on that strategy, says Calvin, whose company had major DTRs with Walmart (Avia, And1 and OP). "This way we are not putting all our eggs in one basket; we think that is an important component in our go-to-market strategy."