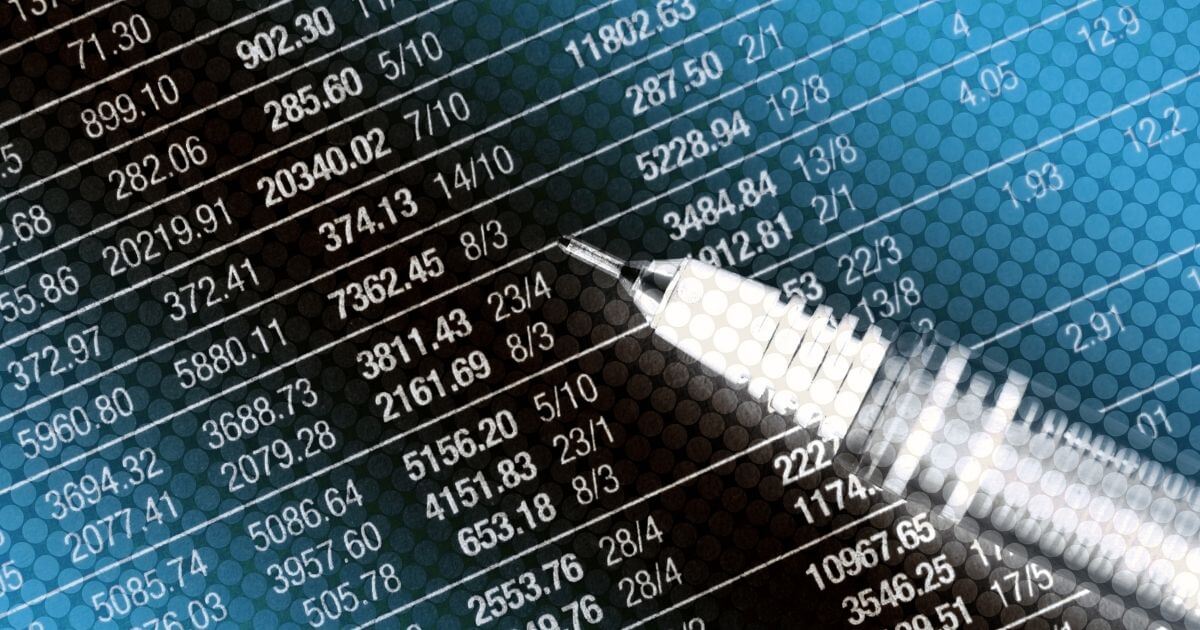 Emphasizing the Financial Value of Brands
Last week's announcement of the creation of Full Sail IP Partners by LMCA and Warburg Pincus is only the latest development in an ongoing acknowledgement of the value of brands by the financial and investment communities.
Companies such as Authentic Brands Group (ABG), Marquis Brands, Sequential Brands Group (SBG), WHP Global, Bluestar Alliance and others have largely focused on buying or representing brands in the celebrity, fashion, character and entertainment sectors. Full Sail, however, will target corporate names, says CEO Alan Kravetz, who previously was President-CEO of LMCA.
"We are not looking to be in the same space as ABG and others who are in shorter term fashion-related businesses," says Kravetz, who said he had been in discussions with Warburg for about a year. "That is a great space, but that's not where we are looking to go. Our filter is going to be that if these are brands that LMCA would like as clients, they are probably within our sights. LMCA will continue to represent their current and future clients, and [Full Sail] will be one of them."
'What the Pandemic Has Shown is Brands Still Matter'
"It is about riding the right brand for licensing, and there still is demand for licensed product that isn't going to go away" despite many retailers investing heavily in private labels, says Eric Beder, CEO and Senior Analyst at Small Cap Consumer Research.
"What the pandemic has shown is that brands still matter. There are thousands of places to buy sweat pants, but people buy Champion and Lululemon because it's easy. Brands are a way to denote who you are, and social status; that hasn't changed.  The truth is that if you sit down in front of your computer, you can find thousands of brands," but only a handful "mean something to someone."
Leveraging the Value
Full Sail sets sail as the most recent of a new generation of brand management companies with substantial financial resources from private equity or from having gone public, seek to grow companies and labels based largely on leveraging the value of their names. Late last year, for example, B. Riley Financial announced an investment in Bluestar, specifically citing Bluestar's acquisition of the assets of retailer Justice.
Said B. Riley's CEO: "We believe there's a significant opportunity to turn the Justice brand into a robust licensing model in categories such as girl's sportswear, swimwear, accessories and more, as well as opportunities for global expansion, growing the e-commerce business and adding additional license product categories."
It's also a time when more brands than ever are available, especially with the surge of retail bankruptcies and liquidations during the past year. Several of those brands are largely being deployed as nameplates for ecommerce ventures.
The new spate of private equity-backed brand management companies has emerged as some of the publicly-traded firms have struggled. Apex Global Management (formerly Cherokee) was sold in February to Galaxy Universal, which appears largely focused on its footwear brands (Hi-Tec, Magnum, 50 Peaks); long-troubled Iconix has sold off stakes in various joint ventures during the past year, including most recently its equity stake in Lee Cooper China.  And SBG earlier this week announced it had sold the Heelys brand to BBC International, with proceeds earmarked to pay down debt.
Agencies Branch Out
At the same time, a growing number of traditional licensing agencies are seeking opportunities to own – rather than just represent – brands. They include Global Icons (Fred Segal), Brand Central (Bible BBs) and Jewel Branding and Licensing, which acquired the brand of artist Rachel Hale in 2018 after representing it for about 15 years.
Yet in controlling brands, the challenge for licensing agencies is to avoid any appearance that their representation business is compromised by owning their own properties. "If it's a separate entity (from the agency) with its own team, that's fine," says a licensing agency executive, contracting that with a structure in which it's merely "set up under a separate entity and the people servicing it are the same as those working with clients."
Warburg Pincus and LMCA have financial stakes in Full Sail along with the firm's management, says Kravetz; it's set up as a separate company to avoid any conflict with LMCA's client business.
Brand Central CEO Ross Misher says that Bible BBs, which it created with an art collective, has licensed to Scholastic, Bendon and others and is developing an animated series. Products, which are directly marketed to faith-based consumers, aren't likely to conflict with corporate brands the firm represents, says CEO Ross Misher.
"We have been very careful to make sure our owned brands are a small part of our company and the majority of our time is focused around representation of our clients," says Misher. "But if one of our brands is big enough, we believe it should be spun off into its own business with its own dedicated staff so that it would not distract from servicing our existing clients."