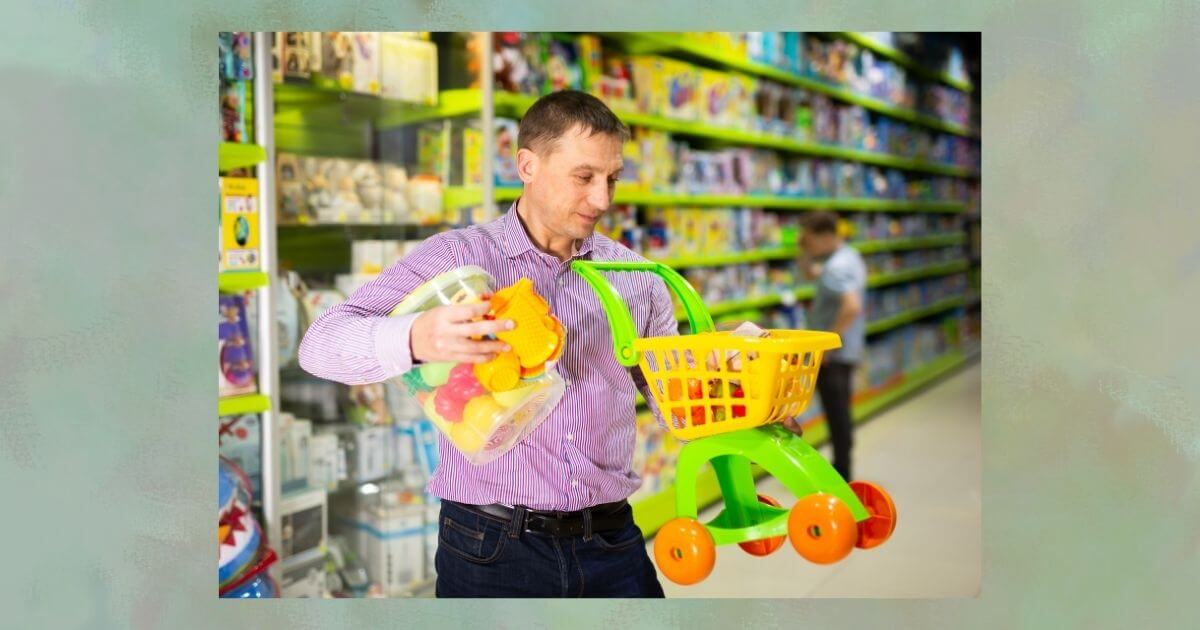 'Buy Now' Mentality Pushing Holiday Sales Forward
With a "buy now" mentality fully gripping shoppers — mainstream consumers are suddenly conversant in the nuances of "supply chain" — the sales increases that several analysts and market watchers are predicting for the holiday season seem to be built as much on cost-driven higher prices as they are on consumers buying more products.
The National Retail Federation expects U.S. consumers' holiday shopping to reach about the same level as in 2020 ($997.73), which is about 5% less than in 2019. Fewer consumers, NRF says, "plan to spend on non-gift purchases for themselves and their families." (It should be noted that the survey found that "as many continue to work from home, shoppers are also less inclined to purchase gifts for co-workers.")
Bifurcated sales
But the story is more nuanced than that, according to a Deloitte study of shopper intentions conducted in early September, which found "a tale of two holiday seasons, with higher-income households planning to spend five times that of lower-income households. Indeed, the majority of this season's gains will be driven by higher-income shoppers who expect to spend 15% more than last year (averaging $2,624 per household). Meanwhile, lower-income groups plan to spend 22% less (averaging $536 per household)."
For the toy industry in particular, analysts with whom we've spoken expect U.S. sales to increase anywhere from 8%-10% for the full year. But much of the rise in revenue will likely be due to a 5-10% increase in wholesale prices driven by the well-documented rise in shipping and other costs. Mattel, which last week reported an 8% increase in third quarter revenue, forecast a 15% increase in annual revenue, up from an earlier projection for a 12%-14% increase, despite "global supply chain disruption," CEO Ynon Kreiz said. Sales of Mattel's action figures rose 50% in the third quarter and 76% year-to-date, and wholesale price increases tied to higher costs have "been accepted with no negative response from consumers," Kreiz said.
Highly identifiable items
Amid the strong sales – dollar revenue in the U.S. for toys rose 19% ($11 billion)  in the first half, while units were up 13%,  according to NPD — retailers are relying more than ever on highly identifiable items, many of them licensed – think Star Wars, Marvel and film- or streaming-related merchandise – that are likely to be in short supply come December, say industry analysts.
"If it's a brand, it will help a lot whether [it's one] that's owned, like Barbie or Hot Wheels, or licensed, like Star Wars or Marvel," says Gerrick Johnson, Senior Analyst at BMO Capital Markets, who revised his forecast for second-half toy sales to a 3% increase from an earlier prediction of a 2% decline.
"It just so happens that a lot of licensed products in the boys action area are slow getting to market and right now Star Wars and Marvel are tough to get," while there is supply of top-selling DC Comics-licensed (Spin Master) and Pokemon-related (Jazwares) products, Johnson said.  For example, sites such as GameStop.com, Target.com, Amazon and others last week unveiled a new series of McFarlane Toys' DC Multiverse seven-inch action figures, including Superman and Batman, for consumer preorders, but noted they won't be available until 2022.
Many questions remain.  What becomes of toys that arrive too late to hit retail shelves for the holidays? If the toys are tied to a time-sensitive film releases, many of which occur during holidays, are they sold off through off-price channels?
"Many of the seasonal vendors may be anticipating late season negotiations because they all have to work together to through this," says Stephanie Wissink, Managing Director at Jeffries. "They are all trying to keep a lot of balls in the air while at the same time not creating a lot of hyperventilation. That has really been the objective."
The supply issues depend to some extent on where product is being produced, say analysts. For example, Mattel appears less affected because many of its items are being made in Thailand, which has endured fewer shipping issues and factory shutdowns.  Mattel  "expedited" the purchase of raw materials and sourced products from two separate suppliers to offset production issues and "accessed" additional ports and shipping lanes in an effort to meet demand from retailers, Kreiz said. But that contrasts with Vietnam, where some toy companies, including Hasbro and Funko, moved production in anticipation of tariffs that had been threatened by then-President Trump on toys made in China, which didn't come to pass. About 50-60% of toys for the U.S. are coming from China now versus to 80-85% before tariffs were proposed, says Johnson.
Amid concerns that logistics issues won't be resolved before spring or summer 2022, "there's a tendency to hold onto purchase orders" but even with delays "there are no major order cancelations," says Arpine Kocharyan, an analyst at UBS. But with "demand being more resilient than anticipated" and fourth quarter spending expected to post "considerable increases" against 2019 results, October-November could represent an "outsized portion" of Q4 results, says Kocharyan. Toymakers have taken "contingency measures" to offset shipping by starting production earlier and "securing more ports and transit lanes."  And direct import programs, where retailers take possession of inventory at the factory, also will come into play and could represent 35-45% of Mattel's and Hasbro's sales in the fourth quarter, he says.