Cartoon Network and Dr. Martens to Launch Limited Edition Boots Range Inspired by Adventure Time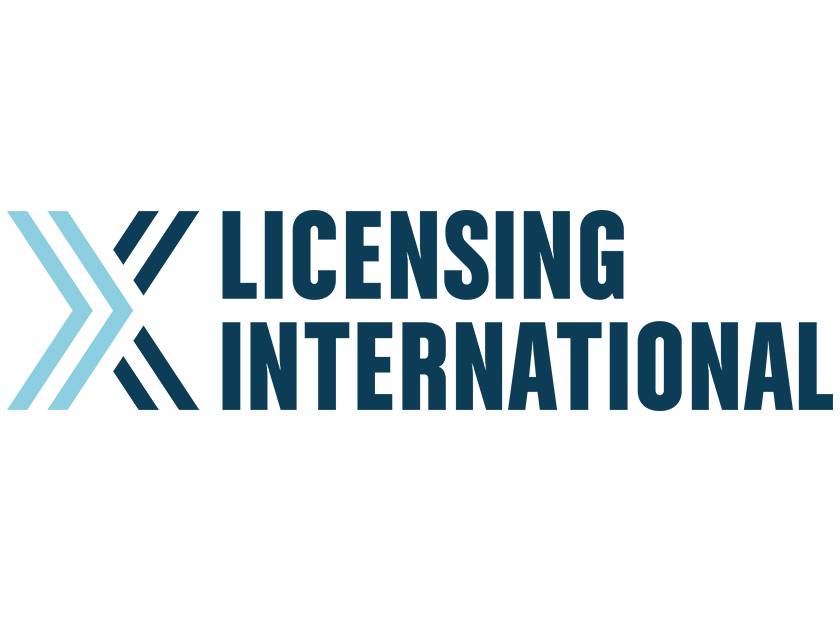 Cartoon Network has collaborated with British footwear brand Dr. Martens on a limited edition boots range for adults and children inspired by the Primetime Emmy® and BAFTA Award-winning animated comedy series Adventure Time.  The special collection features iconic characters Finn and Jake for the first season which will be available in Dr. Martens' stores globally and online from early March 2015.
Characteristic of the top-rated comedy series and its unique characters, the special Dr. Martens styles are imaginative, eclectic and independently minded.  Three inspired boot designs will be available in the first collection with a limited edition run of two of the designs, each with only 1460 pairs created.  Never before seen Adventure Time content will also be premiered in a special 30-second film to celebrate the launch of the collection.
"We are excited to collaborate with Dr. Martens and see Finn and Jake celebrated in a uniquely fashionable way, as icons of both cartoon and consumer culture," says Johanne Broadfield, Vice President of Cartoon Network Enterprises, Turner Broadcasting System, EMEA. "The limited edition range will remind Adventure Time fans of all ages to stand up for individuality and have fun with fashion."
Loved by children and adults worldwide, Adventure Time reached 131 million viewers worldwide and 32.8 million children across the globe1. The show's unlikely heroes Finn and Jake are best friends who embark on the biggest adventures imaginable through the mythical Land of Ooo, encountering its colorful inhabitants. Created by Pendleton Ward and produced by Cartoon Network Studios, season five of Adventure Time is currently airing across Europe, the Middle East and Africa and season six will premiere in the region beginning in spring 2015.

Contacts:
London                 Victoria Westwood         +44(0)20 7693 1580          victoria.westwood@turner.com
London                 Jakki Chrysler                     +44(0)20 7693 1556          jakki.chrysler@turner.com
About Cartoon Network Enterprises EMEA
Cartoon Network Enterprises EMEA (CNE), the licensing division of Turner Broadcasting, is responsible for building consumer product franchises for the growing library of award-winning original programming aimed at children and families. The company currently offers consumer product programmes for an array of top-grossing and award-winning franchises including The Amazing World of Gumball, Adventure Time, Regular Show, LazyTown and Ben 10 Omniverse. Cartoon Network targets boys and girls aged 6-12 and aims to champion kids being themselves through its rich mix of entertaining and globally successful content. Cartoon Network launched as a pan-European channel in 1993. The channel now has localised services throughout Europe, the Middle East and Africa where it is available in 17 languages in over 130 million homes across 70 countries. Turner Broadcasting System currently broadcasts 73 channels in 23 languages to 124 countries in Europe, the Middle East and Africa. Leading brands include Cartoon Network, Boomerang, Cartoonito, Boing, CNN International and general entertainment channels TNT, TCM and Glitz. Committed to innovation and development, our brands are available to audiences across the EMEA region via the web, VOD, DVD, gaming, mobile, merchandising, publishing or emerging platforms. Turner Broadcasting System, Inc. (TBS) is a Time Warner company.
About Dr. Martens
Throughout Dr. Martens history, the brand has been adopted and subverted by countless rebellious characters, subcultures and tribes. These are the people who stand out from the crowd in their own unique way and for many, their journey of self-expression has always been accompanied by a pair of Doc's. Dr. Martens celebrates these free-thinking individuals – from first time wearers to those who have been with the brand forever. These are the authentic characters that stand for something. Dr. Martens air-cushioned sole, designed by German inventor, Dr. Klaus Maertens, was engineered primarily to meet the specific need of providing additional support and comfort for his broken foot. The Dr. Martens boot, that was then manufactured by R Griggs and Co, British boot makers, with its trademark yellow stitch, grooved sole and heel-loop, was a boot for workers, initially worn by postmen and policemen; comfortable, durable and lightweight in comparison to its competitors at the time. A specific range of "Made In England" products are still manufactured in the Cobbs Lane factory, Wollaston, England which has been making footwear since 1901. It is the home of the original Dr. Martens boot and within this small factory works a close-knit team of people schooled in traditional shoe-making and the unique process that makes Dr. Martens like no other shoe on earth. This is the factory where it all began; where the first pair of Dr. Martens boots rolled off the production line on April 1st, 1960. The manufacturing process has been fine-tuned and perfected ever since – from the cutting of the leather hides to the heat-sealing with a blade of fire that welds the air-cushioned sole to the upper.