Cartoon Network's Adventure Time Adds New Apparel & Accessories Partners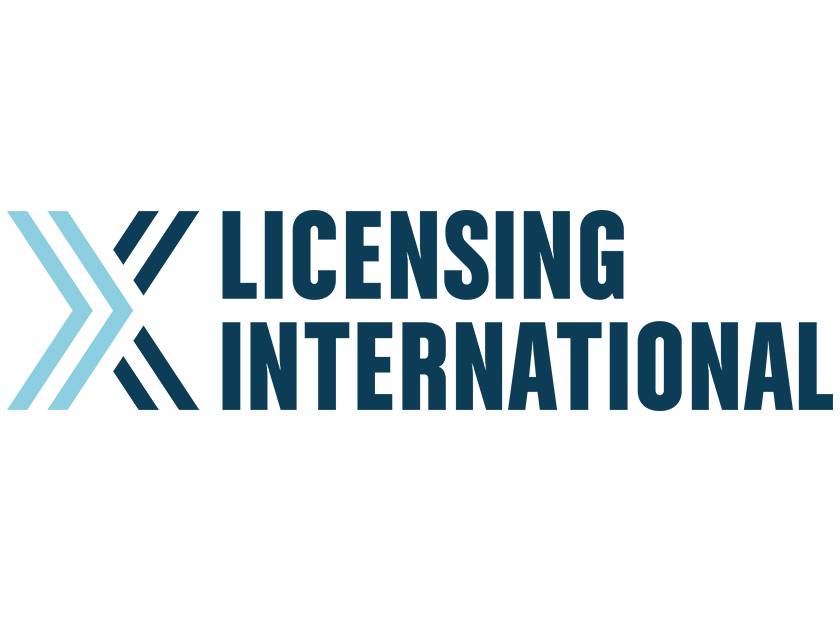 Cartoon Network Enterprises, the licensing and merchandising arm of the network, today announced the addition of new apparel and accessories partners for its popular Adventure Time brand, which has been an all-ages softlines success since its retail debut in 2010. The announcement comes during the three-day MAGIC Marketplace industry event in Las Vegas, wherein these new products will be displayed. Seven new companies have been added to the comprehensive roster of Adventure Time licensing partners, including:
FAB Starpoint, a      leading manufacturer of licensed back to school products, will create a      full line of kids backpacks, bags , luggage, travel accessories and gift      items based on Adventure Time that will be available at mid-tier      and mass retailers beginning this fall.
Building      on Adventure Time's strong appeal among its female fans, Hybrid/Jem      Apparel will introduce a collection of girl's apparel in the mid-tier      and mass market starting later this year.
Intimo adds a complete line of      boy's (mid-tier and specialty focus) and girl's (all channels) sleepwear      and will launch later this year. Intimo joins existing partner Mad Dog      Concepts which continues to create boy's sleepwear for all channels.
The lighthearted and fun-infused MJC International Group      will debut a line of casual sleepwear, loungewear and underwear for      Adventure Time's adult fans, which will be available at mid-tier and mass      market retailers starting this fall.
A      leading accessory company, MZB has created a series of Adventure      Time watches and clocks that are available at Target and Wal-mart, with      new products rolling out throughout the year.
Soon      bath time will be Adventure Time as Robe Factory unveils a      line of beach, bath and hand towels, rugs, bath mats and shower curtains      based on the series and its characters, which will be available later this      year. Additionally, , the company will create Adventure Time      sneakers that will be distributed at various conventions, Rook Brand      Clothing, a leading street wear brand, will launch a limited-edition      capsule collection of adult-targeted Adventure Time apparel during a Los      Angeles gallery event in April, followed by boutique store distribution      nationwide later this year.
"Fans of all ages continue to love Adventure Time and are especially drawn to our apparel and accessories program because of the fantastic products that are consistently created by our partners," said Pete Yoder, vice president of consumer products, North America for Cartoon Network Enterprises. "Adding our new partners and products into the mix will further our success and provide fans with even more new ways to connect with Finn, Jake or their personal favorite characters."
Created by Pendleton Ward and produced by Cartoon Network Studios, the Adventure Time television series is an original animated comedy from Cartoon Network that follows the everyday adventures of unlikely heroes Finn the Human and his best friend, shape-shifting dog Jake, as they travel across the Land of Ooo and encounter its unique inhabitants.

About Cartoon Network Enterprises:
Cartoon Network Enterprises (CNE) is responsible for building consumer products and merchandising programs for a wide range of brands by securing and supporting long-term licensing partnerships across all categories. As the global branding and merchandising arm of Cartoon Network and Adult Swim, the division manages the consumer product programs for the networks' award-winning original programming, brands and characters including Ben 10, Adventure Time, Regular Show, The Amazing World of Gumball, The Powerpuff Girls, Adult Swim and more. CNE also serves as the exclusive global licensing agent for LazyTown Entertainment and the PGA of America for the youth marketplace.
Cartoon Network (CartoonNetwork.com) is regularly the #1 U.S. television network in prime among boys 6-11 & 9-14. Currently seen in 99 million U.S. homes and 194 countries around the world, Cartoon Network is Turner Broadcasting System, Inc.'s ad-supported cable service now available in HD offering the best in original, acquired and classic entertainment for kids and families. In addition to Emmy-winning original programming and industry-leading digital apps and online games, Cartoon Network embraces key social issues affecting families with solution-oriented initiatives such as Stop Bullying: Speak Up and the Move It Movement.
Turner Broadcasting System, Inc., a Time Warner company, creates and programs branded news, entertainment, animation and young adult media environments on television and other platforms for consumers around the world.
-30-
CONTACT:
Lauren McCabe
Cartoon Network Enterprises
(212) 275-6882
lauren.mccabe@turner.com