Cartoonist Group Launches Cartoonist Group Licensing:
05-19-2017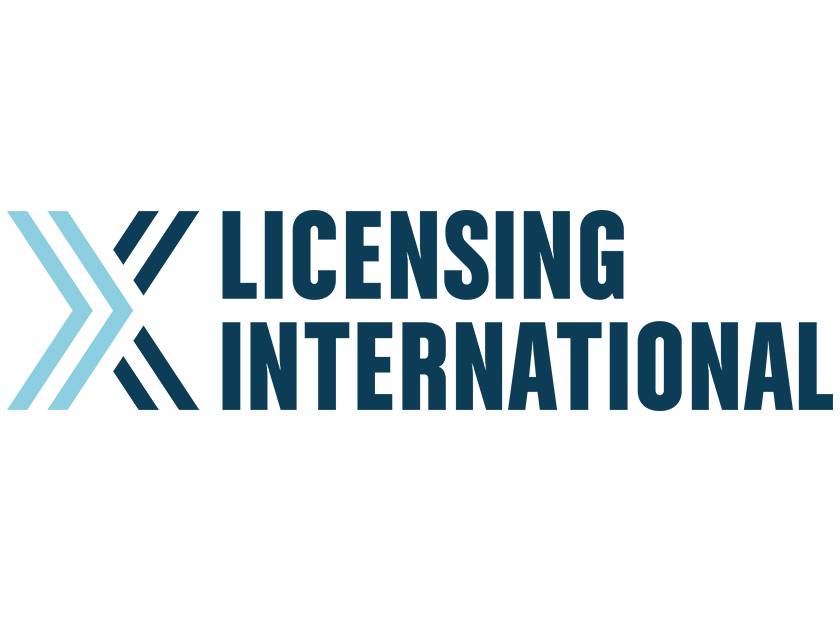 Seattle, Washington – May 20, 2017.  The Cartoonist Group, the Internet's most diverse cartoon art database has expanded its business capabilities with the launch of Cartoonist Group Licensing. This new division will develop strategic licensing opportunities to introduce exciting new products.
"For decades, successful cartoonists have entertained, enlightened and challenged our thoughts from the revered pages of our favorite newspapers and magazines" said Cartoonist Group founder, Sara Thaves. "Now is a great time to expand the cartoonist's fan base as well as connect with current readers with new products that leverage the cartoonist's award-winning art and uniquely well informed perspectives."
The first cartoon brands to be licensed include Pulitzer prize-winning editorial cartoonists Joel Pett, Ann Telnaes, Signe Wilkinson and Matt Wuerker as well as the award-winning cartoons of Frank and Ernest™ and Speed Bump™. Thousands of cartoons were culled to create four to five unique collections for each cartoonist that represent unique strengths of the cartoonist as well as command strong market appeal. In addition to the cartoons, designs have been created using the cartoons or elements from the cartoons to offer inspiration for fresh and unique new product development.
Collection themes range from hot topics such as "Nasty Women",  "Persistence", "Trump", "Environment", "Technology" and "Peace" to evergreen themes around family, animals and lifestyle.
In addition to these collections, every cartoonist has an extensive archive of cartoons from which custom collections can be created because of the easily searchable database available at cartoonistgroup.com
Cartoonist Group Licensing is seeking quality licensees for innovative products in the categories of apparel, accessories, home décor and gift & novelty.
"We are very excited about introducing these uber talented cartoonists to a wider audience," said Gillian Murrell, V.P. of Brand Licensing. "And by taking the cartoons out of their (cartoon) box, we are able to bring them into a new world of consumer products."
For more information on licensing with Cartoonist Group Licensing, please visit cartoonistgrouplicensing.com or email licensing@cartoonistgroup.com.
About the Cartoonist Group
Headquartered in Seattle, Washington, the Cartoonist Group maintains the most diverse cartoon date base on the Internet.  With over 130,000 cartoons from a wide variety of cartoonists available in a searchable database, finding just the right cartoon for the right use is made very easy. Visit www.cartoonistgroup.com for more information.
About Cartoonist Group Licensing
Based in Charlotte, North Carolina, Cartoonist Group Licensing is a division of Cartoonist Group. With a group of award-winning cartoonists and an extensive and diverse archive of cartoons, Cartoonist Group Licensing builds strategic licensing programs with innovative licensees for the development of successful new products and services. Visit www.cartoonistgrouplicensing.com for more information.
Media Contact:
Gillian Murrell
(704)779-5265
gmurrell@cartoonistgroup.com
Cartoonist Group
1122 East Pike Street, #558
Seattle, Washington, 98122
Cartoonist Group Licensing
4031 Winterberry Place
Charlotte, North Carolina 28210