Celebrate Geek Culture at Expo: New Pavilion Highlighting Classic Films and Horror Icons Joins 2016 Show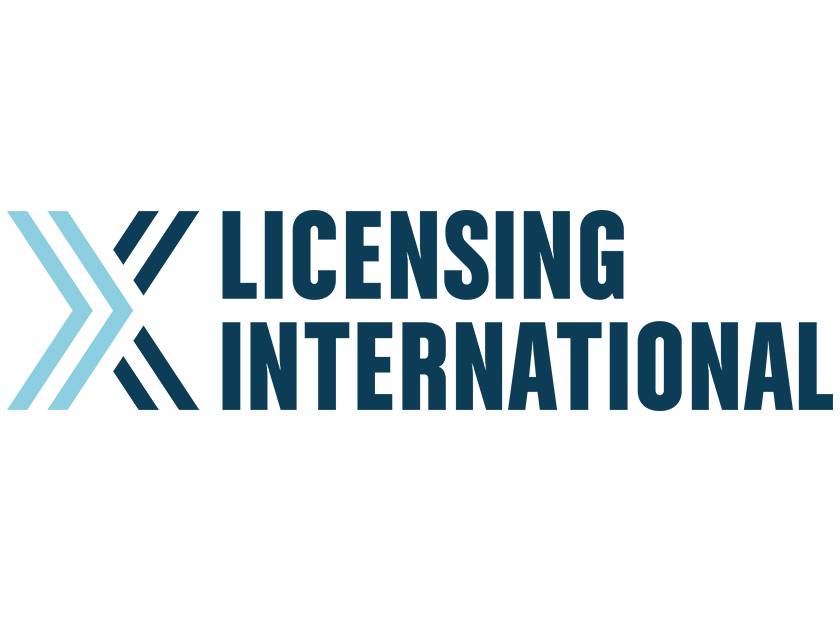 Santa Monica, Calif. (June 1, 2016) – The world's largest and most influential licensing industry event Licensing Expo, is pleased to announce a new, interactive Geek Culture Pavilion at its 2016 show on June 21-23 at Mandalay Bay Convention Center in Las Vegas, NV. The Geek Culture Pavilion will encompass everything from comics to horror and provides an area where attendees can connect with their favorite classic and contemporary brands.
Jessica Blue, Senior Vice President, Licensing, UBM: "We continually strive for new ways to showcase prominent trends in the licensing marketplace and we are delighted to welcome the Geek Culture Pavilion and its pop culture exhibitors to the 2016 show."
The Geek Culture Pavilion features a diverse range of exhibitors including Famous Monsters of Filmland, the Lon Chaney Estate, Lugosi Enterprises and Synthesis Entertainment. These exhibitors will anchor the new Pavilion and feature brands such as Lost in Space, Bela Lugosi, Lon Chaney, Lon Chaney Jr., Monster World, Broken Moon, Gunsuits and Kill Box, among others. Many of these brands bring a timeless quality with them that will attract a wide audience from old horror classics as well as new up-and-coming icons.
Bela G. Lugosi, President, Lugosi Enterprises: "Lugosi Enterprises is excited to be featured in Licensing Expo's new Geek Culture Pavilion. We are pleased to formally introduce Lugosi Enterprises and the Bela Lugosi brand to attendees and other exhibitors at the Expo. We look forward to creating new relationships at the show and to creating licensing partnerships in a variety of areas. This is the next step in furthering the legacy of Bela Lugosi and Lugosi Enterprises as we expand the icon into a brand."
The Pavilion will feature a variety of activities including an art demonstration by celebrity and performing artist, Rob Prior, and appearances by Bela G. Lugosi from Lugosi Enterprises and Ron Chaney from the Chaney family, among others.*
Philip Kim, Publisher/Owner, Famous Monsters of Filmland: "We are very excited to see how Licensing Expo can assist with the continued growth of Famous Monsters beyond the pages through key boutique partnerships to larger brand merchandising. Our desire to reach our existing audience through complimentary and unique licensing partnership has continued to keep us at the forefront of consumer branding."
Produced by UBM and sponsored by the International Licensing Industry Merchandisers' Association (LIMA), Licensing Expo has connected the world's most influential brand owners and agents with consumer goods manufacturers, licensees and retailers for 36 years. Complimentary registration for the Expo is available at www.licensingexpo.com/registerhere.
*Appearances are subject to change.
###
Can't wait for June? Check out the NYC Licensing Summit video series for exclusive, on-demand content from leading pop culture retailer Hot Topic and more. Videos are now available for purchase here.
Press Materials: http://www.licensingexpo.com/licensing-expo/content/press-1
Follow us: @licensingexpo, facebook.com/licensingexpo
Media Contact: Jannelle Grigsby, media@licensingexpo.com +1 310 857 9020
About Licensing Expo (www.licensingexpo.com)
Now in its 36th year, Licensing Expo is the world's largest and most influential annual trade show dedicated to licensing and brand extension. The show floor is merchandised into three zones: Characters and Entertainment; Art and Design; and Brands and Agents. More than 16,150 retailers, licensees, manufacturers, distributors and licensing agents attend the Expo from more than 90 countries. Licensing Expo is owned and organized by UBM Americas and is sponsored by the International Licensing Industry Merchandisers' Association (LIMA). UBM Americas also owns and operates License! Global magazine and Brand Licensing Europe.
About UBM Americas
UBM Americas, a part of UBM plc, is the largest business-to-business events and trade show organizer in the U.S. Through a range of aligned interactive physical and digital environments, UBM Americas increases business effectiveness for both customers and audiences by cultivating meaningful experiences, knowledge and connections. UBM Americas has offices spanning North and South America, and serves a variety of specialist industries with dedicated events and marketing services covering everything from fashion, tech and life sciences to advanced manufacturing, cruise shipping, specialty chemicals, powersports and automotive, concrete, hospitality, cargo transportation and more. For more information, visit: www.ubmamericas.com.