Celebrity Couture Designer Sondra Celli To Showcase Most Extraordinary Fashion Yet on New Season of My Big Fat American Gypsy Wedding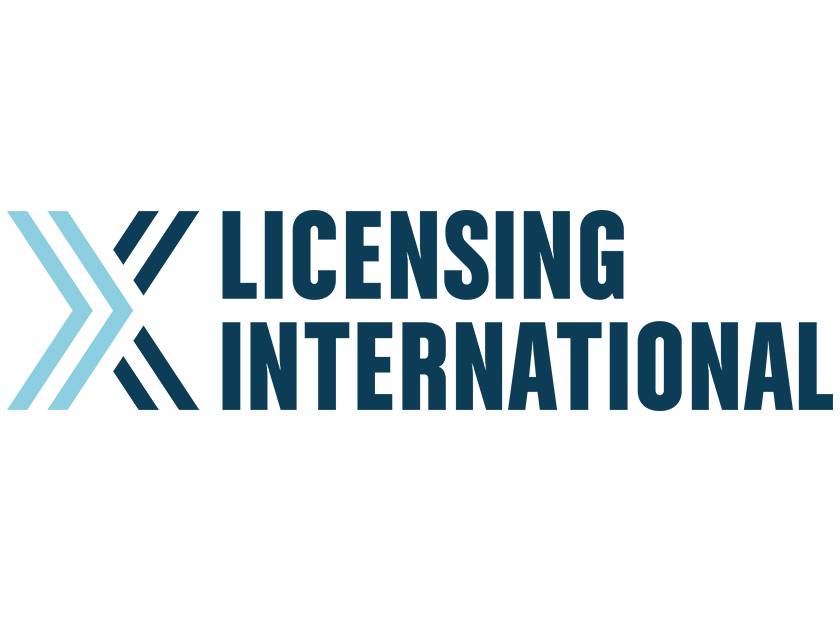 The Brand Liaison continues to Expand Licensing for Star Designer
New York, NY, July 18, 2016:  Award-winning designer and TLC television star, Sondra Celli, a/k/a the "Queen of Bling" will be showcasing her newest and most extraordinary fashion ever on the new season of TLC's, My Big Fat American Gypsy Wedding airing Sundays evenings at 10 p.m. (9 central).
Entering her 5th season as star designer of the international hit series, Sondra Celli continues to provide her outlandish fashion and shimmering dresses, including a dress made entirely out of flowers, a dress made out of candy and a Cherokee-themed dress.  In the premiere episode, Maquayla, an 18 year-old Romanichal Gypsy with a zest for life, dreams of walking down the aisle in her dream wedding dress: a gown made out of real flowers! But will the dress stay alive for the ceremony? Meanwhile, 16 year-old Gypsy Yazzie wants the perfect candy-themed Sweet 16 birthday party, but it may be all-out war if she invites her gorger (non-Gypsy) boyfriend. Will her Sweet 16 turn sour, or will it take a turn for the sweetest Sweet 16 ever? My Big Fat American Gypsy Wedding is produced by Firecracker Films for TLC. Join the conversation on social media by using the hashtag #GypsyWedding, 'Like' the show on Facebook, and watch more video on TLC.com/GypsyWedding.
The Brand Liaison, the exclusive licensing agency for Sondra Celli, is building the Sondra Celli licensing program in order to bring her one-of-a-kind apparel and accessories to consumers of all ages.  Sondra Celli licensing will cover a wide range of apparel and accessories such as wedding and prom dresses, tuxedos and sport coats, children's dresses and boys suits, footwear, jewelry, and more, all inspired by the unique aesthetic style that is unmistakably Sondra Celli. 
"Sondra Celli has mastered the art of pushing the boundaries for extraordinary couture fashion." stated Steven Heller, President of The Brand Liaison.  "Whether creating a sophisticated suit, breath-taking bridal gowns or outlandish apparel for My Big Fat American Gypsy Wedding, Sondra Celli has a unique original style and flair.  We are very excited about expanding Sondra Celli's brand through licensing and collaborations." 
Manufacturers interested in licensing or strategic collaborations with Sondra Celli are encouraged to contact The Brand Liaison to set up an appointment for brand presentation and licensing discussions.
#   #   #
About Sondra Celli:
Sondra Celli is a world-renowned crystal couture designer and popular TV personality.  No matter what the occasion; Baptism, Bat Mitzvah, Communion, Prom, Quinceañera or Wedding, Sondra's sparkling line of uncommon crystal couture and accessories are in high demand by fans all over the world of every age, shape, and size!  Now in her fifth season, Sondra Celli and her extraordinary designs can be seen on the hit series, My Big Fat American Gypsy Wedding, one of TLC's top 10 money-making shows.  Sondra Celli's work has also been featured on Gypsy Sisters, another network hit, and on Bling It On, a series specifically developed to showcase Sondra Celli's custom designs.  Sondra's designs have also been featured in media outlets such as; Vogue, Town & Country, New York Times, Modern Bride, The Daily Mail, The Sun, and Huffington Post.A graduate of New York's noted Fashion Institute of Technology, Sondra apprenticed throughout Europe and Asia working at several prestigious fashion houses from Italy to Hong Kong.  In 1984, she established The Sondra Celli Company and she has been designing ever since.
For over 35 years, Sondra Celli has been creating extraordinary couture dresses, glamourous gowns, extraordinary ensembles, and one-of-a-kind accessories featuring her trademark embellishments and sparkling Swarovski crystals. Celli's custom crystal creations are in high demand worldwide by men, women and children of all ages, shapes and sizes.  Fans of her work range from celebrities, socialites and divas, to blushing brides, ingénues and athletes.  Whether they are looking for regal, red-carpet sophistication, crowd-stopping coordinates, elegant ensembles, or Gypsy-inspired fashions, Sondra Celli consistently delivers. Her designs have been regularly featured in international press, Hollywood movies, on television, runways, and even at sporting events.
About The Brand Liaison:
The Brand Liaison is a boutique licensing agency focused on creating new revenue streams for our clients through licensing, strategic partnerships and other brand extension programs.  For licensors, our goal is to commercialize opportunities that will extend our clients' brands into cohesive product categories to maximize their licensing potential.  For manufacturers, we assist in acquiring brands and developing strong licensing programs in order to create long term retail success.  In each case, we work closely with our clients to ensure that our brand extension activities compliment the strategic goals and objectives of each client and brand that we represent.  http://thebrandliaison.com
FOR MORE INFORMATION CONTACT:
Steven Heller
The Brand Liaison, LLC
Tel: 855-843-5424