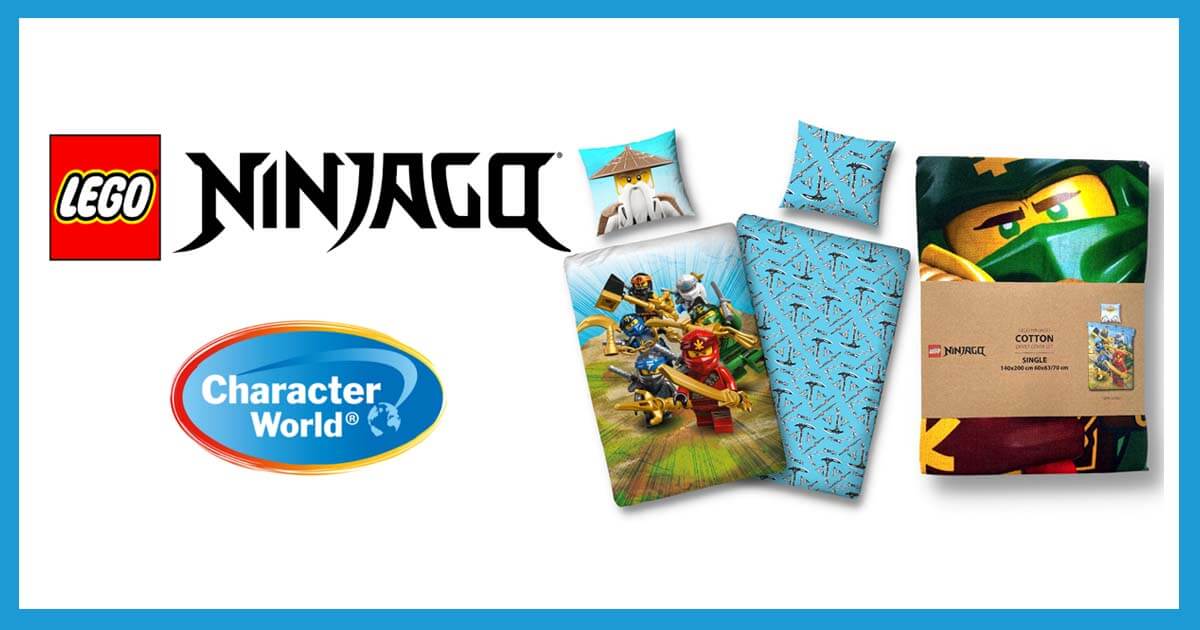 Character World: There is No Planet B
Character World believe that a good night's sleep doesn't have to cost the earth and are committed to their sustainability strategy business wide. For the past 2 years Character World have been working on and delivering against their sustainability plans, looking at all aspects from product to packaging, shipping to post consumer care.
Adam Howarth, Supply Chain Director says, "Sustainability is not just something that we have approached from a single angle or for a single range, we are looking at it across the whole business… We know that this is an ongoing project and a journey that will continue to develop and evolve in collaboration with our partners."
Some key changes that Character World have made have started with the products themselves.  For example, they are now only use responsibly sourced BCI cotton, plus are offering retailers the option of recycled polyester for their polyester and polycotton bedding products.
Character World are proud that their latest development Coverless Carefree Bedding™ uses recycled plastic bottles for the filling, therefore helping to reduce plastic waste and the subsequent amount of plastic in our oceans.
A great example of how Character World have been putting all this great work into action is their collaboration with Lego and JYSK. The packaging for the Lego City bedding was developed using recycled card, is fully recyclable and contains no single use plastic. By working collaboratively with their retail and brand partners, Character World are continuing to drive change throughout the retail landscape.
Mark Champkins, Learning lead, LEL Sustainability Transformation at Lego says, "Character World have been proactive in supporting us to work toward our aim that by 2025 all LEGO packaging will be made from renewable or recycled materials and will be easy for consumers to recycle, to avoid it ending up in landfill. We look forward to continue working with Character World towards our 2025 goal".
In addition, Character World are committed to driving post-consumer purchase developments with the partnership between themselves and WRAP who make it easy for customers to easily find their local recycling banks.
As proud to be members of Products of Change and sponsors of SILC, Character World are working within the Licensing community to drive sustainable change by championing ideas and best practices across the industry.
Character World are committed to helping make the world better for future generations, and look forward to working in partnership with suppliers, licensors, retailers and consumers on the journey.
A good night's sleep doesn't have to cost the earth.