Children's Place Eyes Toddler Market with Gymboree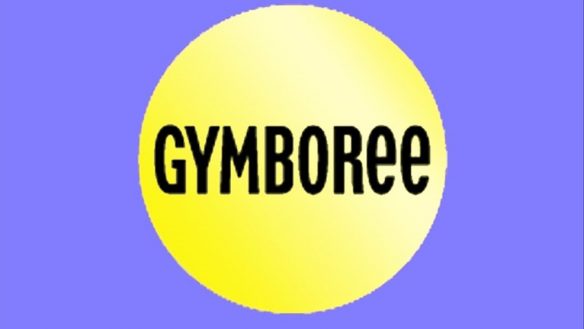 Fresh from buying the Gymboree brand, The Children's Place will launch toddler apparel under its former rival's label in about 200 stores in spring 2020 and seek to expand it to other retailers, CEO Jane Elfers said in releasing Q2 earnings.
The Children's Place, which operates 981 stores, bought the Gymboree brand, along with that of its affiliate Crazy 8, for $76 million at a bankruptcy auction in March.
The Gymboree brand will target toddlers, a category where The Children's Place has been "underpenetrated" and fell short of competitors, Elfers said.
Elfers sees the Gymboree business as a "growth opportunity" for The Children's Place in that, as children move out of the Gymboree brand they will "migrate into The Children's Place's bigger kids' sizes."
"We believe that the Gymboree brand will provide potential partners with a steady flow of highly coveted millennial traffic, which is difficult to find in today's retail environment," CFO Michael Scarpa said.
At its peak, Gymboree, which was founded in 1986 and filed for bankruptcy for a second time in January, had 1,300 stores and more than $600 million in annual sales. Gymboree, which was once home to licensed DTRs featuring author Eric Carle's "Very Hungry Caterpillar", DreamWorks' "Dinotrux" and characters from Penguin Random House's Little Golden Books series, liquidated and closed its 800 remaining stores earlier this year. The Children's Place relaunched the Gymboree web site in June.
The acquisition of Gymboree comes as The Children's Place undergoes a restructuring of its own that will close 300 locations by year-end 2020, including 225 that have shut so far, Scarpa said.
At the same time, Children's Place will open 25 new locations through 2021. In addition, the chain is targeting targeted 40 "extremely productive" former Gymboree stores in markets where it doesn't have any, Eisler said.
Contact:
The Children's Place, Michael Scarpa, CFO, 201-558-2400