China Pavilion @Licensing Expo 2016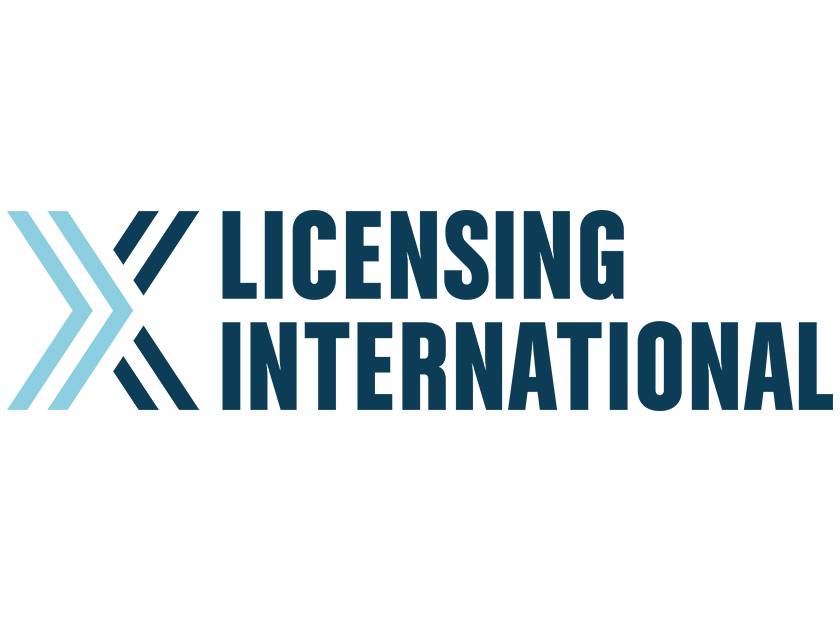 For pictures and the original Chinese version, please click here.
This year, Licensing Expo expanded its global reach by increasing representation for its international exhibitors and pavilions offering with a full range of licensing activities.
The China Pavilion featured a 3,500 sq-ft booth (#N236) organized by China ACG Group and operated by ACG-IP Trading Centre. The Pavilion showcased several Chinese leading ACG brands including Ali the Fox, Boonie Bears, Dragmon and game of Bad Guy, etc. ACG-IP Trading Center (hereinafter referred to as AITC) is a third party service platform, which is subordinated to China ACG Group. It is a trading section of the ACG Comprehensive Service Platform. AITC focuses on brand protection and licensing business. Supported by professional legal teams and IP trading websites, it serves for all the owners of copyright and trademark rights, the agencies of them, the manufacturers, distributors, retailers and malls of the derivatives as well as the PR and advertising companies involved.
In the morning of the 1st day of the show, the China Pavilion hosted its opening ceremony with ribbon cutting to provide attendees with details on brands represented and the trend of licensing development in China.
The invited distinguished guests of China Pavilion included:
Culture Counselor of Consulate General of P.R. China in San Francisco, Mr. Xiao Xiayong; Deputy general manager of China ACG Group, Mr. Sun Hao;Chairman of Shanghai Huayou Capital Co.,Ltd, Mr. Lin Xinghe;CEO of Shanghai Huayou Capital Co.,Ltd, Mr. Tian Wenyong;Senior Vice president of UBM's Licensing Group, Ms.Jessica Blue;President of LIMA, Mr. Charles Riotto and Vice President of Fantawild Animation Inc., Ms.Shang Linlin.
"For China, the rapid development of licensing industry does not only mean continuous expansion of market scale. There is a mutual supplement between the development of licensing industry on one hand and development of Chinese cultural industry, innovation of its traditional industry and strengthened protection awareness of intellectual properties on the other hand. Las Vegas Licensing Expo is the most long-standing and the largest brand licensing exhibition in the world, it is also the best platform for exhibitors to get informed about international licensing market, popularize licensed brands and expand licensing business in depth. The China Pavilion not only promotes the image of Chinese animation industry, show its strength and exploit the potential of its brand market; it will also absorb fresh nutrients to promote exchange and cooperation in the field of brand licensing between China and various countries including the US and to bear abundant and excellentfruits."Culture Counselor of Consulate Generalof P.R. China in San Francisco, Mr. Xiao Xiayong said in the speech of opening ceremony.
Licensing Expo is the place where new partnerships are created and existing ones strengthened, millions of products across the world started life as a conversation at Licensing Expo, and this is where brand owners, licensees and retailers find the right partners to expand their businesses and create relationships.