Coca-Cola Licensing Launches New Curated Collection of Serveware for Home and Outdoor Entertaining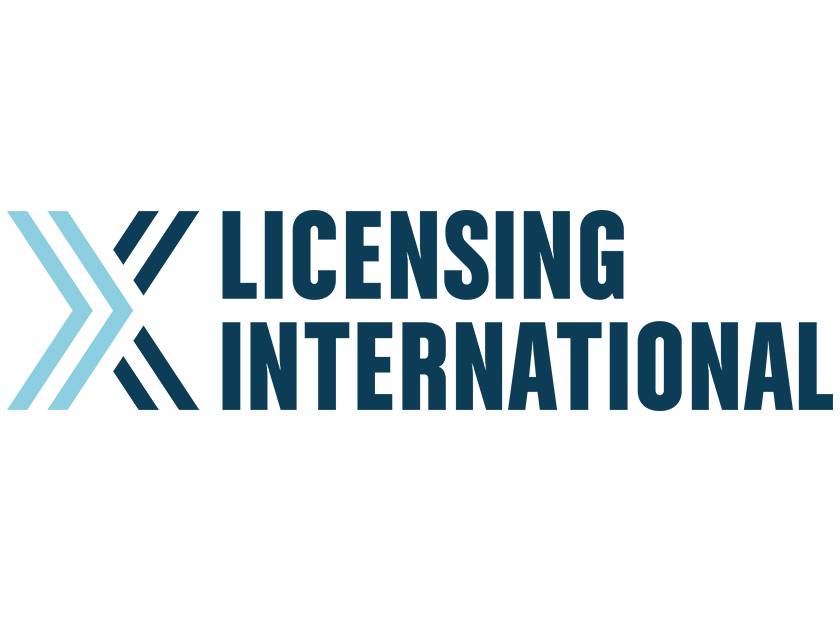 ATLANTA, September 2012 – Launching this fall, Coca-Cola Worldwide Licensing has curated an assortment of new and iconic licensing products which add to the enjoyment of drinking an ice-cold Coca-Cola with family and friends. The vision for Coca-Cola Worldwide Licensing partnering with industry leaders is to find unique and innovative ways to enrich the way the beverage is enjoyed – a ritual that is known as the 'Perfect Serve' at The Coca-Cola Company.
Perfecting the Perfect Serve
The first part of this experience – crafted early in The Company's history – entails opting for a genuine Coca-Cola glass, of which Coca-Cola is introducing a number of exciting new styles. The second step is to reach for a perfectly chilled Coke from the refrigerator. Coca-Cola is unveiling innovations in this area, including a new collection with Igloo, the iconic cooler brand (more below), to ensure your Coca-Cola is always perfectly chilled.
The final stage of the 'Perfect Serve' is all about the pour. Coca-Cola recommends filling the glass with three or four ice cubes, opening the bottle, and then pouring half of the Coca-Cola at a right angle into the glass. From new bottle openers to tumblers for outdoor entertaining, Coca-Cola has got you covered in this area, ensuring every moment of your Coke experience is enjoyable.
Launch of the Coca-Cola "Curve" Glass & New "Genuine" Glassware Releases
Coca-Cola is debuting a range of new glassware this fall onwards. New to the table is a glass the Coca-Cola is billing as the "Curve" glass. Made with licensee Libbey, its sleek curves and graphic treatment of the Coca-Cola logo vertically across the glass mark it out as a new classic.
The "Curve" glass will complement the "Genuine" glass, which is by far and away the company's most successful licensed glassware item, owing to its availability in 6, 8, 12 and 16 ounce sizes in 206 markets. The "Genuine" glass currently comes in two hues: a chic shade of pistachio known as Georgia Green or clear glass. It will see several new incarnations this coming year. In the US, the "Genuine" glass shape will become available in red glass from January 2013. In Japan, a version of the "Genuine" glass is being launched which is made from recycled Coca-Cola glass bottles, underscoring The Coca-Cola Company's commitment to sustainable, sophisticated design.
Let's Go Outside
To maximize the fun of enjoying Coke outdoors with friends and family – be it on the beach or a picnic in the park – Coca-Cola has developed partnerships with a wide range of outdoor entertaining licensees:
– Igloo has designed a custom Coca-Cola version of its Playmate cooler to mark its 65th anniversary. Rolling out this December, each cooler is fitted with Igloo technology on the inside, with well-known Coca-Cola advertising slogans such as "Coke Is It" and "It's The Real Thing!" placed across the jacket – perfect for keeping your Coca-Cola's ice cold for your favorite outing.
– Tervis has created a new line of plastic tumblers with design inspired by Coca-Cola's classic red and white colors, and archival slogans. They come with optional "on the go" lids, so are perfect for when you're out and about. They are available in three sizes, and can be found in all quality retailers.
– Tablecraft, creator of restaurant-quality entertaining accessories, is releasing an update on its classic flat-pocket bottle opener, to pop open your bottle in style. You'll also want to enjoy your Coke with a straw, so check out Tablecraft's vintage-inspired Coca-Cola Soda Shop straw dispenser.
– Thirstystone, a new licensee for Coca-Cola, has signed on for a new range of coasters. Available in cork, ceramic and stone, they'll feature legendary Coca-Cola signage, vintage tag lines, and archival graphics from 126 years of world-class advertising.
– Arc has made a Coca-Cola can glass, modeled after the classic Coca-Cola can, and available in silver. It is set for national distribution from January 2013, and will be available at your local retailer.
– Platex has designed a tray perfect for serving up a round of chilled Cokes. Their standout designs celebrate the full array of artwork within the Coca-Cola design vault. You can choose from two finishes – one is matte, and the second is gloss – and two sizes – square or rectangle.
– Tinbox has refreshed and expanded their decorative Coca-Cola tin offering. They are launching square window tins, replete with vintage art in a window box vignette, as well as a collection of square lock-top tins to complement the popular round style.
Kate Dwyer, Head of Global Licensing at Coca-Cola,said, "These innovations definitely underscore the old saying that things go better with Coke! The new ranges all serve to increase the enjoyment of the Coke experience in a number of entertaining settings, while staying genuine and true to the design ethos of the contour Coca-Cola bottle and original glassware."
—
The Coca-Cola Company
The Coca-Cola Company (NYSE: KO) is the world's largest beverage company, refreshing consumers with more than 500 sparkling and still brands. Led by Coca-Cola, the world's most valuable brand, the Company's portfolio features 15 billion dollar brands including Diet Coke, Fanta, Sprite, Coca-Cola Zero, vitaminwater, Powerade, Minute Maid, Simply and Georgia. Globally, we are the No. 1 provider of sparkling beverages, juices and juice drinks and ready-to-drink teas and coffees. Through the world's largest beverage distribution system, consumers in more than 200 countries enjoy the Company's beverages at a rate of 1.7 billion servings a day. With an enduring commitment to building sustainable communities, our Company is focused on initiatives that reduce our environmental footprint, support active, healthy living, create a safe, inclusive work environment for our associates, and enhance the economic development of the communities where we operate. For more information about our Company, please visit our website at www.thecoca-colacompany.com.