COMEDY IS BOOMING ON CARTOON NETWORK!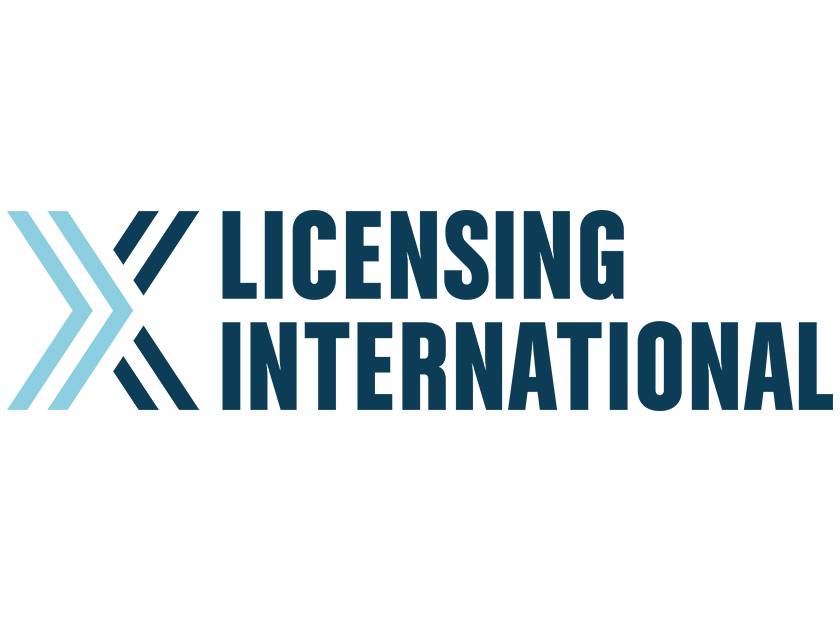 Hot off of its stellar October 1 season four debut and a 2012 Emmy® win, Regular Show, Cartoon Network's hit animated comedy, has been picked up for a fifth season, the network announced today.  Also, supporting the depth and momentum of its comedy bench, the network also announced it will bring back The Amazing World of Gumball for a third season and web-to-television sensation Annoying Orange for additional episodes.
Since its debut in September 2010, Regular Show has become a global sensation. Throughout its third season, which concluded last month, Regular Show was the #1 program on Monday night (7-9p) among all key boys' demos and #1 in its time period with kids. Series guest stars continue to feature top-notch talent from film, television and music including multiple Emmy Award®-winner Ed Asner as Santa Claus and Academy Award®-nominee Thomas Haden Church as a rogue elf in an upcoming holiday episode.  
Created by young industry standout JG Quintel and produced by Cartoon Network Studios, Regular Show features Mordecai, a six-foot-tall blue jay and Rigby, a hyperactive raccoon, who work as groundskeepers at a park. The job is so deadly dull that the two friends will do anything they can to avoid it.  New episodes of Regular Show air Mondays at 8:00 p.m. ET/PT.
The Amazing World of Gumball, the internationally acclaimed series from the London-based Cartoon Network Studio Europe has been picked up for a third season in the U.S. Since the series premiered in 2011, The Amazing World of Gumball has been awarded two BAFTAs and achieved countless ratings milestones both in the U.S. and abroad. Across its second season-to-date, The Amazing World Gumball is the #1 program on Tuesday night (7-9p) with kids and boys 2-11 and 6-11.
Created by Ben Bocquelet, The Amazing World of Gumball follows the misadventures of twelve-year-old Gumball and his family in the weird and wonderful town of Elmore. Featuring a stellar cast of characters, Gumball's school friends include a Tyrannosaurus Rex, a cheerleading peanut, and a banana. Catch premiere episodes of The Amazing World of Gumball Tuesdays at 7:00 p.m. ET/PT.
Boasting more than 1 billion YouTube views, Annoying Orange is the Web sensation transformed into a television series that follows Orange and his buddies as they go on a wide range of adventures – setting out from the fruit stand to parts unknown and everything in between.  Following its premiere on Cartoon Network in June of this year, Annoying Orange has been picked up for additional episodes. Season to date, Annoying Orange ranks as the #1 program on Mondays (6a-6a) with all key boys demos.  
Developed and produced by leading entertainment management and production company The Collective, Dane Boedigheimer (the creator of the Annoying Orange Web series) co-created the television series with Tom Sheppard. Conrad Vernon serves as executive producer along with Gary Binkow and Dan Weinstein of The Collective. Annoying Orange premieres Mondays at 8:30 p.m. ET/PT.
Cartoon Network (CartoonNetwork.com) is the #1 U.S. television network among boys 6-11. Currently seen in 99 million U.S. homes and 194 countries around the world, Cartoon Network is Turner Broadcasting System, Inc.'s ad-supported cable service now available in HD offering the best in original, acquired and classic entertainment for kids and families. In addition to Emmy-winning original programming and industry-leading digital apps and online games, Cartoon Network embraces key social issues affecting families with solution-oriented initiatives such as Stop Bullying: Speak Up and the Move It Movement.
Turner Broadcasting System, Inc., a Time Warner company, creates and programs branded news, entertainment, animation and young adult media environments on television and other platforms for consumers around the world.
-30-
CONTACTS:
New York 
Adrienne D'Amato 
(212) 275-8235  
adrienne.d'amato@turner.com
Shana Ungerson  
(212) 275-8012  
shana.ungerson@turner.com
Atlanta  
Katie Gordon  
(404) 885-0643  
katie.gordon@turner.com
Source: Nielsen Media Research based on Live+7 Blended Data. 3 telecasts minimum.