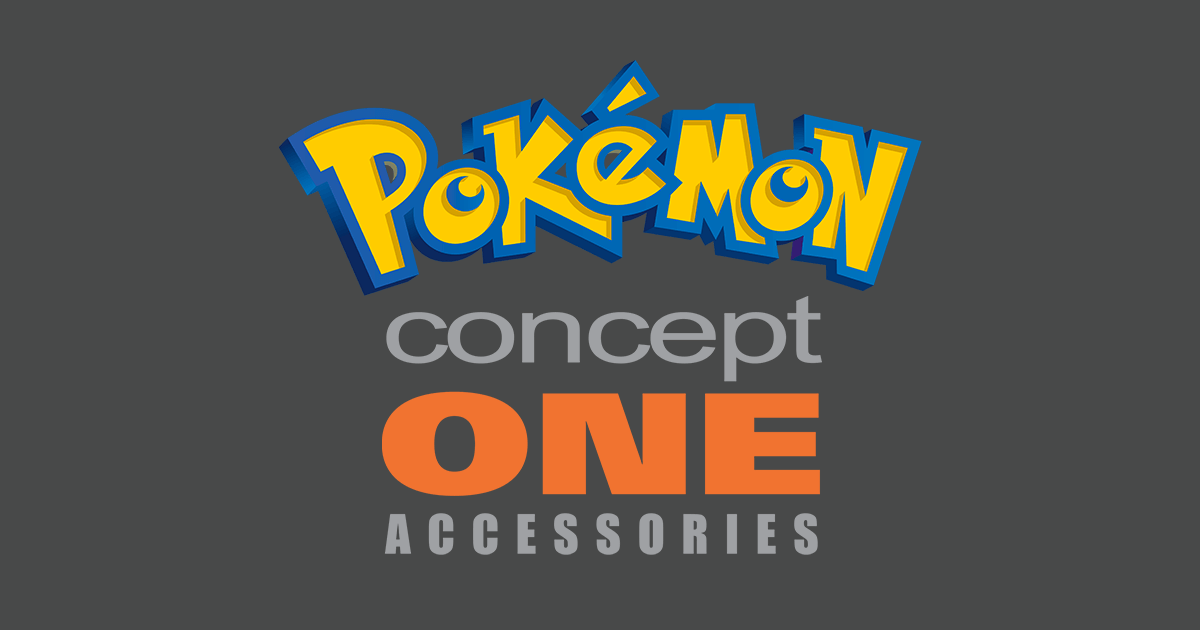 Concept One Bringing Pokémon Luggage, Travel Accessories to U.S., Canada
Concept One Accessories & The Pokémon Company International have teamed up to bring Pokémon luggage, travel accessories, headwear and more to multiple territories across North America.  Launching Spring '22 Pokémon luggage & travel accessories will be available throughout the US and Canada. In Mexico, youth and adult headwear, wallets and more will also launch Spring '22. "We're so excited about the launch of FUL Pokemon luggage", Sam Hafif CEO, Concept One, " I mean, who wouldn't want a Pikachu carryon?"
About Pokémon
The Pokémon Company International, a subsidiary of The Pokémon Company in Japan, manages the property outside of Asia and is responsible for brand management, licensing and marketing, the Pokémon Trading Card Game, the animated TV series, home entertainment, and the official Pokémon website. Pokémon was launched in Japan in 1996 and today is one of the most popular children's entertainment properties in the world. For more information, visit www.pokemon.com.
About Concept One Accessories
Founded in 1999, Concept One Accessories is the premier resource for licensed fashion and entertainment accessories. Their well-rounded portfolio and expansive product offering establishes the company as the go-to resource for fashion accessories across all channels of distribution. Concept One has offices in New York, Mexico and China along with a partnership in Canada and a London based design studio. For licensing inquiries, please contact Sam Hafif, Sam@Concept1.com and Lauren Dennis, LDennis@Concept1.com.