Coty Sharpening Focus on Licensed Brands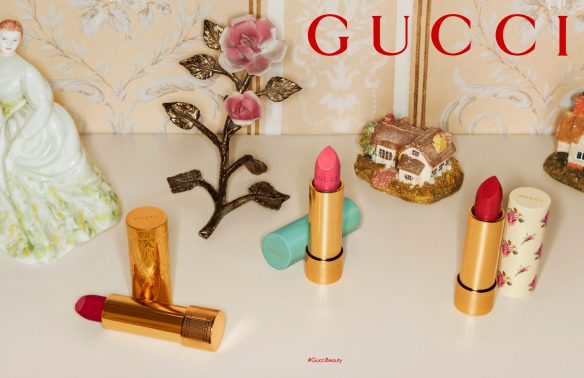 Coty is sharpening focus on 20 "priority" brands including licensed Hugo Boss, Gucci, Burberry and Marc Jacobs labels, as part of a broad restructuring that includes a $3 billion write-down of the beauty business it acquired from Proctor & Gamble (P&G) three years ago.
The restructuring will cut jobs and reorganize the business into geographic units as Coty seeks to drive sales in the "upper tiers" of mass retail consumer beauty products while also trimming the number of items it sells, CEO Pierre Laubies said in a conference call with analysts.
The beauty business Coty purchased from P&G for $12 billion in 2016 included 40 brands (Gucci and Hugo Boss licenses; CoverGirl and Maxx Factor P&G labels) and the company "underestimated its negative trends" that came with them, Laubies said.
Contact:
Coty, Pierre-Andre Terisse, CFO, 212-389-7300