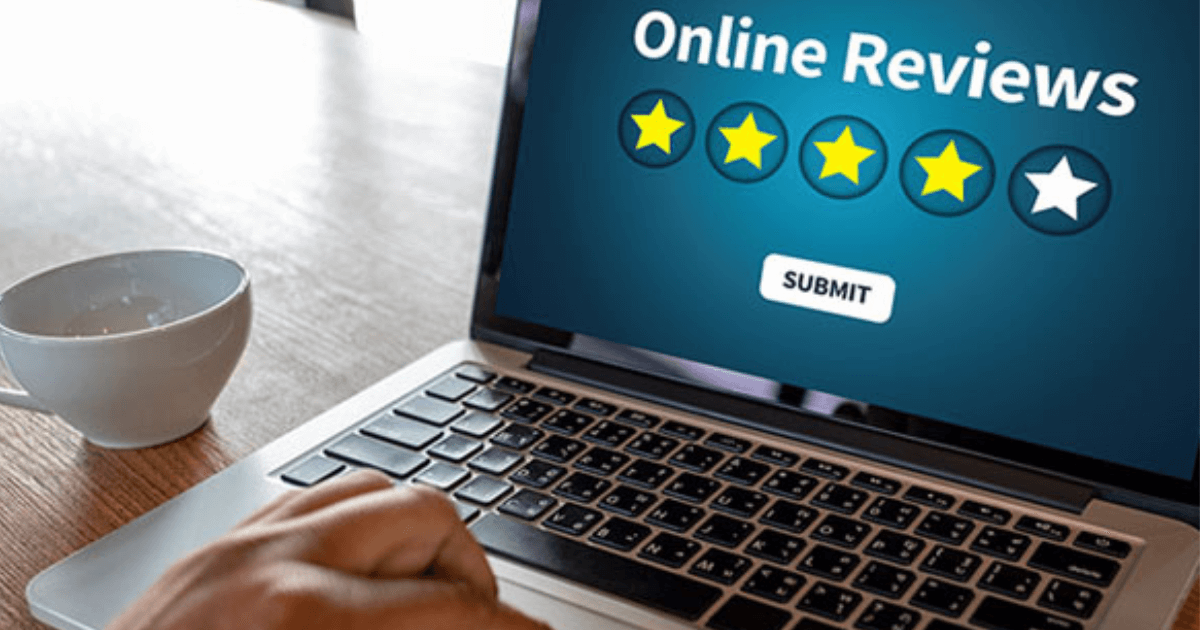 Counterfeit Crackdown on Fake Reviews
Counterfeit goods and the fake reviews that frequently accompany them are coming into sharper focus amid the online shopping boom.
As a result, the Federal Trade Commission (FTC) is weighing changes to its Endorsement Guidelines—first adopted in 1980 and amended in 2009—in a bid to crack down on fake positive reviews. The FTC's proposal also serves as warning to social media platforms that lack disclosure tools and reflects the new means companies are using to reach consumers to promote products and services.
The FTC's proposal to revamp guidelines comes as consumers increasingly rely on reviews in making purchases and this FTC action is the latest effort in the ongoing battle against counterfeits, which pose a significant challenge to a brand's integrity.
"When we look at categories where you can start drop-shipping a product and slapping on a logo and competing with other people, those have a lot of fraud," says Saoud Khalifah, founder of the fraudulent review detection service Fakespot. "The most fraud-proof sector? Books. You cannot fake a really detailed review talking about a book."
Amazon, which operates a sprawling online third-party marketplace that accounts for nearly half of its annual revenue, reports it has spent more then $400 million to guard against review abuse and other fraud. As evidence of its efforts, Amazon earlier this year sued a Facebook group it alleged brokered fake reviews. The suit covered about 10,000 Facebook groups including one named "Amazon Product Review" that had more than 43,000 members. The review site allegedly offered refunds and other incentives to those willing to post bogus reviews.
Fraudulent review groups bring in thousands of people to post fake write-ups in exchange for product and small amounts of cash. The quantity of these reviews is significant, as a one star increase on an Amazon listing can increase sales up to 26%, according to e-commerce consultant Pattern. That can result in more sales for the company and is also frustrating for competitors who follow the rules. These issues have only grown in recent years as more consumers shop online and rely on reviews to make their purchasing decisions.
Earlier this year, the FTC sued and reached a settlement with fashion retailer Fashion Nova, whose website featured a five-star rating system. The company used a review management service to post four- and five-star ratings while at the same time suppressing lower-star reviews. The ratings suggested that the website reflected the reviews of all customers "when in fact that wasn't the case," the FTC said.
"Whether a fake review is positive or negative, any inaccurate or manipulative review is harmful to the consumer, who is tricked into purchasing or not purchasing a product," said Charlie Fisher, state director of the Oregon State Public Interest Research Group (OSPIRG).
"Spotting fake reviews does take time, concentration, and, sometimes, research," Fisher said. "But it's worthwhile for consumers to differentiate between what's honest and what's too good—or bad—to be true."