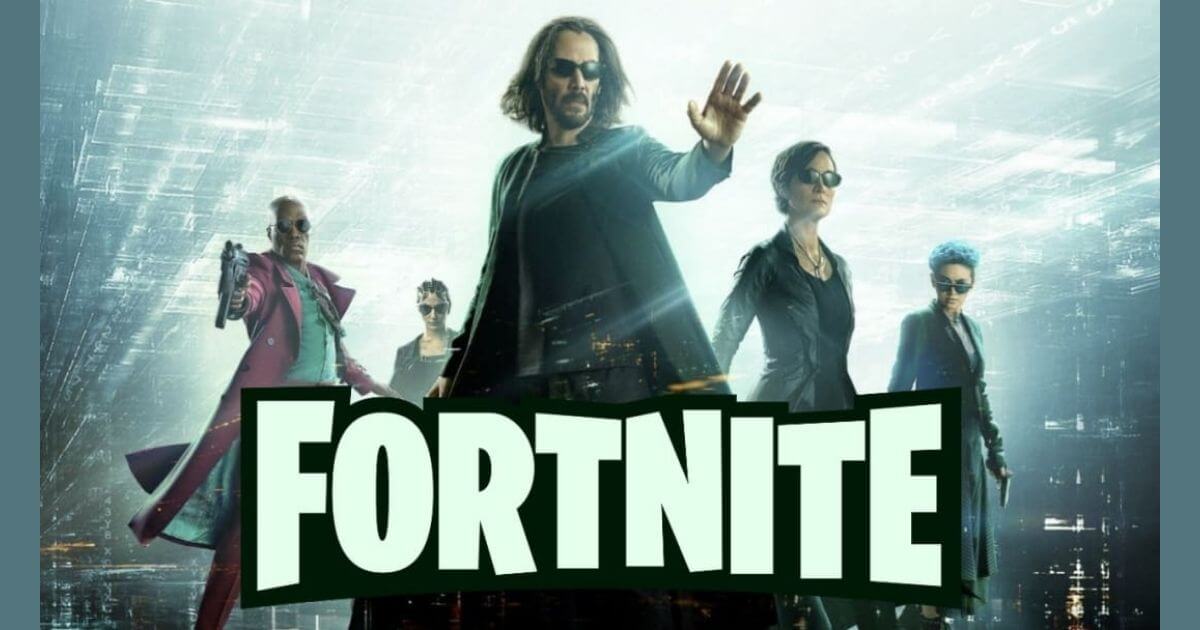 Creating the Metaverse Moment
Nike's purchase this week of digital fashion start-up Rtfkt is the latest in a series of bets by companies wagering that at least part of retail's future is in the metaverse.
In doing so, companies like Nike and others are developing metaverse platforms that will be the "next generation collectibles that merge culture and gaming" and building new foundations for digital business, Nike CEO John Donahoe said in a statement following the Rtfkt announcement. What form that takes remains for be seen, but the implications for licensing are clear.
Nike's Metaverse
For example, Nike, in the course of a month, filed seven U.S. trademark applications indicating it will make and sell virtual branded sneakers and apparel and partnered with Roblox to launch Nikeland, a virtual world inspired by the company's real-life headquarters in Beaverton, OR.  In buying Rtfkt, it gets a company that has partnered with artists and tech platforms on NFT projects and tested real-time augmented reality (AR) fashion on the streets of Paris. It all adds up to a metaverse in waiting.
To be sure, Nike isn't alone in charting a metaverse course. Epic Rights, through its Fortnite game, has launched a collaboration with fashion luxury label Balenciaga, hosted virtual concerts and released thousands of "skins" for players' characters in licensing deals with Marvel, DC Comics and others. And Roblox, which had 47.3 million daily active users as of late September and first licensed Jazwares in 2017 for collectibles based on characters within its games, has launched virtual worlds with brands ranging from Gucci to Vans. It's all part of brands' bids to create and sell digital clothing and other products to engaged audiences, including the much sought-after Gen Z shoppers.
Among developments: