Disney Unveils Streaming Service; What are the Implications of a Fragmenting Audience?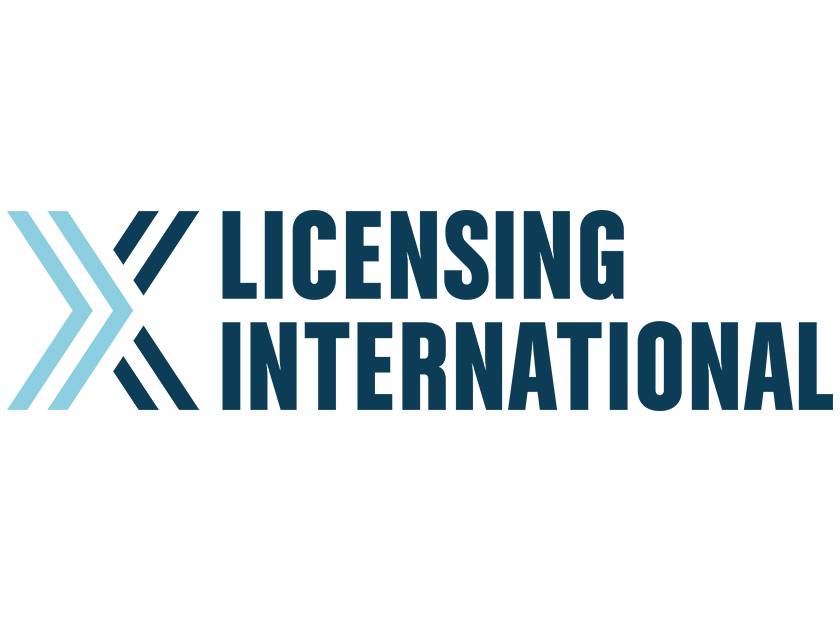 Disney's unveiling of the Disney+ streaming service represents a further splintering of programming behind paywalls. It also raises the questions for all platform and entertainment producers of how new and backlisted content that's viewable only by subscribers to a specific service will be leveraged with licensed product.
With Disney joining Netflix, Amazon Prime and others in offering streaming services, consumers increasingly will be forced to make choices among them.
"This is another layer of Disney content on top of those that already exist," says one licensing industry executive. "By making content available exclusively on each of platforms, the service providers are really looking to harness groups of fans as opposed to a broad audience."
Among the questions for the licensing business will be whether the platforms themselves will enable better-defined targeted marketing efforts for products; whether properties that exist only on the streaming platforms can become attractive for licensees; and whether programs can be built around library collections that are now consolidated in a single place.
The Disney+ streaming service will launch Nov. 12 in North America, and Disney expects 60-90 million subscribers by fiscal 2024, CFO Christine McCarthy said at an investor event.
Two-thirds of subscribers to the service, which will carry a $6.99 monthly or $69.99 annual subscription fee, are expected be in international markets with the remainder in North America, McCarthy said.
Disney's investment in original content will double to $2 billion in 2024, McCarthy said.
Within its first year, Disney+ will have 7,500 episodes of TV and 25 episodic series, along with more than 100 recent film and 400 library titles. The lineup will increase by 2024 to 50 episodic series, 10,000 episodes and 500 library titles.
Nine pieces of original content will be available in November and 25 in the first year from the Disney Channel, Marvel, Lucasfilm, Pixar and National Geographic, which was part of Disney's recent $71 billion acquisition of 21st Century Fox.
Original content available at launch will include "The Mandalorian," Disney and Lucasfilm's first live-action Star Wars TV series; a "High School Musical: The Musical" series; and a live-action film version of the classic Lady and the Tramp. A Monsters Inc. series, "Monsters at Work," also be available during the first year.
Disney also will use Disney+ to highlight film releases. There will be a documentary on the production of Frozen 2, which is being released Nov. 22, and a short film featuring Toy Story characters Bo Peep and Forky. Some shows also will have story lines that tie into films.
Disney+'s interface will feature a Netflix-like carousel design with separate curated bars such as "Recently Watched," "Recommended for You" and "Trending Now." Content can be separated by type (film, series, etc.) or brand (Marvel, Lucasfilm, etc.). All content will be downloadable for offline viewing –an option that is only available with select offerings on Netflix and Amazon Prime.
In addition to Disney+, Disney will manage two other streaming services  ESPN+ and Hulu (in which it owns a 60% stake). The three services will be available together in a discounted package, Disney said. ESPN+'s base of two million subscribers is expected to grow to 8-12 million by 2024 and turn profitable in 2023, McCarthy said. Hulu is projected to increase to 40-60 million subscribers by 2024 from the current 25 million, turning profitable in 2023 or 2024.
Contact:
Disney, Christine McCarthy, CFO, 818-560-1000, chirstine.mccarthy@disney.com