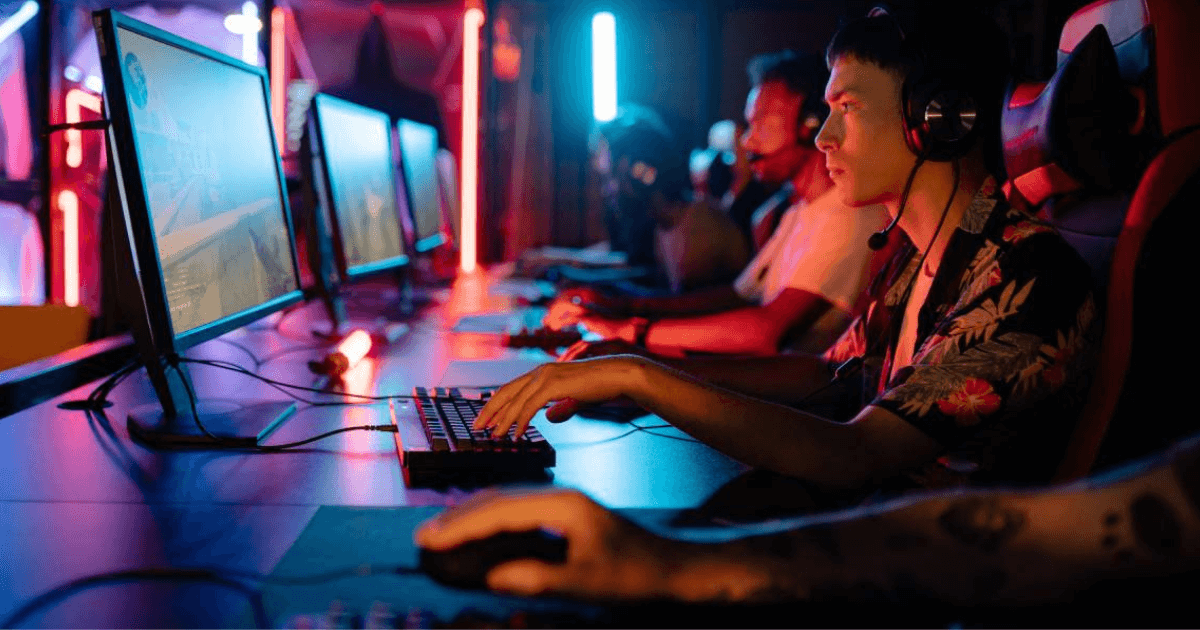 eSports Leagues Launch e-Commerce Stores
Almost from the first whistle, eSports leagues have scored big with licensing. And while individual teams and players have previously taken the lead in licensing, Activision Blizzard Entertainment's Call of Duty and Overwatch leagues recently launched among the first league-branded e-commerce stores.
The transition to league-wide e-commerce stores seemed almost inevitable—albeit delayed by the pandemic—ever since sports experience company Legends hired former NFL licensing executive Bob O'Keefe in 2019. O'Keefe helped launch NFLshop.com in 2010, a business that has since grown to generate more than $300 million in annual revenue. Legends is the licensee for the Call of Duty and Overwatch league ecommerce sites, having replaced Fanatics in the case of the latter.
Whether the eSports leagues will follow the same trajectory as NFLshop remains to be seen, but they are taking their cues from other professional leagues when it comes to product offerings and pricing, with a Toronto Ultra hoodie priced at $105 and a league-branded t-shirt going for $28.
There's apparel from licensee Outerstuff, which also supplies Call of Duty and Overwatch league uniforms, and hats from licensee Mitchell & Neff. The gear calls out not only the teams but also the organizations behind them, such as FaZe Clan and 100 Thieves. And developer Loco introduced Loco Legends, which it is billing as India's first NFT platform for eSports.
"It was only a [matter] of time before the leagues started launching their own stores since they showcase not only the teams and, in some cases players, but also the leagues themselves," said a licensing executive who works with the leagues. "There's still a question of regionality and whether the team and player gear will sell outside a given market and gain national distribution, but this is a step in that direction."
And, in fact, teams are already testing those geographic boundaries. eSports franchise Team Liquid launched an e-commerce store in Brazil using local licensees on June 24, capping a four-year effort that began with its participation in Brazil's Rainbow Six Siege and Free Fire leagues and, later, Valorant and Fortnite. At the same time, Team Liquid has revamped its e-commerce stores in North America and Europe.
The 100 Thieves franchise also stretched its brand into luxury through a collaboration with Gucci. Only a handful of brick-and-mortar retailers have tested the waters, however, meaning eSports is still largely an e-commerce business, regardless of whether the focus is on teams, players, or leagues.
The introduction of these stores comes as the valuations for the leagues continue to rise. The leagues' collective global revenue hit $1.08 billion last year (up from $947.1 million in 2020) and is forecast to hit $1.6 billion by 2024, according to the research firm Statista. The largest of the markets in 2021 were China ($360 million), the U.S. ($243 million), and Western Europe ($205.8 million), Statista said.
The main lure for brands attracted to eSports is the size of the audience, particularly among the coveted 18- to 34-year-old demographic. The global audience, largely via streaming, is expected to reach 474 million this year (up 8.7% from 2020) and will hit 577.2 million in 2024, according to research firm Newzoo.
"There is no doubt there is an audience for eSports," another licensing executive said. "It's just a question of how that translates into league merchandise sales."