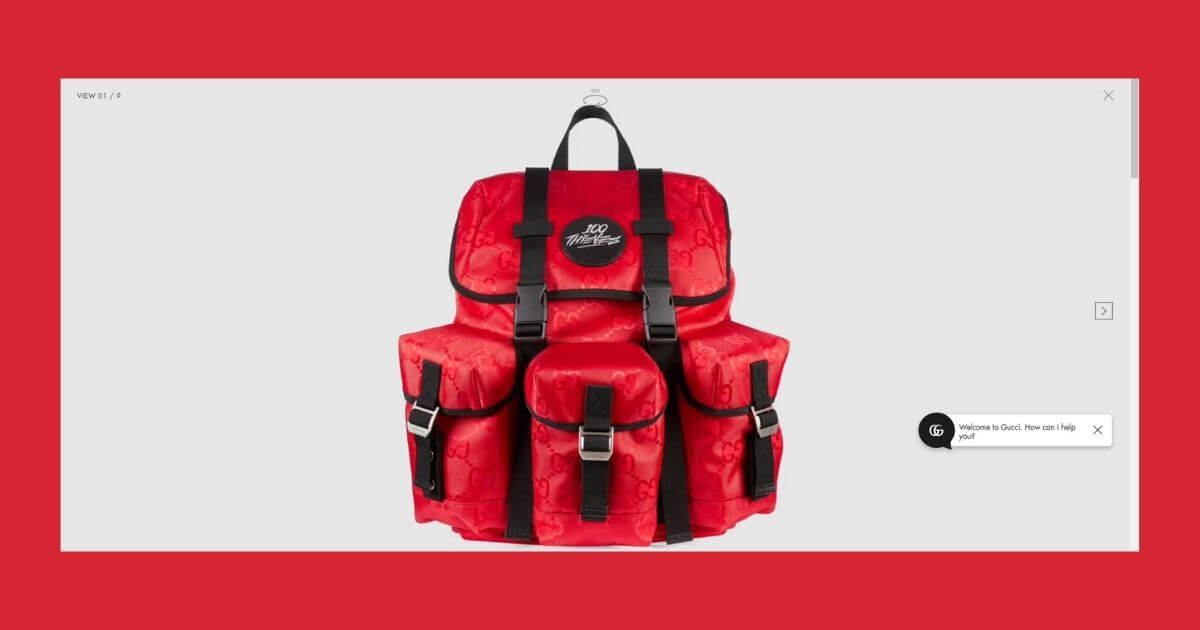 Esports Teams, Players Positioning for Licensing
Esports teams and players are increasingly being positioned for licensing as they move beyond games, tournaments and arenas.
With the arrival of fashion collections – the Esports organization 100 Thieves launched a $2,500 limited edition (200 pieces) backpack with Gucci and employed its players to promote it — and other high-end goods, the teams and players are rapidly emerging as a pop culture staple. For example, many teams have launched apparel collections with anime brands, which are highly popular with fans and players alike.
Coveted demo, and lots of it
The main lure for brands  attracted to esports is the size of audience, particularly  among the coveted 18-34 years age group. The global audience, largely via streaming, is expected to reach 474 million this year, up 8.7% from 2020 and will hit 577.2 million in 2024, according to research firm Newzoo.
Increasingly teams and players have moved their reach beyond the markets and regions where they're based. For example, FaZe Clan's Nick "Nickmercs" Kolcheff recently collaborated with esports brand H4X for an exclusive apparel collection and the esports team Evil Geniuses paired with apparel brand Point3, which is expanding into esports from basketball.
Merchandise generates a small part of league and team revenue. Newzoo estimates that "in-venue merchandise/tickets" is expected to generate $66 million in revenue this year, only about 6% of the total $1.08B esports business that's dominated by money from broadcast rights and sponsorships. (It expects the total pie to jump to $1.6B in 2024.)
But merchandise partnerships and licensing outside the arena are increasingly gaining traction and finding a home in luxe, streetwear and other collaborations: