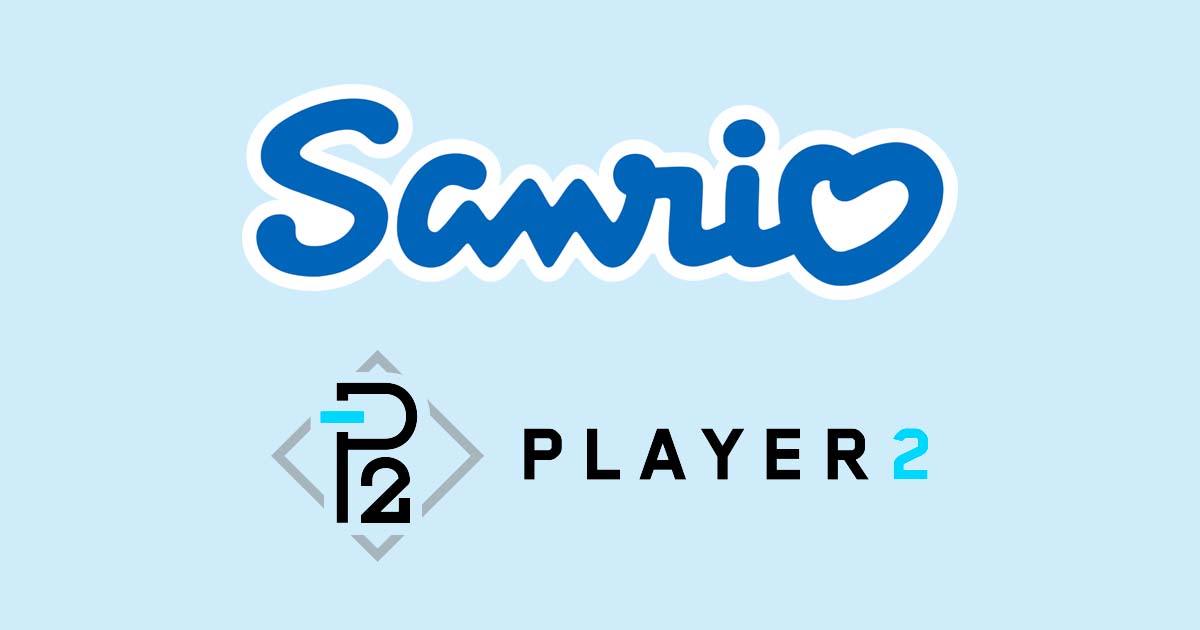 Sanrio Partners with Player 2 to Grow Licensing Revenue in the Global Gaming Market
New York, NY; London; UK; Milan, Italy – Gaming and esports marketing agency Player 2 and Japanese company Sanrio have announced a partnership that will see the two collaborating to grow gaming-related licensing partnerships for lifestyle brands Hello Kitty, Hello Kitty and Friends, Gudetama, and Aggretsuko across the EMEA, India, and Oceania regions. Player 2's work will also include global gaming-related partnerships for Sanrio's iconic British brand Mr. Men Little Miss.
Player 2 will lead the efforts to develop specific in-game collaboration programs that bring awareness of the Sanrio characters to young consumers, while expanding its gaming-related product offerings across in-game activations, peripherals, merchandise collaborations, and esports.
"We are thrilled to have the opportunity to further introduce Hello Kitty and Friends along with the Mr. Men Little Miss characters to gaming audiences," said John Pierce, Managing Partner, Player 2. "We look forward to collaborating with the Sanrio team to create intriguing and relevant gaming-related partnerships."
"Sanrio has been creating smiles for over 50 years," said Silvia Figini, Chief Operating Officer, Sanrio – EMEA, India and Oceania, Mr Men – Worldwide. "We're excited to partner with Player 2 to bring the values, optimism, and smiles of our iconic characters to gaming enthusiasts everywhere."