Evolution Europe Skates Subway Surfers to Licensing Success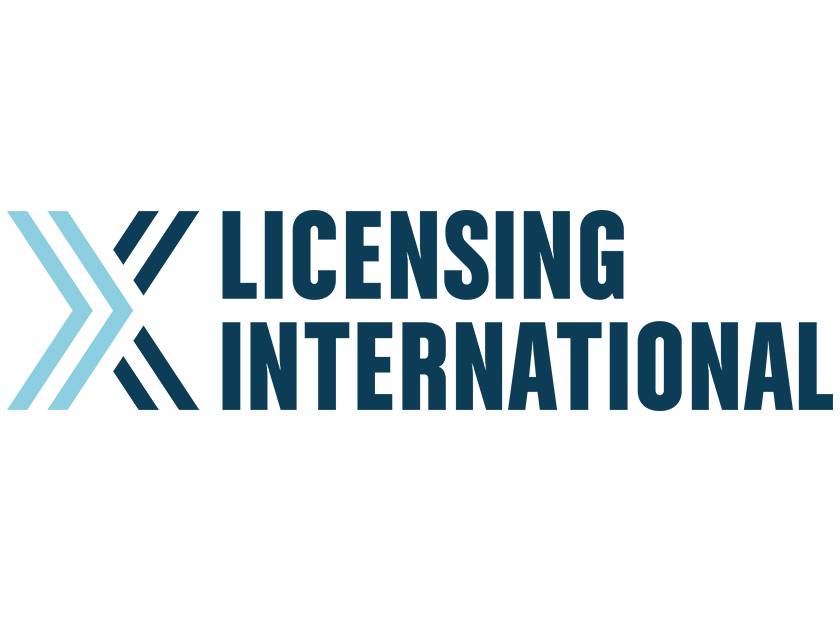 Evolution Europe, the full service brand management and licensing agency who represent Subway Surfers – one of the latest smash hit properties in the gaming world and the most downloaded game EVER on Android* – are pleased to announce exciting Subway Surfers collaborations with both Fashion UK and Skyjack Publishing.
Fashion UK will create a range of licensed apparel for boys aged 5-12 years, including daywear, swimwear and socks, with items in retail from September 2014. The eye-catching selection of branded tee shirts, hooded tops, joggers and other fashion items will let the wearer look every bit as cool as the Surfers themselves.
Skyjack Publishing are producing two Subway Surfers magazines as part of their new one-shot title launching in June 2014, which will feed the interest and imagination of Subway Surfers fans throughout the UK & Ireland, whilst offering readers a fantastic opportunity to learn more about the dynamic characters and their high octane adventures.
"We're thrilled to announce these two licensed partnerships with Subway Surfers" commented Natasha Dyson, VP of Licensing at Evolution Europe, "Fashion UK and Skyjack Publishing are both excellent licensees whose products will hold tremendous appeal for vibrant fun loving pre teens everywhere "
"Fashion UK are excited about the versatility of this well known brand , as well  as the huge potential  future plans could bring" said  Gurdev Mattu, Managing Director of Fashion UK. Nic Protopsaltis, Skyjack Publishing's Managing Director added "We are delighted to grow our portfolio of digital entertainment brands with Subway Surfers, one of the three most-played apps in the world. We feel the game's combination of colourful animation, thrilling gameplay and rich humour makes it the perfect brand for the kids' publishing market. This magazine will be just what the pre-teens who play the game on their tablet or mobile device want to find out more about the world of Subway Surfers."
Subway Surfers is a fast paced and highly addictive mobile gaming App that follows graffiti artist Jake as he travels around the world to exciting destinations, whilst avoiding the attentions of a railway security guard and his dog. Users are challenged to help Jake duck, jump and dodge trains, collecting coins and earning points along the way. The vibrant animated in game scenes are transformed to reflect the dynamic environment and the users can meet a brand new character in every city.
Developed by SYBO Games and distributed by Kiloo, Subway Surfers is one of the top three most played apps in the world and has exceeded an astonishing 370 million downloads since launching last year. The game continues to excite and engage over 26 million active daily users globally, with extra features including daily challenges, missions, rewards, cool characters and social features that drive buzz and build awareness and popularity. *
Brand licensing agency Ink represents Subway Surfers globally with a growing network of sub agents internationally.
There is a Subway Surfers TV series confirmed, with further plans currently in development.
For Licensing & Press enquiries please contact:
Natasha Dyson – VP of Licensing
E:  Natasha@evomgt.com
M: +44 (0) 7500 872 926
T: +44 (0) 203 5982850

Evolution Europe
2nd Floor, 220 Queenstown Road, London, SW8 4LP
www.evomgt.com
www.rizon-creative.com
www.facebook.com/Rizonstudio
Twitter @Rizon_Studios
* http://digitalinspiration.com/android-apps & http://techcircle.vccircle.com/2013/09/12/70-of-smartphone-users-spend-15-minutes-daily-on-gaming-subway-surfers-most-engaging-game-nielsen/
370 Million downloads!
January 2014, Flurry Analytics, App Annie. September 2013, Nielson, Digital Inspiration
About Evolution Licensing
Rizon Studios Creative and Evolution Europe are a full service licensing, brand management, product development and creative agency that form part of the AIM listed Litebulb Group. With offices in London and LA, the company offers a personal and partnership approach to its clients, identifying and monetising all forms of intellectual property. Globally, Evolution Europe represents the Miramax portfolio and internet phenomenon Dumb Ways To Die and Henri Le Worm. Locally, Evolution Europe represents gaming app Subway Surfers and broadcaster UKTV.