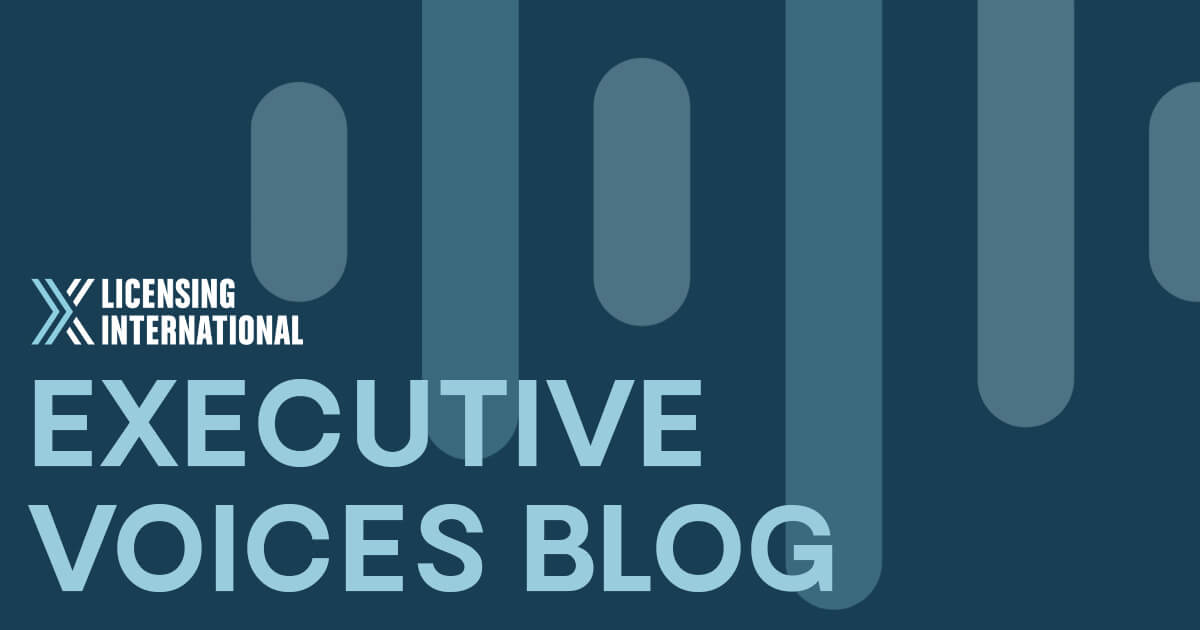 From DIY to DTR: Swordmaker Studios' Journey Through the Accelerator Program
By: Alfredo Hurtado
In 2015, my sister and I started Swordmaker Studios, a white-label apparel company that is based in Mexico City but mostly operates in the United States. In 2018, we launched our streetwear brand HOLY JOE, which immediately developed a cult following on both sides of the border (and beyond!), but we still considered ourselves a small brand and did not think licensing would be in our future for many, many years.
Still, as the COVID pandemic cancelled the massive events where we mostly were selling our products, we started to look into getting our brand into stores, hopefully through a DTR agreement. I started reaching out to people on LinkedIn, mostly in retail and licensing, to see if anyone would help. I figured it was a long shot, but it was better than not trying at all.
One of the people I spoke to is the very awesome Anita Castellar, CEO of FanGirl Consulting, who suggested I apply for Licensing International's Diversity and Inclusion Accelerator Program. That, to me, sounded like someone suggesting I apply to move to Mars, but I decided to give it a shot. I recorded a video and put together a presentation, and then after sending both I figured I would never hear from them again. Thankfully, I was wrong.
We were admitted into the program a few months later, and we were assigned two mentors: one of them was Anita, coincidentally, while the other one was Elías Fasja Cohén, the CEO of Tycoon Enterprises, the largest licensing agency in Latin America. That's like going from busking on a subway platform to recording with Madonna and Paul McCartney a month later.
There are so many things that have happened to us in these past few months since the program started, and I still can't believe any of them. After a couple of months of brand-building exercises, Anita and Elías suggested working on actual licensing strategies for HOLY JOE. Right away, they started contacting potential partners to pitch them the idea of working with us. I could not believe it. I was a little hesitant at first because, after all, we are still relatively small, but we did some research and found at least five examples of major licensors working with independent companies like ours, and all of these collaborations were very successful. Even better, each one followed a different business model. They were all good examples on how to make things work if everyone keeps an open mind.
We are only four sessions into the program, so there's still a long way to go, but we have made more progress in these past few months than we have made in years. We went from selling shirts from a folding table two years ago to working with people I never thought would ever know I existed, and it's all thanks to Licensing International. More than the vast knowledge and the countless contacts that have been made available to us through this program, the thing we are the most grateful for is the genuine kindness and patience that our mentors (and everyone else within the organization) have shown towards us. Whenever I talk to Elías or Anita (or anyone else involved in the program) they genuinely make me feel like HOLY JOE is the only thing in their minds at that moment and they have all gone out of their way to help us in any way they can—listening to my crazy ideas and trying to figure out a way to make them happen.
I will forever be grateful to them.