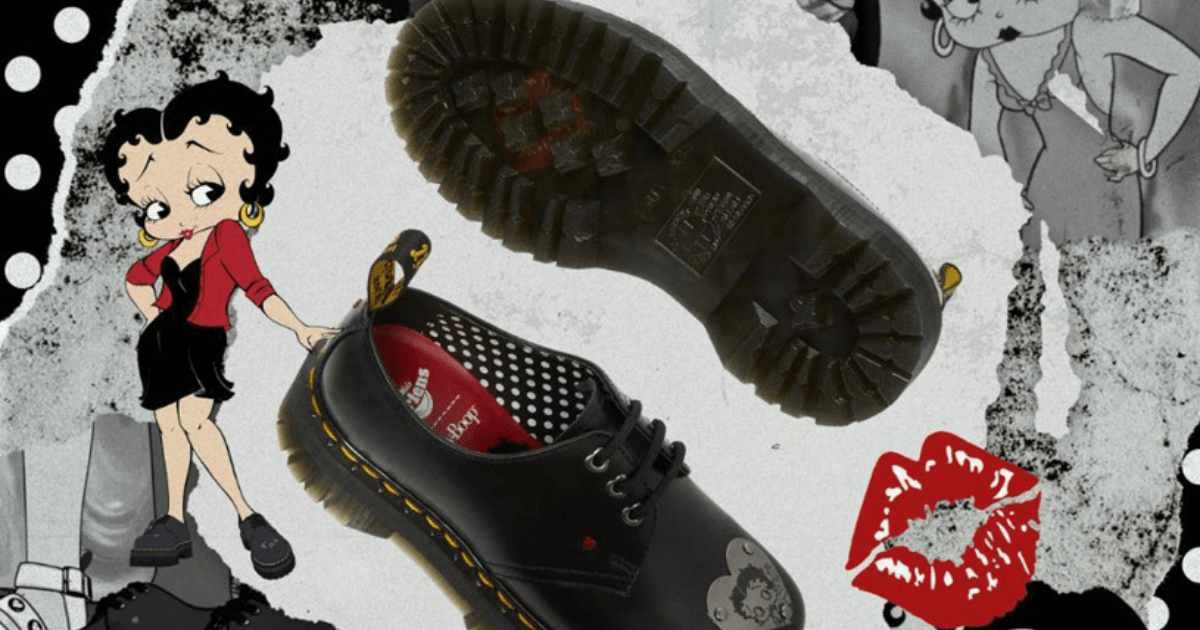 Global Icons Launches New Website to Showcase Recent Successes
Leading brand licensing agency Global Icons is excited to share its new website, www.globalicons.com, which has been developed to showcase their recent licensing and collaboration successes.
Despite the challenges of the past couple of years, Global Icons has performed strongly, and their new website has been updated to best demonstrate and communicate where they now stand as an agency. Recent collaborations including Vespa x LEGO, Betty Boop x Dr. Martens, USPS x Vans and Triumph x Breitling, which all launched in the past year, take centre stage on the new site.
Global Icons invite everyone to take a look at the new website, and to please get in touch if you have any brand representation or licensing inquiries.
ABOUT GLOBAL ICONS:
Global Icons is the largest independently owned agency with offices around the world, specializing in the development and extension of corporate brands and trademarks. The agency has attracted world-class clients by consistently developing new and unique product categories through licensing. As a leading internationally renowned agency for over 20+ years, Global Icons provides strategic collaborations connecting premier brands to manufacturers; and providing licensing acquisition services for companies seeking brands to achieve strategic initiatives. Through the right brand extensions and collaborations, the company succeeds in elevating and amplifying the brand increasing consumer awareness and loyalty along with revenue. Select clients include Automobili Lamborghini, Vespa, Betty Boop, Triumph Motorcycles, Fred Segal, United States Postal Service, Hostess brands and Turtle Wax among others.