Global Retail Sales of Licensed Goods Hit $251.7B in 2015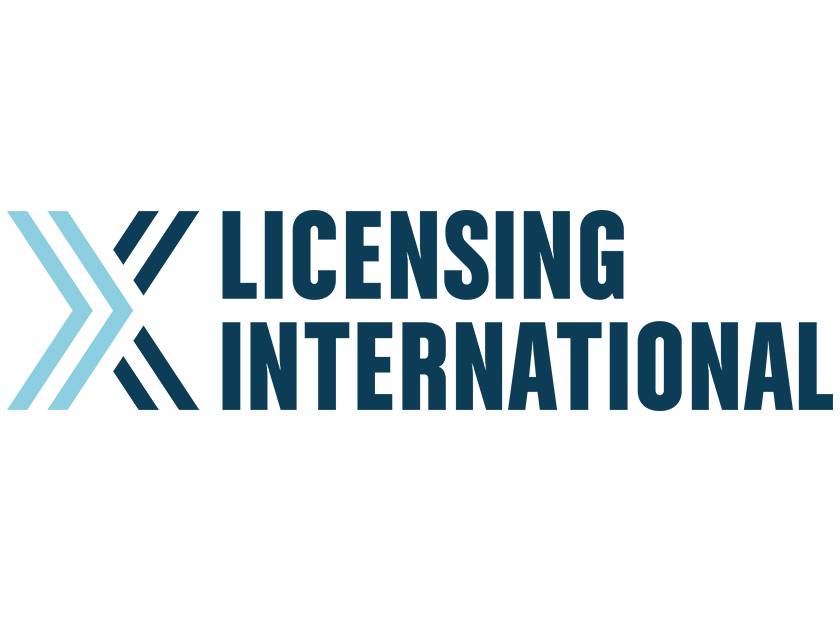 LIMA has announced the results of its 2nd Annual LIMA Global Licensing Industry Survey, quantifying worldwide royalty rates and accompanying retail sales. According to the report, retail sales of products bearing the trademarked names and likenesses of cartoon characters, corporate logos and brands, major sports teams and more totaled an estimated $251.7 billion in retail sales in 2015 – a healthy 4.2% increase over 2014 – with the majority of the growth driven by Entertainment, Sports, Publishing and Celebrity properties. Royalty revenue grew to $13.9 billion due to a combination of retail sales increase, product mix changes and an increase in the average industry royalty rate to 8.5% from 8.2%.
By category, the licensing industry continues to be dominated by Character & Entertainment, Corporate Trademarks, Sports, and Fashion. Together, they represented 87.7% of all licensing revenues in 2015. Character & Entertainment, by far the most dominant category, accounted for 45% of retail sales and was more than double the next highest category, Corporate Trademark, at 21%.
The full LIMA Annual Global Licensing Study, including regional and country-by-country breakdowns for major markets will be made available later this summer. The survey is free of charge to LIMA members and priced at $750 for non-members. For information on ordering the survey, please click here.