Inside Licensing News and Notes, Nov. 6, 2017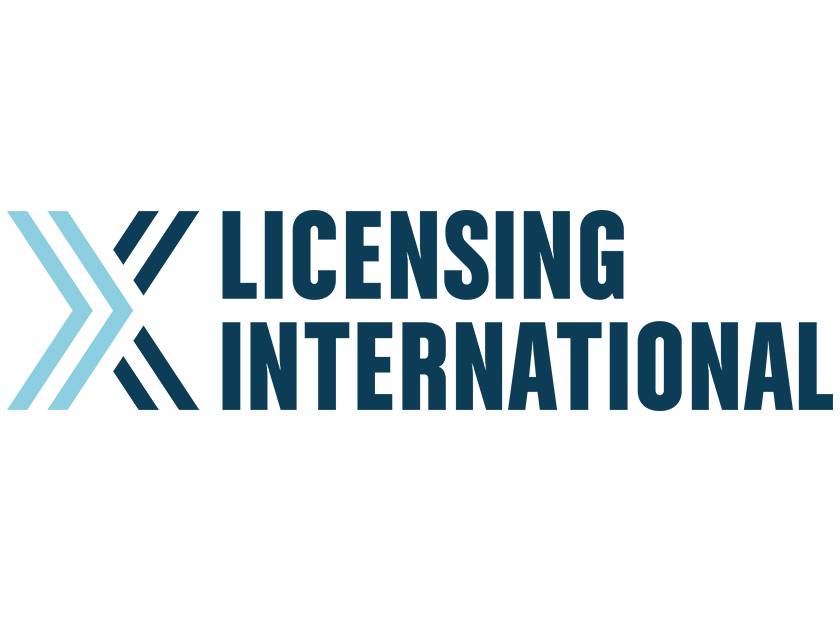 Fanatics Aims to Revive Majestic's Collegiate Business
Fanatics' new college division is being charged with reinvigorating the collegiate licensing business for Majestic, says Fanatics College EVP Derek Eiler. Eiler is one of two former executives of Fermata Partners who joined Fanatics last month when it bought Fermata from Creative Artists Agency (CAA). (Fermata's non-collegiate business remained with CAA.)
Majestic, acquired by Fanatics from VF Corp. earlier this year, sold collegiate-licensed men's t-shirts and fleece for 18-20 schools, targeting mid-tier retailers (J.C.Penney, Kohl's and others) under a deal that expired in 2016, says Eiler. Fermata handled (and Fanatics College now handles) licensing for Georgia, Kentucky, Wisconsin, Miami, Virginia, Notre Dame and Oregon. In addition to representing those schools for licensing, Fanatics College also will include ecommerce sites of 150 schools and in-venue merchandise sales for 15.
Contact:
Fanatics College, Derek Eiler, EVP, 404-374-2279, derek.eiler@fermatapartners.com
Nathan's Famous' Royalty Revenue Rises 20%
Nathan's Famous' royalty revenue in Q2 ended Sept. 24 jumped 20.5% to $5.76 million on strong sales of licensee John Morrell & Co.'s hot dogs to Sam's Club, which the company said increased 21.5% to $5.28 million. Morrell also sells the hotdogs through food service operations, sales to which rose 19.1% to $18.1 million as volume increased 14%. Royalty revenue from other licensed products, including spices (Saratoga Food Specialties), French fries (Lamb Weston) and potato chips (Inventure Foods), increased 4% to $1.02 million. Overall, Nathan's Q2 net income jumped 24% to $3.1 million as total revenue rose 12.8% to $31.6 million.
Contact:
Nathan's Famous, Ronald DeVoss, Chief Financial Officer, 516-338-8500.
Executives
Rick Goralnick, ex-Lucky 13 Consulting and Marvel, named Division VP for Licensing at Spirit Halloween… Halle Standford, EVP Children's Entertainment at The Jim Henson Co., named President of the company's Television Div… J.C. Penney Chief Merchant John Tighe resigns as retailer eliminates position; three merchandise division heads now report to CEO Marvin Ellison