Joester Loria Client Cinedigm Aquires Rights to Disney Junior's "The Hive"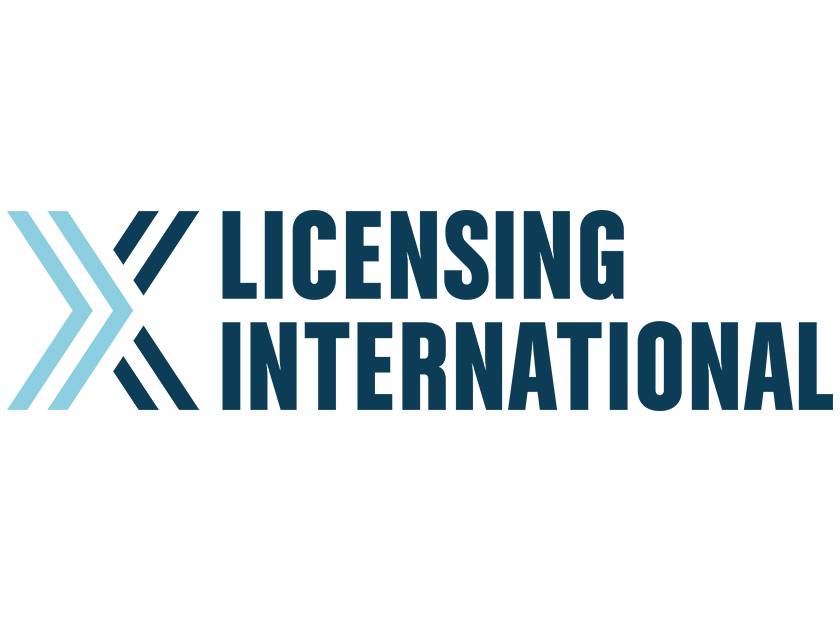 (Los Angeles, CA, July 31, 2013) Cinedigm (NASDAQ: CIDM) has acquired the exclusive North American home video, VOD and digital rights to Disney Junior's THE HIVE, a top-rated CGI animated franchise for pre-schoolers playing in over 150 global markets.  The deal involves all 26 x half hour episodes of the popular series which  features the Bee Family and focuses on the everyday themes of young children such as playing, being friendly, spending time with your family and learning about the world and how it works. 
Buzzbee and his family live together in Honeybee Hive. Pappa Bee, Mamma Bee, Buzzbee and Rubee are really just like any other family, except they are tiny, stripy and buzz around in the sky.  
"We are delighted to team up with The Hive Enterprises, Bejuba! and Disney Junior to help exploit ancillary rights to the marvelously humming international Hive franchise," said Mark Kashden, Cinedigm Entertainment Group, Senior Vice-President, Acquisitions. 
"Cinedigm is a brilliant partner to have on board with THE HIVE and we are sure they will do a great job increasing the buzz around our show," said Camilla Deakin, Managing Director, The Hive Enterprises.  "We are delighted to work with Cinedigm to bring THE HIVE into homes everywhere," said Sandrine Pechels de Saint Sardos, Vice President of Distribution, Bejuba!  
The 26 x half-hour CGI series, which buzzed onto Disney Junior in October 2012, is repped by brand licensing powerhouse Joester Loria Group (JLG) in the US, where licensees include Bakery Crafts (baking décor);, Ceaco (puzzles); and Leapfrog (apps, console and educational toys), with publishing and other key categories to be announced soon. International licensees secured by Space include Avanquest (iOS mobile apps); Jupiter Toys (wooden toys and furniture); Mookie Toys (plush, wheeled toys); Ravensburger (puzzles); 360 Wall (wall stickers); EMI Publishing (music); Blues Clothing and Aykroyds. 
On November 5, 2013, Cinedigm will introduce the brand to the physical market with three new thematic DVDs, each with 80 minutes worth of THE HIVE programming, and to digital platforms with the complete Season One, encompassing all 47 8-minute episodes. Focused on themes central to preschoolers, the DVD releases include A Very Buzzbee Christmas, honoring holiday and tradition, Buzzbee's Family Adventures, exploring the bonds of family, and Party in Honeybee Hive, celebrating milestone events.
This most recent announcement bolsters Cinedigm's aggressive focus as the largest aggregator of digital content in the world, which includes deals with existing and emerging digital platforms including iTunes, Netflix, Hulu, Amazon and others to fulfill the worldwide appetite for diverse and plentiful programming. Cinedigm's library currently exceeds 20,000 programs and over 40,000 hours.  
About Cinedigm
Over the past decade, Cinedigm has led the digital distribution revolution that continues to transform the media landscape. In addition to its pioneering role in transitioning movie theatres from traditional film prints to digital distribution, Cinedigm continues to advance worldwide cinema modernization with its suite of software products allowing exhibitors and distributors to manage their newly digital businesses with efficiency, insight and certainty. And, as the leading distributor of independent content in the world, Cinedigm collaborates with producers and the exhibition community with unequalled transparency to market, source, curate and distribute quality content across all digital platforms to targeted and profitable audiences. The company's library of over 5,000 titles includes award-winning documentaries from Docurama Films®, next-gen indies from Flatiron Film Company® and acclaimed independent films and festival picks through partnerships with the Sundance Institute and Tribeca Film. Cinedigm is proud to distribute many Oscar®-nominated films including THE INVISIBLE WAR, HELL AND BACK AGAIN, GASLAND, WASTE LAND and PARADISE LOST 3: PURGATORY.  Current and upcoming CEG releases include Destin Daniel Cretton's SHORT TERM 12, Godfrey Reggio's VISITORS, Penny Lane's OUR NIXON and Shaul Schwarz's NARCO CULTURA.  Cinedigm™ and Cinedigm Digital Cinema Corp™ are trademarks of Cinedigm Digital Cinema Corp www.cinedigm.com. [CIDM-G]
About The Joester Loria Group 
The Joester Loria Group, www.joesterloriagroup.com, is a full-service licensing and marketing agency providing its clients with a full array of services, including strategic planning, competitive analysis, and implementation of licensing strategies that encompass robust marketing and retail initiatives. The Joester Loria Group represents Pepsi-Cola North America, including Pepsi, Mountain Dew, Aquafina, AMP, and SoBe; Discovery Communications, including Animal Planet, and key series River Monsters, Puppy Bowl; Kellogg's portfolio of cereal and snack brands; pre-school series The Hive; Dew Tour, the #1 action sporting event in North America; The World of Eric Carle™, based on his artwork from the beloved children's picture books; YouTube sensation and Cartoon Network series Annoying Orange; Entenmann's; Oxford University; Stanley Steemer; Waste Management; Clorox Green Works; Hearst Corporation's Car and Driver, Road & Track and Popular Mechanics; Proximo Spirits, including Jose Cuervo, 1800 Tequila, Three Olives Vodka, and The Kraken; and SMOSH.

###

Media Contacts:

Cinedigm Corporate:
Maggie Begley, Maggie@mbcprinc.com; 310-390-0101