JRL Group Announces Full Throttle Partnership Between Cobra Electronics and Harley-Davidson®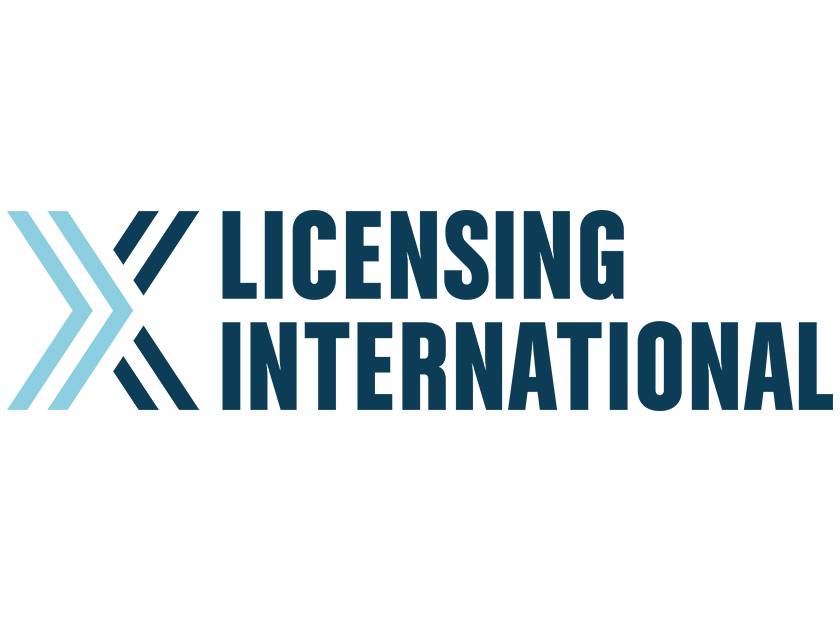 Deerfield, Illinois (December 16, 2014)—JRL Group, Inc., a full-service licensing agency, announced today it has negotiated a licensing partnership between Cobra Electronics Corporation and the Harley-Davidson Motor Company for a special limited-edition Harley-Davidson branded CB radio. JRL Group is Cobra Electronics' licensing agency.
"Cobra has been a leading designer and marketer of Citizens Band (CB) radios for decades and partnering with an iconic brand such as Harley-Davidson will deliver a unique opportunity for very loyal customers," stated Andrew Lieb, President of JRL Group.
This special limited edition Harley-Davidson branded CB radio is available now at retail travel centers nationwide as well as Cobra.com. The Harley-Davidson program complements the previously launched line of licensed Realtree® branded radar detectors, two-way radios, and CB radios. Both licensing programs are built around expanding Cobra's superior reputation of innovative and high-quality, best-in-class communication devices in the marketplace.
 
About Cobra Electronics
Cobra Electronics is a leading global designer and marketer of communication and navigation products, with a track record of delivering innovative and award-winning products. Building upon its leadership position in the GMRS/FRS two-way radio, radar detector and Citizens Band radio industries, Cobra identified new growth opportunities and has aggressively expanded into the marine market and has expanded its European operations. The Consumer Electronics Association, Forbes and Deloitte & Touche have all recognized Cobra for the company's innovation and industry leadership. To learn more about Cobra Electronics, please visit the Cobra site at www.cobra.com.  Follow Cobra on Twitter at www.twitter.com/CobraElectronic and Like Us at www.facebook.com/CobraElectronics.
About Harley-Davidson
Harley-Davidson Motor Company produces custom, cruiser and touring motorcycles and  offers a complete line of Harley-Davidson motorcycle parts, accessories, riding gear and apparel, and general merchandise. For more information, visit Harley-Davidson website at www.h-d.com
About JRL Group
JRL Group is a full service marketing and licensing agency specializing in both outbound and inbound licensing programs as well as strategic corporate alliances.  JRL Group has a proven track record in creating and managing successful partnerships for some of the best known brands in the world.  JRL Group licensing services include equity analysis, strategic planning, product concepting, administration and royalty management.  JRL Group represents a broad range of clients in apparel, toy, automotive, electronics, home décor, sports, entertainment, and publishing industries.