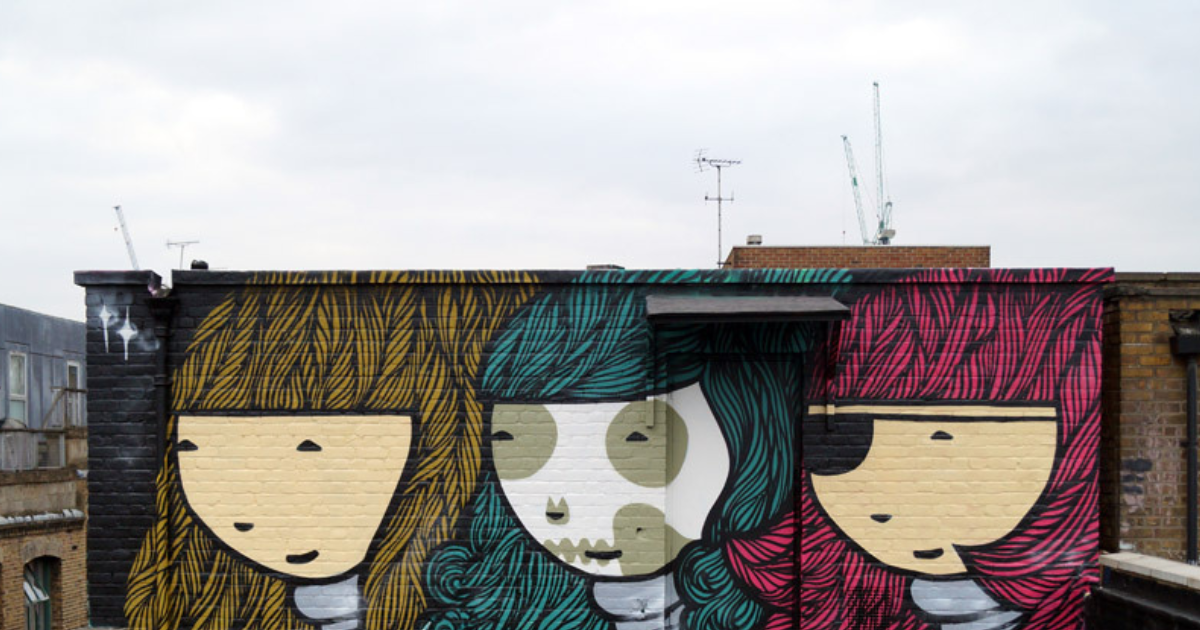 Kid Acne Appoints Reemsborko as Worldwide Agent
Sheffield, UK —  Kid Acne is pleased to announce the appointment of Reemsborko as his agency for consumer products and licensing.
Kid Acne is a UK-based artist, illustrator, print-maker and emcee. His formative years were spent writing graffiti, self-publishing fanzines and making experimental Hip-Hop – invariably designing and printing the record sleeves by hand. The culmination of these interests informed the development of his own unique aesthetic, which he has translated into innumerable graphics, product designs, installations, animations and silk screen editions.
Kid Acne said of the new appointment:
"I'm delighted to be teaming up with Reemsborko. Their experience in working across a wide range of genres really appeals to my sensibilities. I'm excited to see how they might expand my reach by introducing my work into some new territories and the fact they're based down the road from my studio is an absolute bonus."
Max Arguile, MD of Reemsborko said:
"Kid Acne has multi-generational appeal and a well-deserved reputation built over many years and this is a chance to bring his unique illustrative style to a wider audience."
For all licensing and merchandise enquiries, please email max@reemsborko.com or lucy@reemsborko.com
About Kid Acne:
A stalwart of the international Street Art movement, Kid Acne has painted large-scale murals across continents and exhibited work extensively over the past two decades. His art explores a variety of themes, from colloquialisms and typography, to fantasy, mythology and architecture.
Rendered in a distinct illustrative style, Kid Acne's work can be seen throughout the globe; from wheat-pastes in North America to museum walls in Western Australia. His images have adorned campaigns for some of the world's leading brands, while the man himself continues to paint epic slogans in the back streets of South Yorkshire. And he still has acne.
About Reemsborko:
A UK licensing agency with a global footprint, Reemsborko was founded in 2018, specifically to focus on the most interesting IP out there. If it's cool and unusual, then we want in. Everyone is a fan of something – it is our job to connect the fans to that thing they love, through great product sold in the most appropriate retailer, be that bricks and mortar or online.
Reemsborko brings 25 year's worth of experience at the coal-face of licensing, as a licensee, consultant and now agent. With a fan-centric approach, the agency's focus is to build strategic brand extensions that secure mutually beneficial long-term success for its partners, and beyond.