Lalaloopsy Introduces New Miniature Toy Line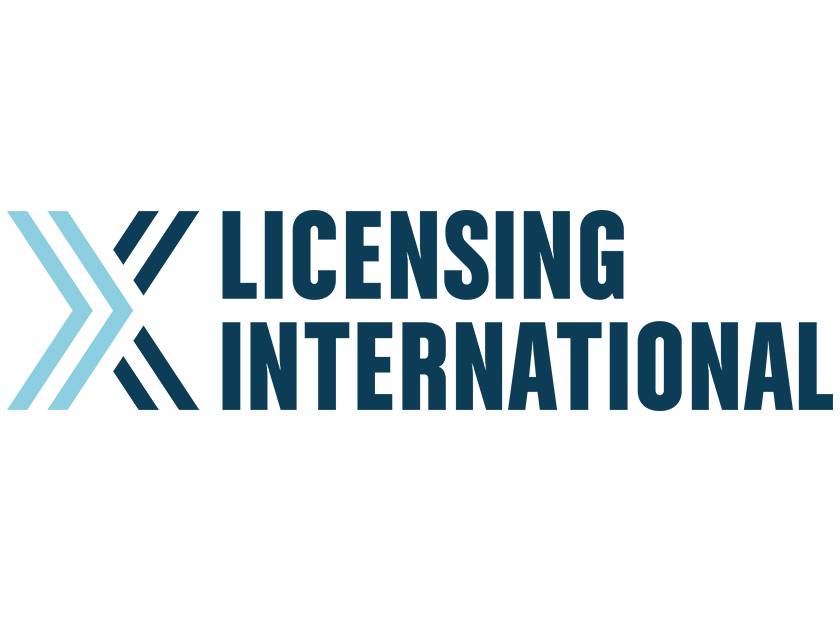 VAN NUYS, CA (November 30, 2010) Hailed as "the hottest toy of the season,"(CBS The Early Show), "this year's Tickle Me Elmo," (MSNBC) and described as "creating Cabbage Patch-like hysteria among Holiday shoppers," (New York Post), MGA Entertainment continues the giant-sized Lalaloopsy buzz with the exciting launch of Mini Lalaloopsy, a miniature version of Fall 2010's #1 doll brand – Lalaloopsy.
Mini Lalaloopsy come in their own little houses that kids can keep and collect, along with fun accessories (Peanut's Spinning Ferris Wheel, Pillow's Sleepover Party, Crumb's Tea Party) and an adorable pet, all within an affordable price range between $6.99 to $14.99 (M.S.R.P.) With the addition of Mini Lalaloopsy, fans can now hold the cuteness of Lalaloopsy right in the palm of their hand! 
Topping the nation's Holiday wish lists, including US Weekly magazine, MGA Entertainment's Lalaloopsy dolls are a unique and whimsical collection of eight different 13″ rag dolls that magically came to life when their very last stitch was sewn.  Each Lalaloopsy was born on a special day in history and has her own personality developed by the fabrics used to make
her.   Designed to encourage a child's imagination and creativity, Lalaloopsy teaches important life lessons such as diversity, individuality and the idea that everything deserves a second life.  
"We are thrilled with the success of Lalaloopsy and plan to further expand our #1 doll property in the near future.  The best is yet to come!" said Isaac Larian, CEO, MGA Entertainment.
Visit the colorful 3D world of Lalaloopsy at www.lalaloopsy.com where Lalaloopsy magic is everywhere! 
About MGA Entertainment, Inc.
MGA Entertainment, a consumer entertainment products company headquartered in Van Nuys, California, manufactures innovative lines of proprietary and licensed products including toys and games, dolls, consumer electronics, home décor, stationery and sporting goods. The MGA family includes award-winning brands such as Little Tikes®, Lalaloopsy, Bratz®, Moxie Girlz, BFC, Ink., Rescue Pets® and Zapf®. The Company is continuing its tradition of creating imaginative doll brands for girls. For more information please visit: www.mgae.com, www.littletikes.com, www.lalaloopsy.com, www.bratz.com, www.moxiegirlz.com, www.moxieteenz.com, and www.bfcink.com.