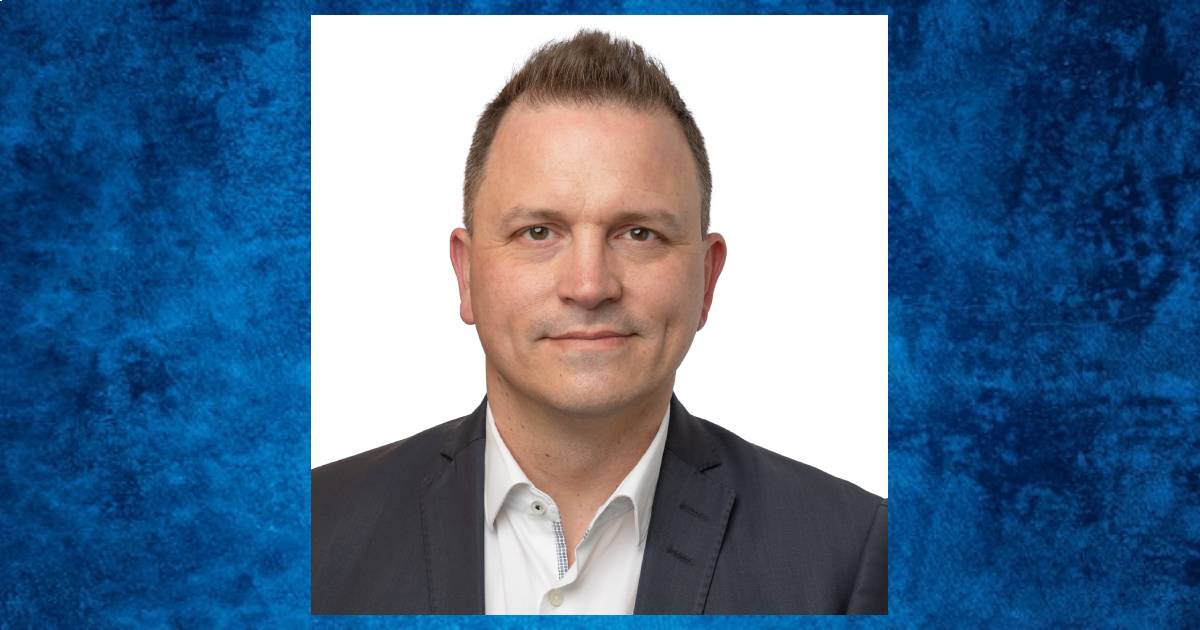 Libertas Brands Launches and Welcomes Mark Kingston as CEO
London — Libertas Brands, a new dynamic IP management, licensing & consultancy company, has all rights exclusively to the Fuggler brand from Spin Master, Inc. Fuggler is a brand known for its tongue in cheek attitude and unique stylised plush produced with realistic teeth & 'Butt-on holes', adopting the tagline 'Funny Ugly Monsters'.
Fuggler plush toys are exclusively sub-licensed, globally, to Addo Play Ltd, and by the end of 2023 will have achieved sales of over 3.4 million units across 10 markets delivering over 120% growth in the last year alone. Through 2024 Fuggler plush will launch in an additional +5 markets and is set to continue triple digit growth vs 2023. This rights acquisition represents a strategic move that aligns with Libertas Brands' commitment to providing quality and innovative products to consumers & fans worldwide.
In addition, Libertas Brands is thrilled to announce the appointment of Mark Kingston as its Chief Executive Officer (CEO). Kingston, an accomplished industry leader with successful IP management & a proven track record of driving growth and innovation in the licensed consumer products industry, will assume the role of CEO at Libertas Brands effective 4th Sept 2023. With over 24 years of experience in the consumer goods sector, Kingston is well-poised to lead & grow Libertas Brands into an industry leading IP management, licensing & business consultancy company.
"We are delighted to welcome Mark Kingston to lead the newly formed Libertas Brands," said Stuart Grant, Co-Founder of Libertas Brands. "His strategic vision, passion for consumer products, and deep industry knowledge make him the ideal leader to build & grow Libertas Brands into an industry leading IP management, licensing and business consultancy enterprise, particularly with the Fuggler brand."
"As Co-Founder & CEO of Libertas Brands, I am excited to lead the creation of Libertas Brands & build the foundations for growth of the overall Fuggler brand globally as well as exploring opportunities to service key clients within the consumer products and Entertainment industries. Expanding & developing the Fuggler IP represents a tremendous opportunity to build a brand that will engage with fans of all ages across multiple mediums, platforms, products and experiences", said Mark Kingston.
About Libertas Brands
Libertas Brands is a new dynamic IP management & consultancy company committed to creating high-quality and innovative content, products & experiences that enhance the lives of consumers & fans around the world. Libertas Brands is in the process of building a portfolio of brands that cater to a wide range of consumer demographics. Libertas Brands is dedicated to delivering exceptional value and experiences.
About Fuggler
Fuggler is a quirky and imaginative brand known for its one-of-a-kind stuffed creatures that capture the hearts and imaginations of people of all ages. With a commitment to bringing smiles and laughter to its customers, Fuggler continues to delight with its irreverent sense of humour and eccentric wacky creations.
About Mark Kingston
Kingston's career has seen him work for some of the largest media and consumer branded companies in the world, including MARS, BBC Worldwide, The Walt Disney Company, Nickelodeon, Viacom, Paramount & ZAG. During his career Mark has held executive level international roles responsible for building iconic movie and TV franchises, including cultural hits such as Toy Story, CARS, Pirates of the Caribbean, Teenage Mutant Ninja Turtles, Spongebob Square Pants, Dora the Explorer, Paw Patrol, Baby Shark, Top Gun Maverick, MTV and South Park.