Licensed Bedding Supplier Hollander Files for Bankruptcy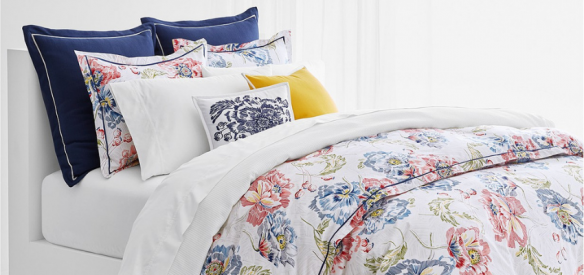 Hollander Sleep Products, whose licenses include such brands as Calvin Klein, Chaps, Nautica, Ralph Lauren and Simmons, filed for bankruptcy protection, citing a sharp in materials costs.
The Boca Raton, FL supplier filed for bankruptcy earlier this week in U.S. District Court, New York, listing $523,000 in cash and $233 million in outstanding debt. The increased materials prices were coupled with rising labor, freight and duty charges as well as tariffs on imports from China, Hollander said.
Hollander generated about $527 million in revenue in the fiscal year ended Dec. 31 across bed pillows, cushions, mattress pads and comforters that are sold by Walmart, Target, Costco and other retailers. The company has secured $90 million in debtor-in-possession financing.