Licensing Expo Presents "The Big Interview" with Bethany Mota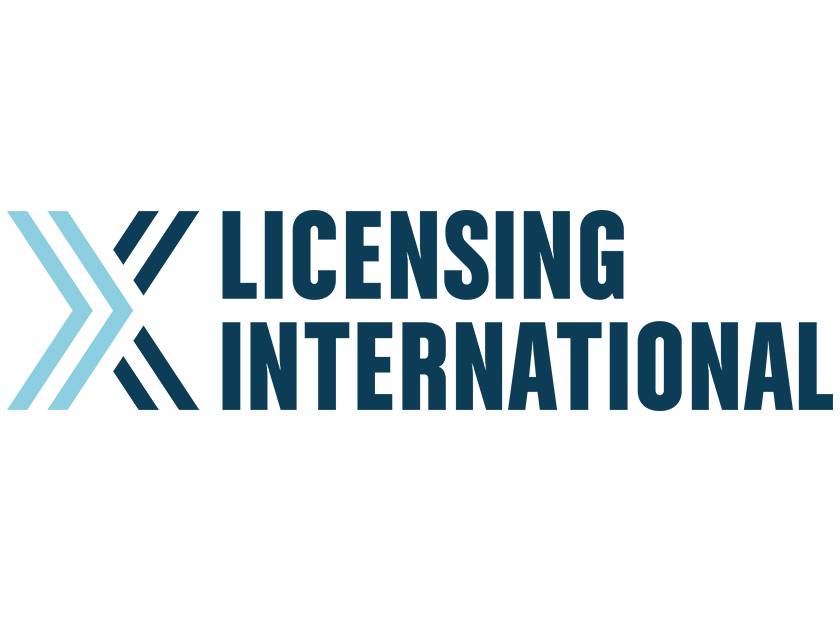 Licensing Expo, the world's largest and most influential licensing industry event, and the International Licensing Industry Merchandisers' Association (LIMA), the show's exclusive sponsor, jointly announce that fashion designer and influencer Bethany Mota will deliver 'The Big Interview' keynote address in conjunction with the inaugural Digital Media Licensing Summit at the 2015 Expo.
The keynote will be presented Tuesday, June 9 at 2:30 p.m. and moderated by Benjamin Grubbs, Asia Pacific Head of Family Entertainment & Learning at YouTube. More than 5,000 brands seeking licensing partners and product collaborations will be represented at the Expo, hich takes place June 9-11, at Mandalay Bay Convention Center in Las Vegas. 
Jessica Blue, Vice President, Licensing Expo: "Licensing Expo is delighted to welcome Bethany Mota as a keynote speaker at the 2015 Expo. Listening to Bethany's story will help us all understand the digital landscape and how to navigate and leverage this new area of the business to create successful partnerships. We look forward to Bethany sharing her expertise and insights to building successful fashion and lifestyle brands with our attendees and exhibitors."
In only five years, YouTube sensation Bethany Mota has become one of the most recognizable names in the world.  Today, Bethany's YouTube channel has over 8 million subscribers, and her videos have been viewed over 800 million times. Having grown into a true social media trendsetter, she also has over 2 million dedicated followers on Twitter, and over 4 million followers on Instagram.
In December 2013, Bethany designed and launched the first of many collections for apparel brand Aeropostale. Targeted at teens between 14 and 17 years old, the line can be found in over 900 stores around the country and includes apparel and accessories. In 2014 Bethany launched her first fragrance with Aeropostale. The success of Bethany's design work led her to being the #1 searched fashion designer on Google in 2014.
Bethany Mota, Fashion Designer & Influencer, Bethany Mota Entertainment: "I am delighted to be addressing this prestigious audience of licensing and brand extension professionals at Licensing Expo. It's exciting to be involved in the new Digital Media Licensing Summit and I am looking forward to sharing my experiences with brand extensions in the digital space."
In conjunction with 'The Big Interview,' Licensing Expo will present the inaugural Digital Summit, which features exhibitors from the digital content world, along with a full day of programming on Monday, June 8.  The Summit features a number of keynotes and panels focusing on new business opportunities that leverage the tectonic shift in young consumers' media habits towards digital platforms and stars.
Discussions with high-level influencers and key executives will explore the future of licensing in categories including fashion & beauty, games & electronics, kids, the home and more.  All of these programming elements and exhibits were specifically created to bring these two worlds closer together, and foster the development of new licensing partnerships. 
LIMA's Licensing University will open on Tuesday, June 9 at 8 a.m. with a keynote panel on the Future of Retail featuring executives from Delivery Agent, Global Brands Group, Hot Topic, and Toys"R"Us, Inc. and marks the start of the 2015 Licensing Expo.  Both keynote presentations are free to all Licensing Expo attendees and exhibitors. Complimentary registration for the Expo can be found at: www.licensingexpo.com/registerhere.