Licensing Industry Revenue Rises for Second Consecutive Year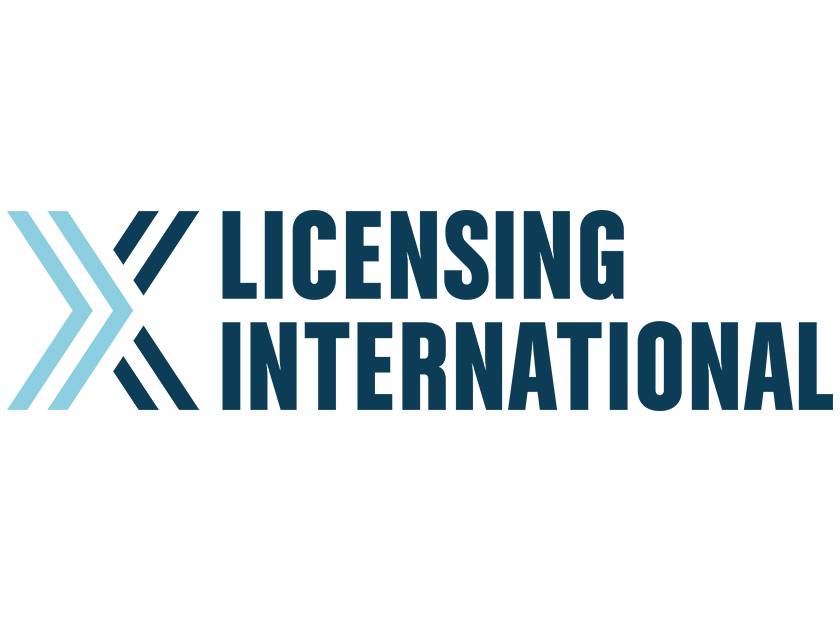 Entertainment, Trademark/Brands, Fashion and Sports Merchandise Drive Royalties to $5.454 Billion In U.S. and Canada
June 18, 2013, NEW YORK – Sales of licensed products climbed for the second consecutive year in 2012, continuing the upward trajectory re-established in 2011 when revenues rebounded an impressive 5%, according to the International Licensing Industry Merchandisers' Association's (LIMA) 2013 Licensing Industry Survey. Conducted by researchers at the Yale School of Management, LIMA's latest annual survey shows that trademark owners (such as entertainment studios, sports leagues, fashion houses, corporate brand owners and others), generated $5.454 billion in royalties in 2012, a gain of 2.5% over 2011, for an estimated retail value of $112.1 billion.
The 2013 report shows growth in nearly every licensing category, with Entertainment, Trademark/Brands, Fashion and Sports merchandise being the key revenue drivers. These four broad-based categories together represented 94% of all licensed revenues last year. Sales activity for the major categories identified in the annual survey provides a clear picture of an industry on the rise and in sync with a strengthening North American economy. The definitive report from LIMA, the primary trade organization for the worldwide licensing business, was released today at Licensing Expo in Las Vegas, the industry's largest annual event, and is now available free to LIMA members.
"Our 2013 Licensing Industry Survey shows there is a lot to be optimistic about for retailers and companies of all sizes that are leveraging the power of licensing to drive product sales," said LIMA President Charles Riotto. "These latest findings clearly show that licensing is a positive and effective tool across virtually every category of goods."
Following are highlights from LIMA's 2013 Licensing Industry Survey:
Character-related merchandise – The largest classification, encompassing Entertainment, TV, Movie and Celebrity licensing, and biggest sales generator in 2012, this category accounted for $2.55 billion in royalties and an estimated $49.3 billion in retail sales, up 2.8% from the previous year.
Corporate brands – The second largest category in the report and the one associated with major corporate brands and trademarks, collected $928 million in royalties in 2012, up 2%, and an estimated $21.6 billion at retail.
Fashion – Royalty revenues for Fashion licensing, which includes branded goods of noted designers, increased 3.4% last year to $755 million, translating into estimated retail sales of $16.5 billion.
Sports – Major league sports, including leagues and individuals, "scored" a 2.2% increase in licensing revenues, to $685 million in royalties, for an estimated $12.6 billion at retail.
Art – Licensing revenues for Art properties increased 1.5% last year to $134 million in royalties, translating into an estimated $3.9 billion at retail.
Collegiate – Royalties for college trademarks advanced 1.5% to $206 million in 2012 for approximately $3.8 billion in retail sales.
Comments from survey respondents indicate the expanding role of online retailers, difficulty in gaining adequate retail shelf space to present licensed goods and growing need for a retail partner when presenting new brands. The findings also indicate increasing interest among retailers in exclusive programs and shows they are becoming more adept at developing licensing direct initiatives.
LIMA's 2013 Licensing Industry Report is available free to LIMA members and $295 for non-members.   It can be ordered at www.licensing.org.
About LIMA
Founded in 1985, the International Licensing Industry Merchandisers' Association (LIMA) is the primary trade organization for the worldwide licensing industry. LIMA's mission is to bring together all segments of the industry for the advancement of professionalism in licensing through research, national and international seminars, trade events and publications. With members in 35 countries, offices in New York, London, Munich, Tokyo, and Hong Kong, and representatives in Australia, India, Italy, Korea, Spain and Turkey, members enjoy access to a wide variety of activities, resources and benefits. For more information on LIMA sponsored trade shows, educational programming, networking opportunities and more, please visit www.licensing.org. To learn more about LIMANET, the most complete network of Property Information and Licensing Professionals online, please visit www.limanet.com.
LIMA is a proud supporter of the Children's Brain Tumor Foundation. To learn more about how to join LIMA in standing up for the bravest, visit www.licensing.org/about/lima-cares and "like" LIMA Cares on Facebook.