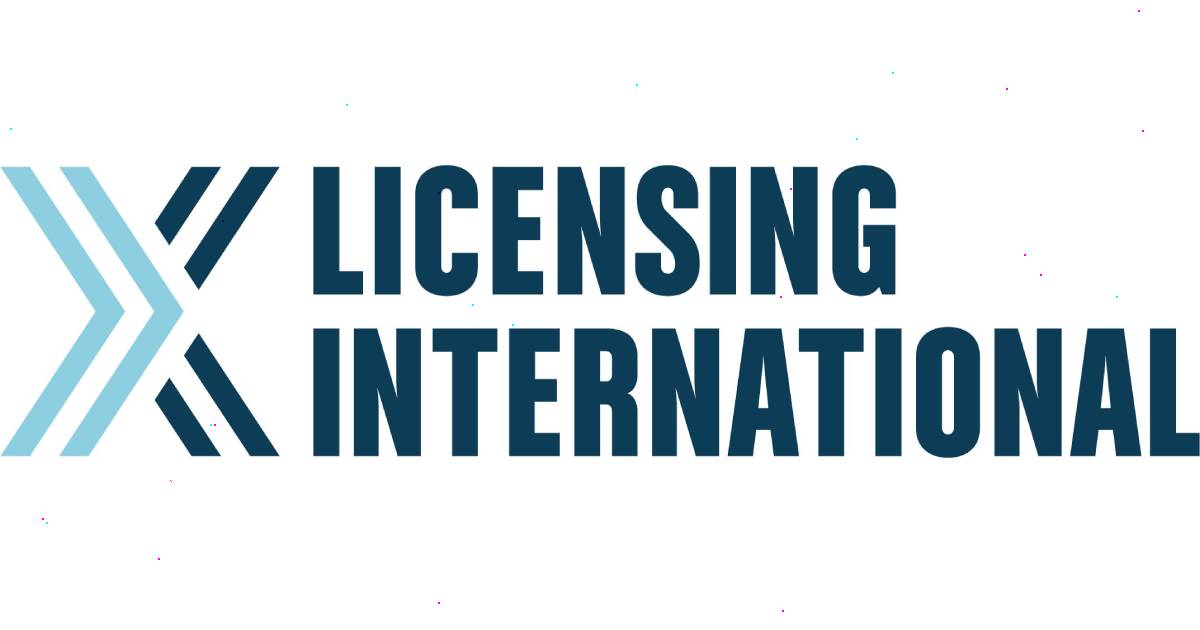 Licensing International Announces New Webinar Series as Part of Ongoing Efforts Surrounding Sustainability in Business
NEW YORK – Licensing International, the leading trade association for the $315+ billion global brand licensing industry, announced that the recently formed Licensing International Sustainability Committee will launch a webinar series slated to run through 2023. The series will share sustainability best practices and drive forward goals to reduce the corporate carbon footprint and implement Environmental, Social, and Governance guidelines.
The first webinar of the series will take place February, 22 2023 at 12:00pm EST. Marco Reyes, Senior Director of Sustainability at Walmart, and Michelle McLaughlin, Chair of the Licensing International Sustainability Committee and CEO of Brand Activation Consulting, will discuss the ways Walmart is accelerating social and environmental sustainability in its supply chains. Additionally, Reyes will provide insight into the retail giant's strategy to develop and implement integrated category roadmaps and address the most critical hot spots across prioritized categories.
Dates of upcoming webinars are to be released. Participating companies include Hasbro, Mad Engine, and Horizon Group USA.
The Licensing International Sustainability Committee was formed in response to demand from members for tools that would support their efforts to develop products and programs that are sustainable as well as satisfying to consumers. Moving forward, the committee will place emphasis on resources connected to sustainability processes, opportunities, and hurdles, as well as creating changes to industry practices in the short- and long-term. ESG compliance and sustainability initiatives are forecasted to continue to trend as consumers and businesses alike prioritize eco-friendly practices in consideration of environmental impact.
"One of our main goals at Licensing International is to set our members up for success through sharing research, resources, and best practices," said Maura Regan, President of Licensing International. "Our organization possesses a wealth of sustainability expertise, and this webinar series will ensure that information is accessible for members to implement within their own businesses."
"These webinars will connect Licensing International members with experts across categories and that's just the beginning," said Michelle McLaughlin, CEO of Brand Activision Consulting and Chair of the Licensing International Sustainability Committee. "The committee is working tirelessly to develop ongoing resources for the global brand licensing industry and will be announcing further efforts in April ahead of Earth Day."
Members of the Licensing International Sustainability Committee include Linda Morgenstern of Beanstalk, Sebastien Guttman of Disney, Joel Satin of FiveOne Global, Hiu Lee of Horizon Group, Faizan Bakali of Mad Engine, Angela Carrell of Mad Engine, Mikayla Vincent of Mad Engine, and David Mamiye of Urban Attitudes.
In addition to the webinar series and the Sustainability Committee's ongoing programming, Licensing International recently announced partnerships with Delivering Good and Products of Change to provide members with additional resources.
Registration is now open for the Sustainability Spotlight: Walmart webinar.
Learn more about the Licensing International Sustainability Committee  .
About Licensing International
Licensing International is the leading trade organization for the $315+ billion global licensing industry. Licensing International's mission is to foster the growth and expansion of licensing around the world, raise the level of professionalism for licensing practitioners, and create greater awareness of the benefits of licensing to the business community at large. Founded in 1985, Licensing International members in over 40 countries enjoy access to an array of benefits, including extensive educational programming and worldwide networking events. Visit LicensingInternational.org for more information and to utilize licensing's definitive online resource.
Contact:
Licensing International
Elizabeth Foster
EFoster@licensing.org