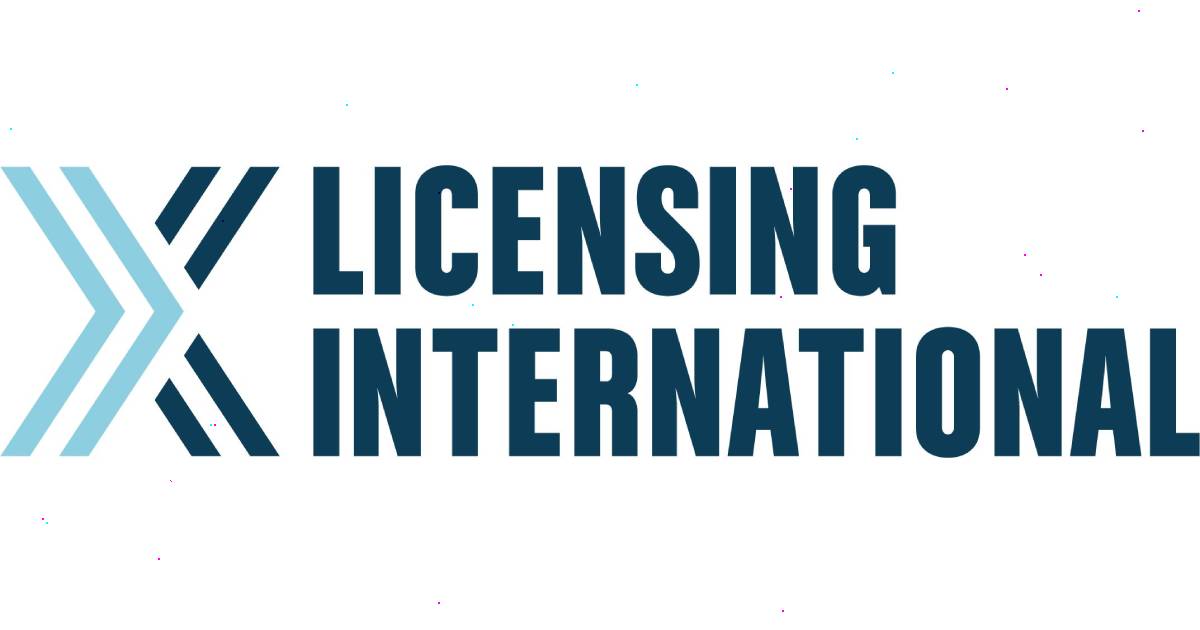 Licensing International Announces Role Expansion for Head of Global Marketing Steve Manners
New York, NY [June 21, 2022] — Today, Licensing International announced UK Managing Director Graham Saltmarsh will be leaving the organization. LI's current Head of Global Marketing Steve Manners will add UK MD to his remit as Licensing International intensifies its focus on the UK.
Maura Regan, president of Licensing International, stated that "We are incredibly grateful to outgoing UK MD Graham Saltmarsh for bringing back LEC live and in person, launching the retail program, and for all of his hard work throughout the pandemic, righting the ship and steering our UK members through Covid."
Based in London, Manners will be responsible for supporting Licensing International's UK members and expanding the UK membership through educational programs, expanded retail initiatives, and the Young Professionals Network (YPN). He will continue to collaborate with Informa on joint initiatives including BLE and Licensing Expo, as well as overseeing Licensing International's marketing. This role expansion will be effective on July 18th.
"It has been a joy working with the Licensing International team and I am thrilled to continue those efforts with a focus on strengthening our strategy in the UK, which is a key market for the global licensing community," said Manners.
Manners first joined Licensing International in January, overseeing global marketing efforts for the trade organization. He brings extensive industry experience to the role, having held senior management positions at leading companies including 20th Century Fox, Universal, Beanstalk, and WildBrain CPLG. His expertise includes a deep understanding of all aspects of licensing, both from a licensor and agent perspective.
About Licensing International 
Licensing International is the leading trade organization for the $300+ billion global brand licensing industry. Licensing International's mission is to foster the growth and expansion of brand licensing around the world, raise the level of professionalism for licensing practitioners, and create greater awareness of the benefits of licensing to the business community at large. Founded in 1985, Licensing International members in over 40 countries enjoy access to an array of benefits, including extensive educational programming and worldwide networking events. Visit www.LicensingInternational.org for more information.
Contact
Elizabeth Foster efoster@licensing.org