Licensing International Asian Awards 2020 are open for entries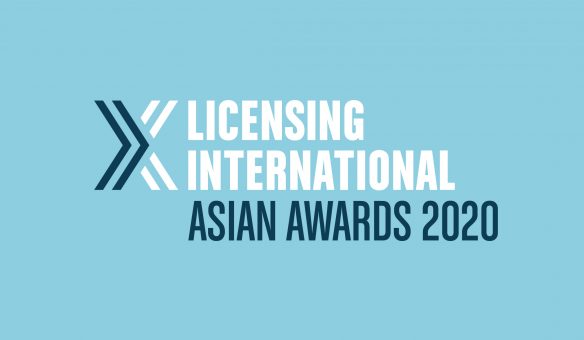 The Licensing International Asian Awards are open to licensors, agents, licensees, retailers, and anyone else from the licensing industry within Asia with a product or brand that meets the criteria of each category. You (or your company) DO NOT have to be a Licensing International member to enter. And it's completely free – there are no entry fees. The Awards Program aims at celebrating the excellence of brands, products, and initiatives of the year among the following categories:
Asian Property of the Year
Corporate Brand/Lifestyle Property of the Year
Digital Property of the Year
Entertainment Property of the Year – ANIMATED
Entertainment Property of the Year – LIVE ACTION
Licensed Promotion of the Year
Location-Based or Experiential Initiative of the Year
Retailer of the Year
Licensee of the Year – Apparel/Footwear/Accessories
Licensee of the Year – Housewares/Novelties
Licensee of the Year – FMCG
Licensee of the Year – Toys
The Newcomer Award
The deadline for nomination is October 15, 2020. This year, the entries will be evaluated online by an extensive judging panel from the region. Winners will be announced at the Hong Kong International Licensing Show on January 11, 2021 (Monday).
For more information, please contact the Licensing International Asian Awards committee, at awards@licensing.org.cn.